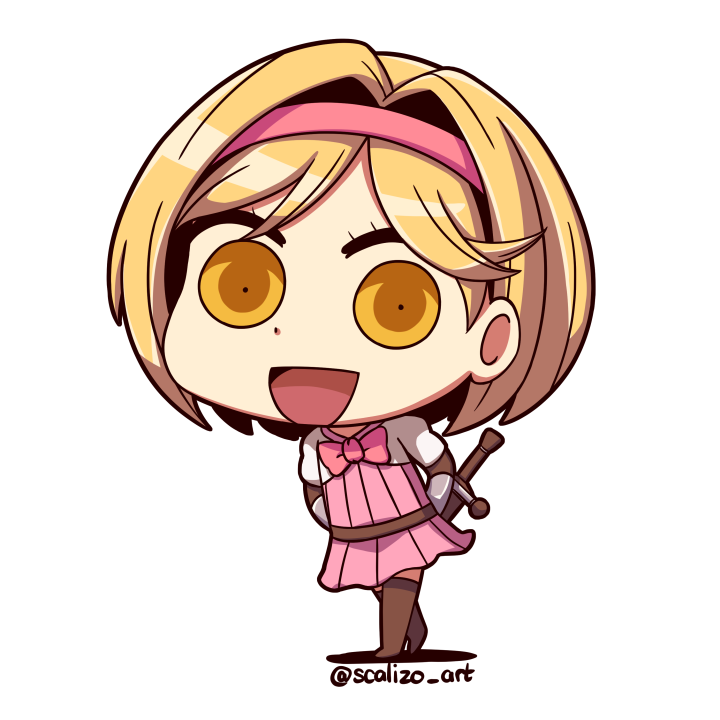 therapist: riyo djeeta doesn't exist, she can't hurt you riyo djeeta: #グラブル https://t.co/vPm2KvtEQn
i might make more riyo style gbf characters, the style is too fun

@scalizo_art Never knew how much I wanted riyo gbf characters until now.

@scalizo_art This is really cute and faithful to the artstyle. I hope it spawns a billion animations. Great work!

@scalizo_art Controlled Chaos. "Perfectly balanced. As all things should be."