We looked inside some of the tweets by @saurinaa26 and here's what we found interesting.
Inside 100 Tweets
Time between tweets:
4 days
Tweets with photos
47 / 100
Tweets with videos
11 / 100
Quoted @andresbarretog
Hans Kelsen, jurista y filósofo austríaco de gran relevancia en el siglo XX, indicaba que la justicia es un derecho natural que prevalece sobre el derecho positivo, ya que si va en contra de los derechos fundamentales del ser humano no se puede hablar de justicia.
Si este hombre ha llegado a ser abogado yo también puedo https://t.co/o6VhG6y26A
Quoted @TeresaRodr_
@reallyignatius1 Para que haya presunción de inocencia tiene que haber, al menos, la posibilidad de demostrarla en un juicio por los delitos que cometió durante su mandato no vinculados al ejercicio del cargo, delitos cometidos para beneficio personal y nadie está abriendo ese melón.
Si tienes que demostrar tu inocencia en un juicio, es presunción de culpabilidad, lo que venia siendo típico en los juicios de la Unión Soviética. https://t.co/zPgjznMb5J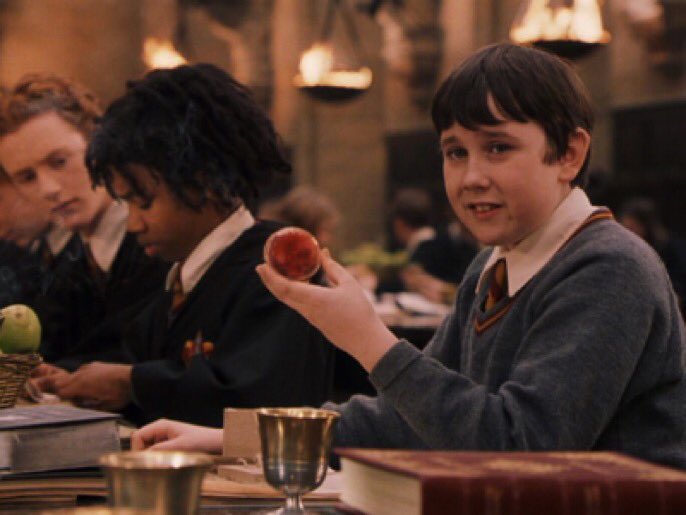 En 'Harry Potter y la piedra filosofal' (2001), Neville Longbottom recibe una Recordadora de su abuela, se activa en su presencia y éste comenta: 'El problema es que no puedo recordar lo que he olvidado'. Era el único estudiante sin su túnica. https://t.co/jg18C788mv