We looked inside some of the tweets by @sashaseekingzen and here's what we found interesting.
Inside 100 Tweets
Time between tweets:
9 hours
Tweets with photos
10 / 100
Tweets with videos
5 / 100
Joe Biden will still work for all of you, whiners. He won't abandon you like 45 did to his non supporters. #NotMyPresident
Update. Was able to talk to a nice rep from #lendistry and had to reapply all over again with a new email. I'm done for now they say..
They JUST NOW emailed and me that my application was INCOMPLETE!?! I had worked on this for a week and they had told me I was GOOD TO GO a few days ago. NOW I MIGHT NEED TO REAPPLY WITH A NEW EMAIL!? On the last day to apply for this round!?! Sh-Tshow. @lendistry #lendistry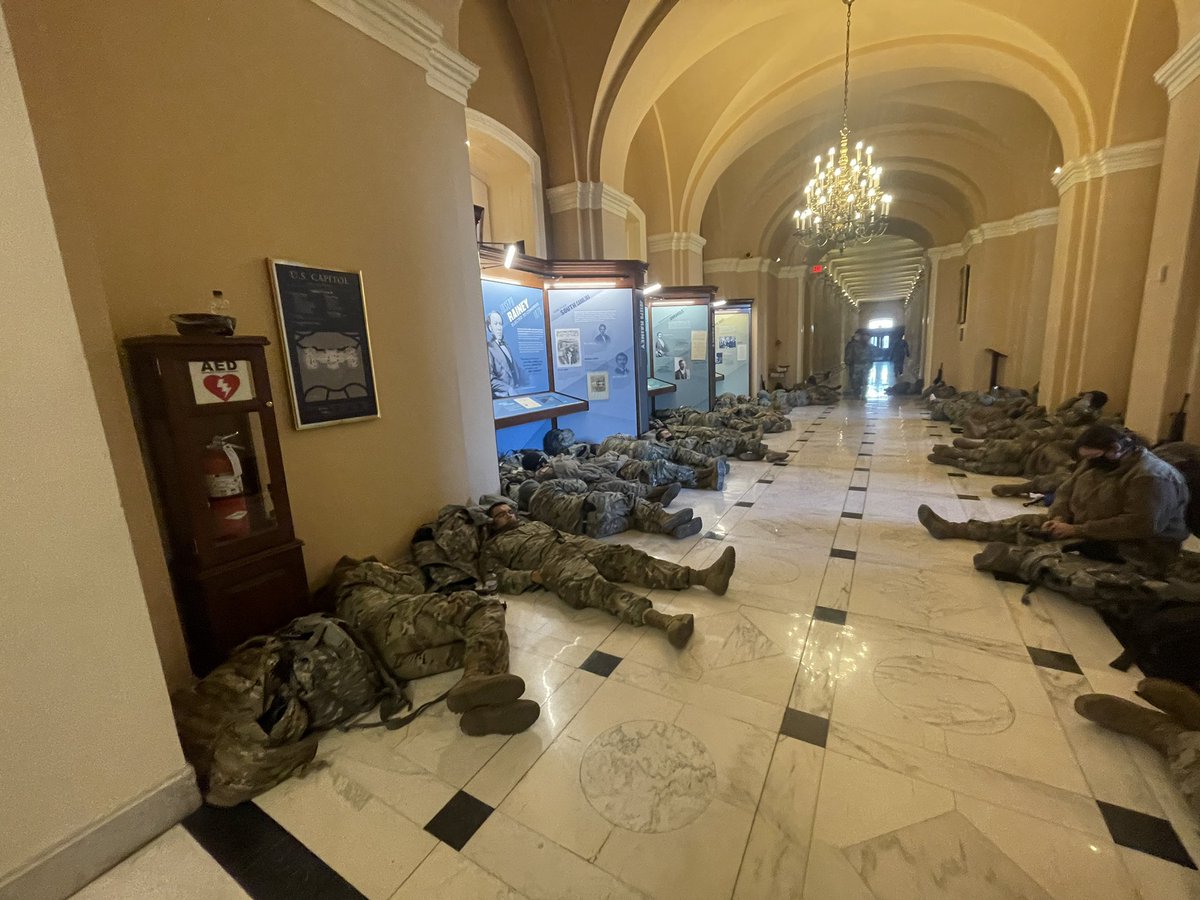 I spotted the National Guard sleeping in the hallways of the Capitol as I walked in this morning. https://t.co/PzVpQCo5yU