We looked inside some of the tweets by @sarah_duet and here's what we found interesting.
Inside 100 Tweets
Time between tweets:
4 hours
Tweets with photos
21 / 100
Tweets with videos
11 / 100
MYTH: Christians uniformly want to criminalize abortion. FACT: 59% of Christians, including 68% of Catholics, do NOT want to overturn Roe v. Wade. Who else is TIRED of seeing Christianity distorted in our discourse? That's why I wrote this for @CNN: https://t.co/pJzn5RBSxE
BREAKING: UK's Channel 4 has obtained a huge data leak from Trump's 2016 campaign. The leak reveals personal data of almost 200 million voters used by Trump's campaign, which manipulated algorithms to deter millions of Black Americans from voting. https://t.co/eT7ssKFiQC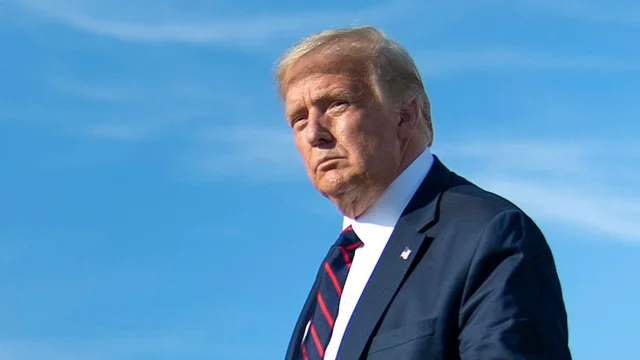 Keep in mind, Trump's golf outings alone have cost the US taxpayer more than a $105 million since being sworn in as president of the United States on January 20th, 2017. Our money spent at his resorts. https://t.co/vTQH3xAn2k
BTW The Affordable Care Act isn't just for the uninsured. It's also why people with employer-provided insurance get free cancer & heart screenings (ACA mandated them) and why our kids are on our health insurance until they turn 26. If Obamacare goes, we lose all of that. #amjoy
In light of all this conservative nonsense about Democrats being anti-Catholic because they oppose a far-right judicial nominee being rushed through days before the election, a special Sunday morning shoutout to my favorite Catholic politician: @AOC 🙌 https://t.co/UAdzYxBeTJ
#SCOTUS will decide the fate of healthcare. 1 million Louisianans living with preexisting conditions could lose their insurance. Rushing to fill this seat rather than pass a COVID-relief bill is proof that DC is broken. America votes in 38 days. The people should be heard.
Quoted @jennycohn1
This is revolting. Amy Coney Barrett AND Brett Kavanaugh, and John Roberts all helped George W. Bush stop the 2000 recount in his battle against Al Gore, an election decided by 537 votes in Florida. 1/ https://t.co/wxpWOZtaPp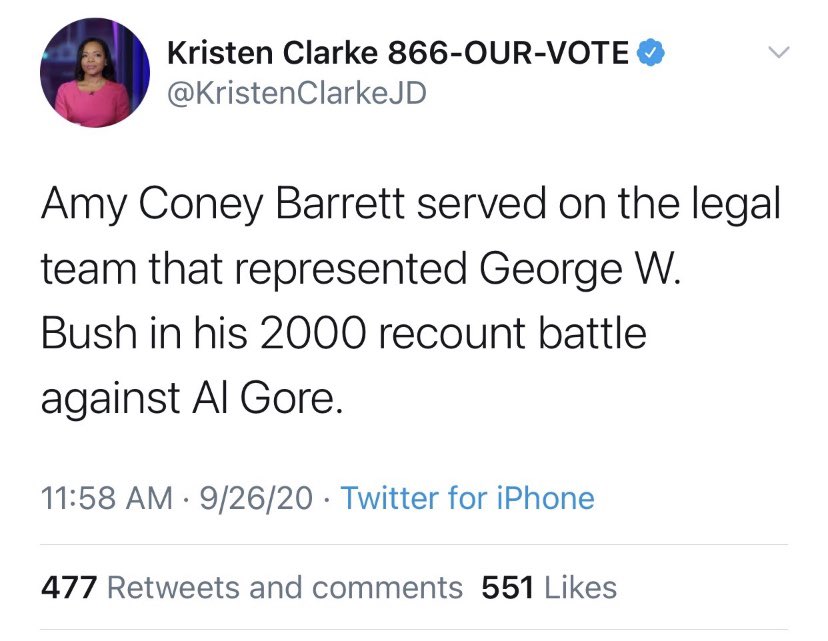 vast right wing conspiracy y'all https://t.co/330RYhh538