We looked inside some of the tweets by @ruliharahap and here's what we found interesting.
Inside 100 Tweets
Time between tweets:
4 hours
Tweets with photos
32 / 100
Tweets with videos
26 / 100
Tolong info kalo ada yg nemu penjual masker seperti ini. Saya ingin bertukar pengalaman hidup. https://t.co/EIhOCs0Ovy
Quoted @SuriTavneet
So .. did anyone grow up with the only shoe store in town really being Bata shoes? I always thought they were a Kenyan company... I learnt today my Indian friends always thought it was an Indian company... turns out the company started out in what is now the Czech republic... https://t.co/zv6E6XDEYl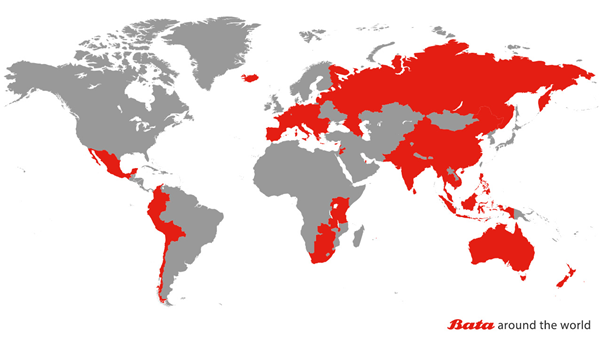 Indonesians can relate. Kids back in the 80s thought Bata was Indonesian since they've been around at that time for 50 years and the factory was in the Kalibata area in Jakarta. https://t.co/EoYt0DKHWy
Quoted @DeAnna4Congress
I find it very interesting how the show "Masked Singer" hit America in January 2019, a little bit over a year before they started forcing us all into masks. It's almost like they were beginning to condition the public that masks were "normal" and "cool". The media is demonic.
Oh Americans. https://t.co/aFdLzNCnOn
A South Korean official was shot dead after crossing a maritime border into North Korea, Seoul officials say https://t.co/qIfPtUhae4
Quoted @maxwalden_
Another very important factor in Vietnam's success, which I touched on more in my previous piece (https://t.co/GSo15MSdxr), has been a widespread and clever testing strategy. Vietnamese researchers managed to develop 3(!) quality, low cost testing kits early on. https://t.co/ja7ka1KOkp
Some in Indonesia have pointed to Vietnam's authoritarianism as the main factor in controlling COVID but this is wrong. Success mostly down to clear messaging, a science-based approach, and thus trust in government. As a result, their economy will grow in 2020 (unlike Indonesia) https://t.co/XVO6G8pJY1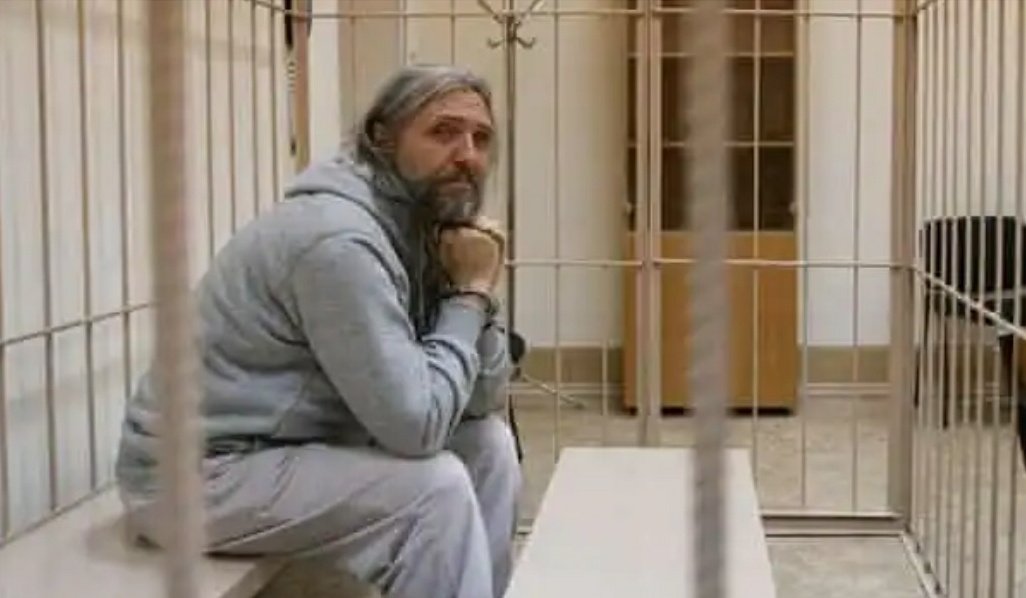 I suppose if Jesus went through the fall of the Soviet Union, drink too much vodka, and then become a Russian traffic cop he'd look like this too. https://t.co/4sM6ajkAc4