We looked inside some of the tweets by @rihanna and here's what we found interesting.
Inside 100 Tweets
Time between tweets:
a day
Tweets with photos
47 / 100
Tweets with videos
26 / 100
Rankings
(sorted by number of followers)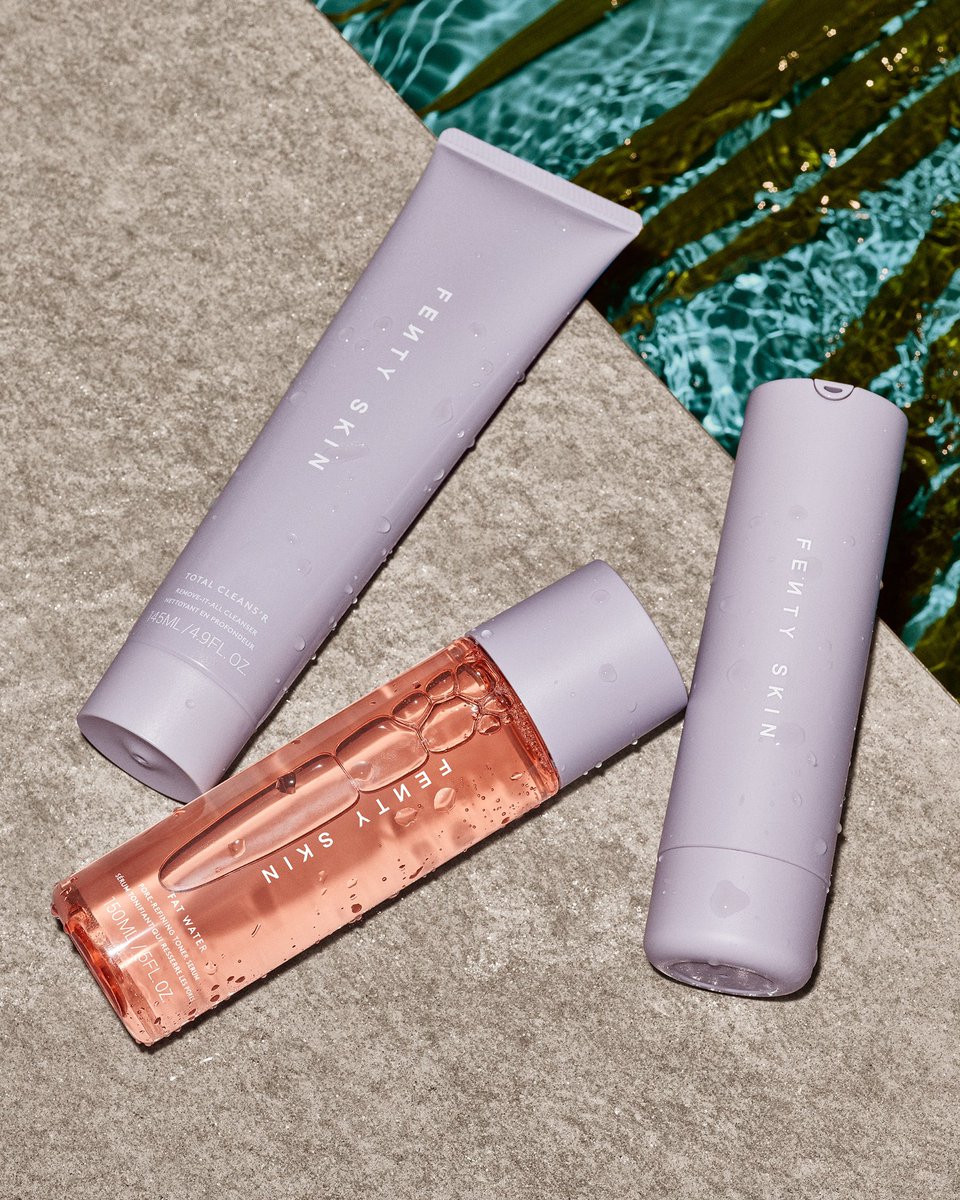 Meet the crew: 1.) TOTAL CLEANS'R 2.) FAT WATER TONER SERUM 3.) HYDRA VIZOR INVISIBLE MOISTURIZER + SPF https://t.co/ef3tRYkOS2
.@fentyskin pre-order is liveee y'all!! 😝🧖🏿‍♀️ If you haven't signed up yet, hit the link to get access to shop: https://t.co/YaT6BFSJec! Our 3 step routine is gang and each product is customized to enhance the performance of each other!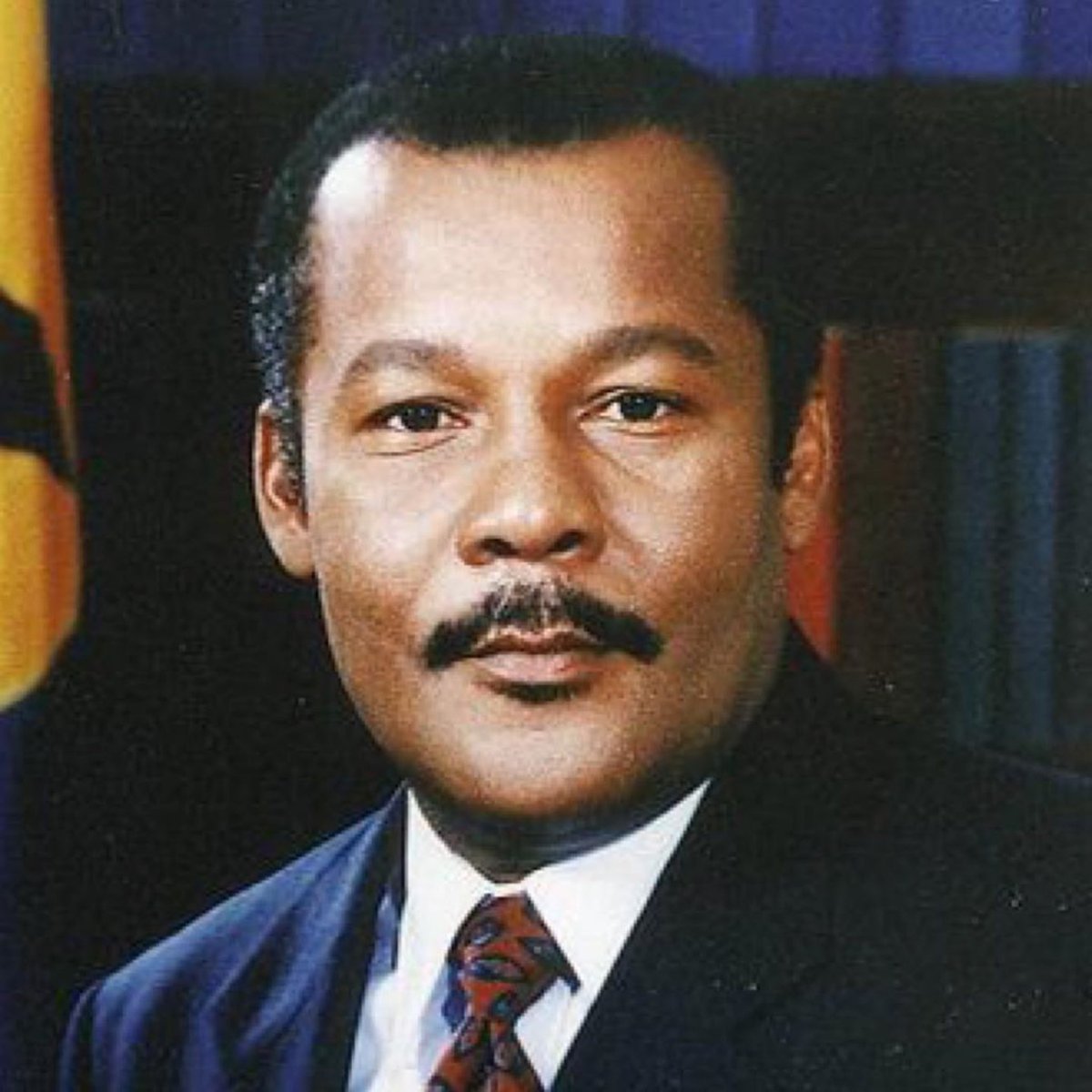 Today Barbados lost one of our greatest leaders, the Honorable Mr. Owen S. Arthur! A true hero! My thoughts are with his family and the entire nation of Barbados! Rest In Paradise! 🇧🇧🇧🇧🇧🇧 https://t.co/uTYYdVj6i2