We looked inside some of the tweets by @richmondsarfob1 and here's what we found interesting.
Inside 100 Tweets
Time between tweets:
a month
Tweets with photos
20 / 100
Tweets with videos
5 / 100
Would Man City keep the winning streak this evening?? Which team qualifies to the semi finals? 1. Predict correctly who scores the final goal of the match 2. Like and retweet this post. The correct prediction before 7pm wins an oraimo powerbank.
As for me i will never talk abt @AmgMedikal and @fellamakafui_ video da,God forbid,even when i see people posting abt it i will pass.."nanso"if the queen @delayghana gives her much awaiting comment....Ene3 mede b3 dwi me ho s3 kro...#thedelayshow this sunday
"Sad to see the old slave mill.... Is grinding slow but grinding still"..@damianmarley's Stony Hills Album 🔥🔥🔥 is full of wisdom....#Legendary Jr Gong Zilla...🙌🏾🙌🏾🙌🏾🙌🏾🙌🏾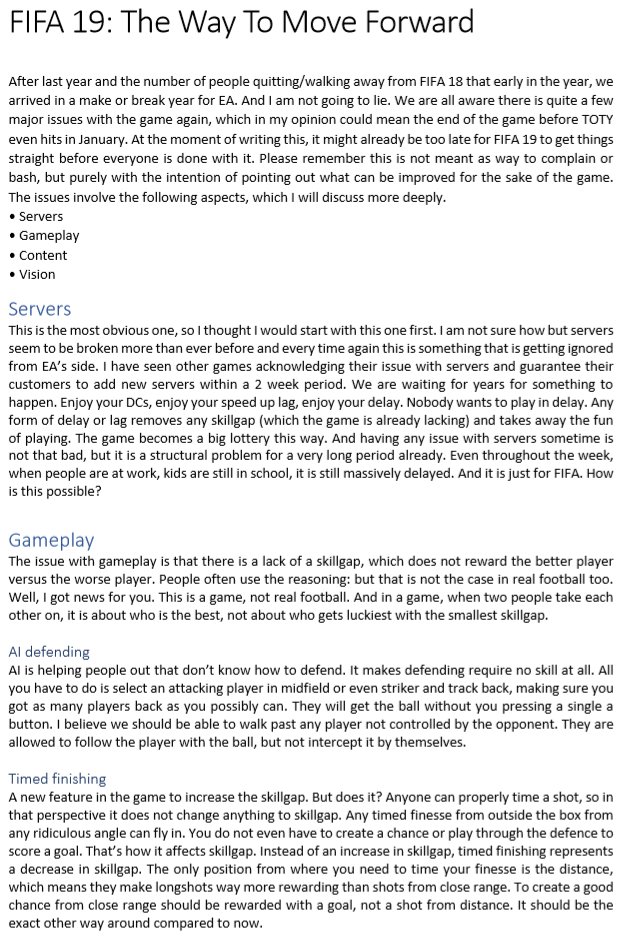 My two cents on FIFA 19 & the future of the game. Not meant to bash / criticize EA, but just putting my thoughts on paper in a respectful way on what needs improving to make this game successful. Consider it constructive feedback. Don't bother reading if you hate long stories. 😅 https://t.co/fGO8kBtUAe