We looked inside some of the tweets by @residentJihadi and here's what we found interesting.
Inside 100 Tweets
Time between tweets:
14 hours
Tweets with photos
15 / 100
Tweets with videos
0 / 100
Just putting it out there that #RexMurphy is not an authority on racism in Canada (or anywhere for that matter). Those who nod along with him are just looking for ways to absolve their guilt over it or to justify their privilege.
More than half of people who die from an opioid overdose in Toronto are alone & without somebody to intervene. If possible, use with someone else & take turns spotting for each other, or use a supervised consumption service: https://t.co/1Brrk9hiMJ
Pointing to violence committed by indivs who identify as #Muslims as the barometer of measurement for anything to do w/"extremism," "radicalization," and/or "terrorism" has been a constant theme w/in western discourse for at least the last 2 decades. https://t.co/DAmlXhIB5Y https://t.co/5CDkEzuaJG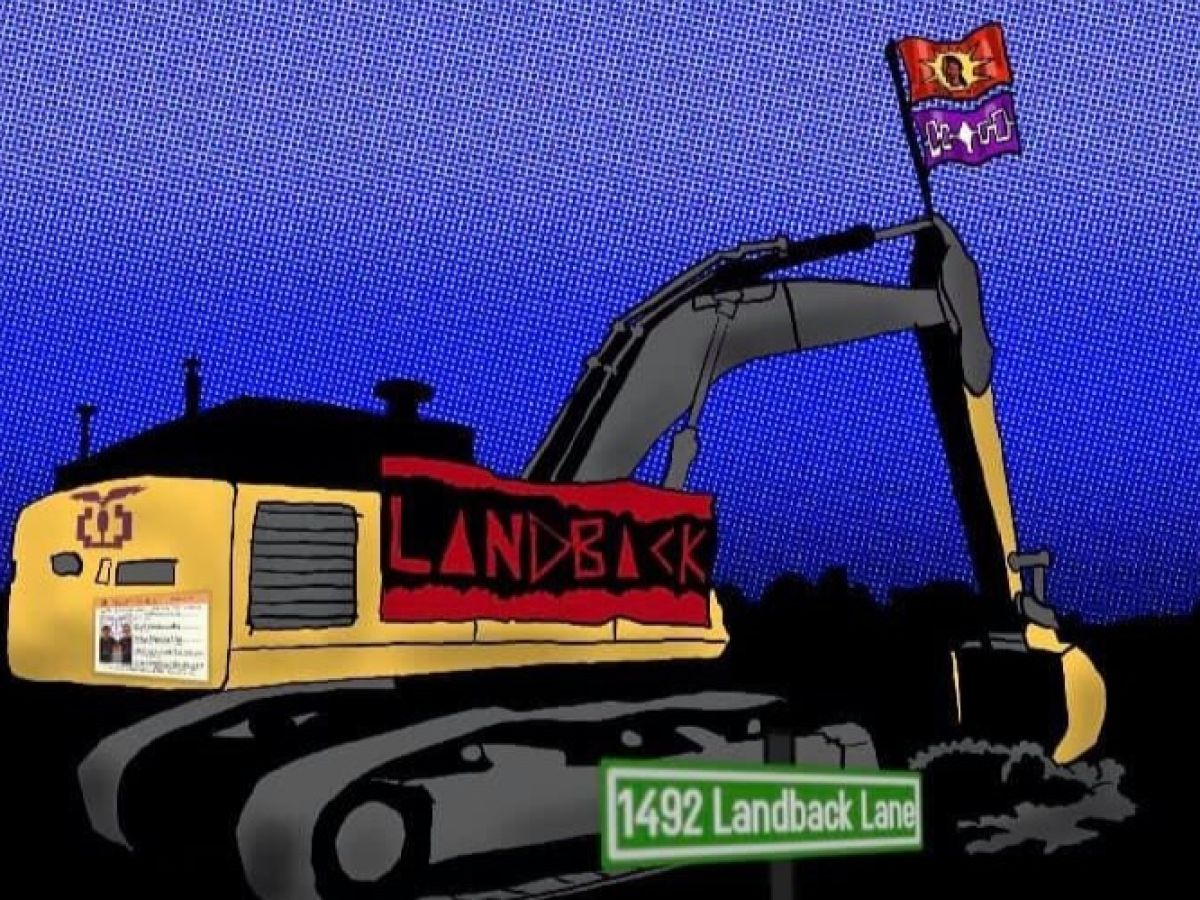 Ipperwash Inquiry dispelled myth there were only "few bad apples" in @OPP_News & found racism vs First Nations was "widespread". No surprise that #OPP are arresting peaceful Haudenosaunee land owners & court is imposing conditions so they can't go back. https://t.co/3lFss0F8vP https://t.co/0DnfBWPaZA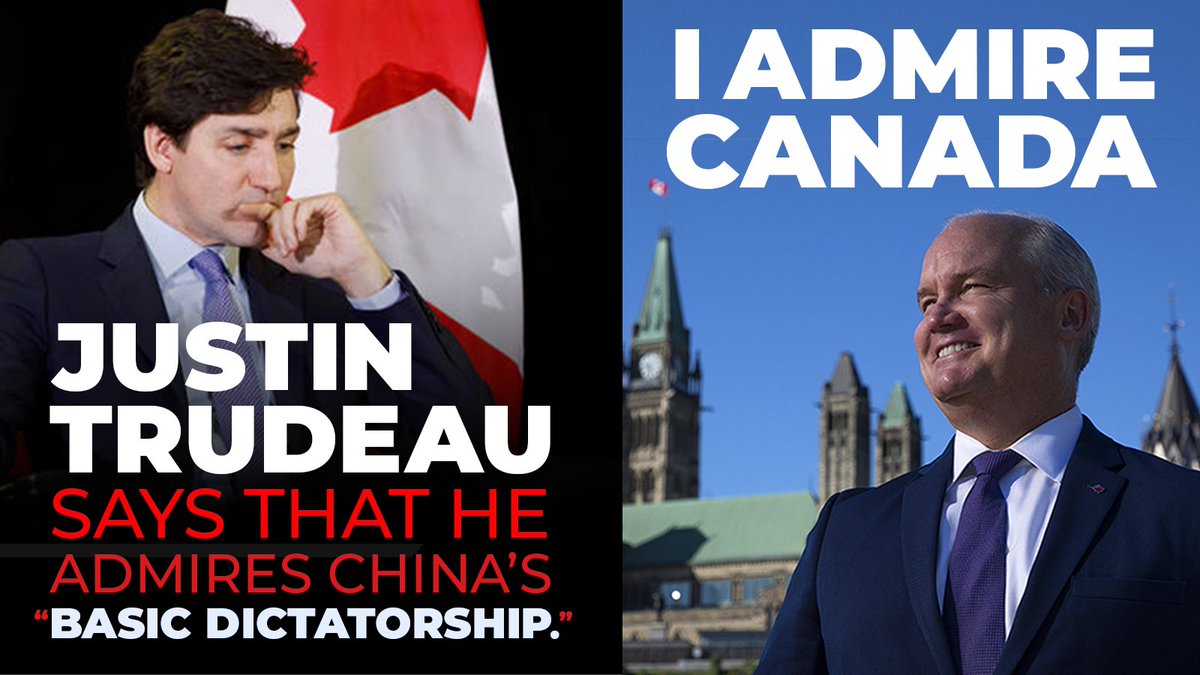 Do people actually fall for this basic sloganeering? This is like love notes I would write while I was in elementary school: do you like Canada? Circle yes or no - except without the data mining. #cdnpoli #cdnmedia https://t.co/O1SCfl3VkJ
Quoted @PamDamoff
It's been a week since Erin O'Toole became Leader of Conservatives and he remains silent on Derek Sloan's views. Now Derek Sloan accuses me of being a terrorist sympathizer. @ErinOTooleMP we served together on the Public Safety Committee. Do you support these comments? https://t.co/waqsRExGxN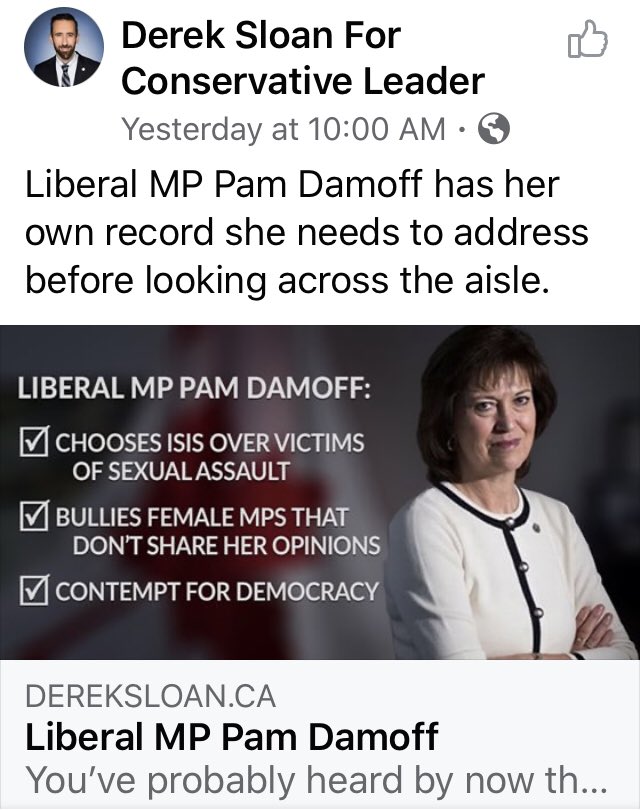 This is why you don't start drama @DerekSloanCPC. You made your own leader look bad 😂 https://t.co/Flz4YHP2GJ
81 Quebec City students in isolation after COVID-19 cases confirmed at two schools - The Globe and Mail https://t.co/PM0vErZwaS