We looked inside some of the tweets by @realFFK and here's what we found interesting.
Inside 100 Tweets
Time between tweets:
12 hours
Tweets with photos
25 / 100
Tweets with videos
10 / 100
Rankings
(sorted by number of followers)
It is not only Christians that are being slaughtered in Nigeria but Muslims too. And it is the same terrorists that are doing ALL the killings. I share the view that @realDonaldTrump ought to appoint a Special Envoy to look into ALL these killings & not just Christian killings.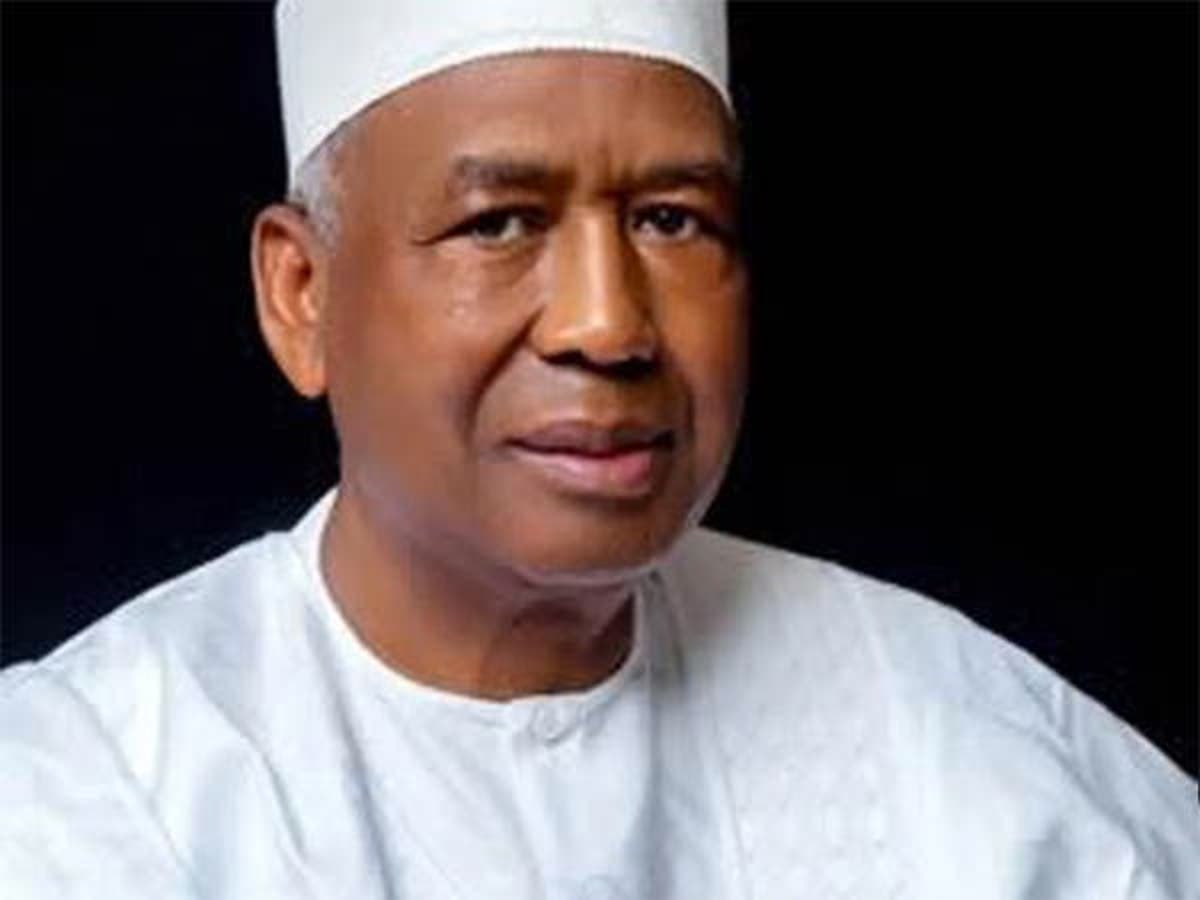 The Crooks From Niger Republic. That £3.5million Mansion in London must be explained. I am not done yet with the Funtuas! https://t.co/dLQ19P2Hth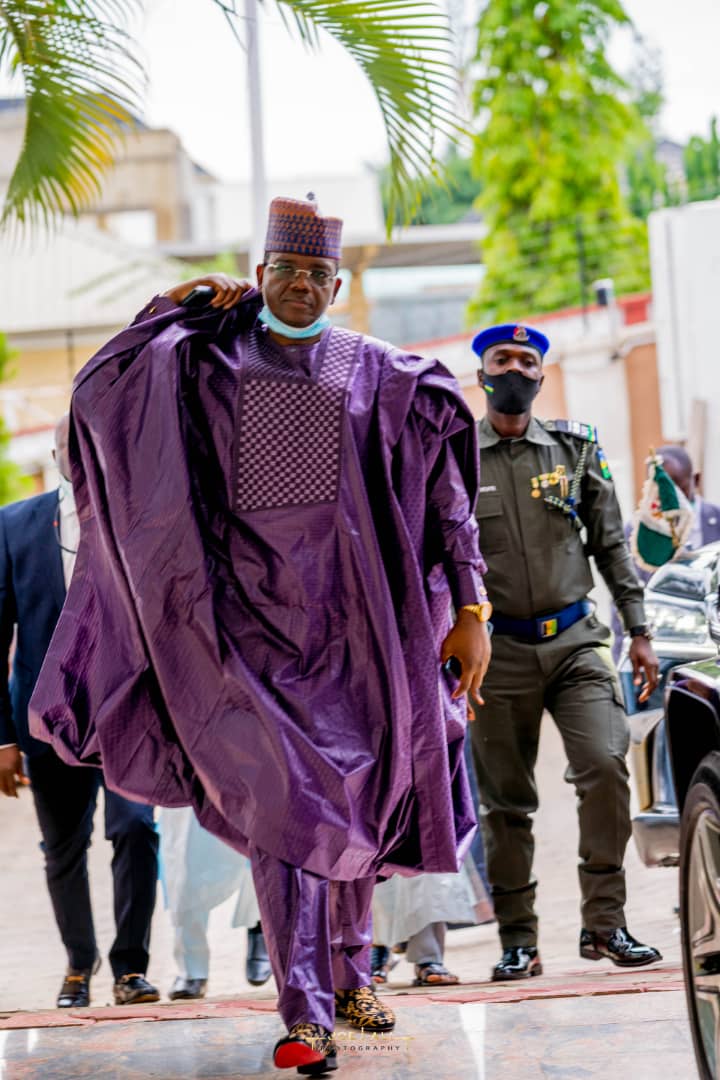 Gov. Bello Matawalle of Zamfara is doing EXTRAORDINARY & REMARKABLE things in his state. He, Umahi in Ebonyi, Ugwanyi in Enugu, Makinde in Oyo,Ayaade in Cross Rivers & Mohammed in Bauchi are doing very well. They have brought hope to millions of Nigerians! @OfficialPDPNig POWER! https://t.co/i74Wk2CSqF
The brutal & murderous attack on the home and community of Barrister Ifeanyi Ejiofor was a clear case of wickedness & executive impunity. Nothing can justify an attack on innocent & defenceless civilians & their cold-blooded murder. Justice must be done! https://t.co/Hye7zlLDA8
"In our history there are no angels. Every single one of our notable leaders, both military & civilian, during the course of our civil war has innocent blood on their hands & we cannot shy away from it"- @realFFK. PLS READ... A PAINFUL AND BITTER TRUTH https://t.co/yb3b7lQYf5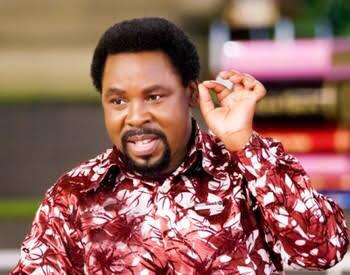 I watched a remarkable testimony on Emmanuel TV yesterday in which a doctor from a foreign country testiied that he had Covid 19 but that after he received prayes through satellite TV from TB Joshua & SCOAN he went back for a test & discovered that he was completely healed! 1/2 https://t.co/6Vssmkst6T
Make memories everyday, it doesn't have to be a picture perfect moment, what matters is the mood and the memories we create and not the beauty of the location or outfit, knowing well that you can never get a day… https://t.co/si9T7PO3Jx