"With this signing, we pledge a close and continued friendship between the United States and Mexico." 🇺🇸 🇲🇽 https://t.co/m3rJboLpIk
Quoted @VanDrewForNJ
I would like to thank President @realdonaldtrump for his unwavering support and Republicans throughout South Jersey for the confidence they have placed in me to be their nominee. Our Republican Party in South Jersey came together and is united as we head into November. #NJ2
Congratulations to Jeff @VanDrewForNJ on a Great Primary run, and big VICTORY against a very tough opponent! #MAGA2020 https://t.co/5bBZwQkGmv
I disagree with @CDCgov on their very tough & expensive guidelines for opening schools. While they want them open, they are asking schools to do very impractical things. I will be meeting with them!!!
We will miss GREAT Country Rocker, Charlie Daniels, who passed away yesterday in Hermitage, Tennessee. My condolences to his wife Hazel, and their family. Charlie is in my thoughts and prayers. I love his music! #RIPCharlieDaniels
"COVID-19 (China Virus) Death Rate PLUNGES From Peak In U.S." A Tenfold Decrease In Mortality. The Washington Times @WashTimes Valerie Richardson. We have the lowest Mortality Rate in the World. The Fake News should be reporting these most important of facts, but they don't!
The highly respected Henry Ford Health System just reported, based on a large sampling, that HYDROXYCHLOROQUINE cut the death rate in certain sick patients very significantly. The Dems disparaged it for political reasons (me!). Disgraceful. Act now @US_FDA @TuckerCarlson @FoxNews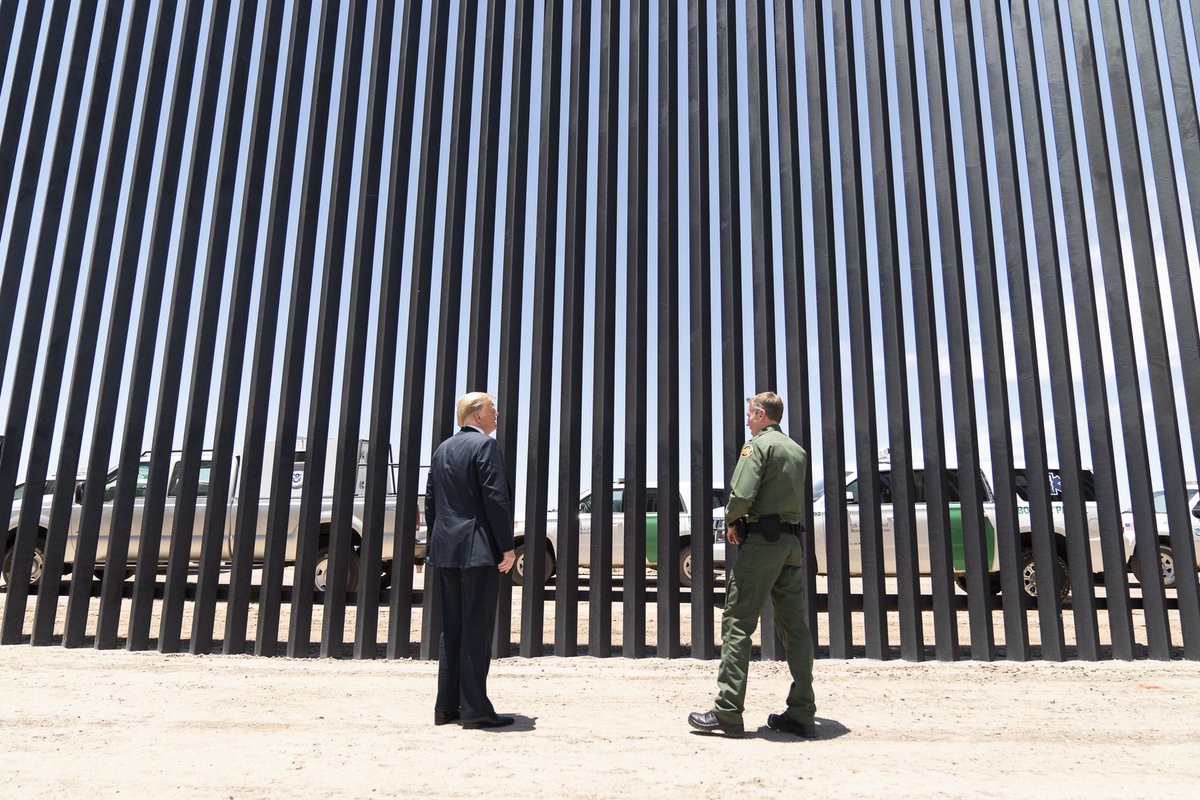 Wall is moving fast in Texas, Arizona, New Mexico and California. Great numbers at the Southern Border. Dems want people to just flow in. They want very dangerous open Borders! https://t.co/gGuYzpTa9t