We looked inside some of the tweets by @rajupp and here's what we found interesting.
Inside 100 Tweets
Time between tweets:
27 minutes
Tweets with photos
11 / 100
Tweets with videos
5 / 100
Rankings
(sorted by number of followers)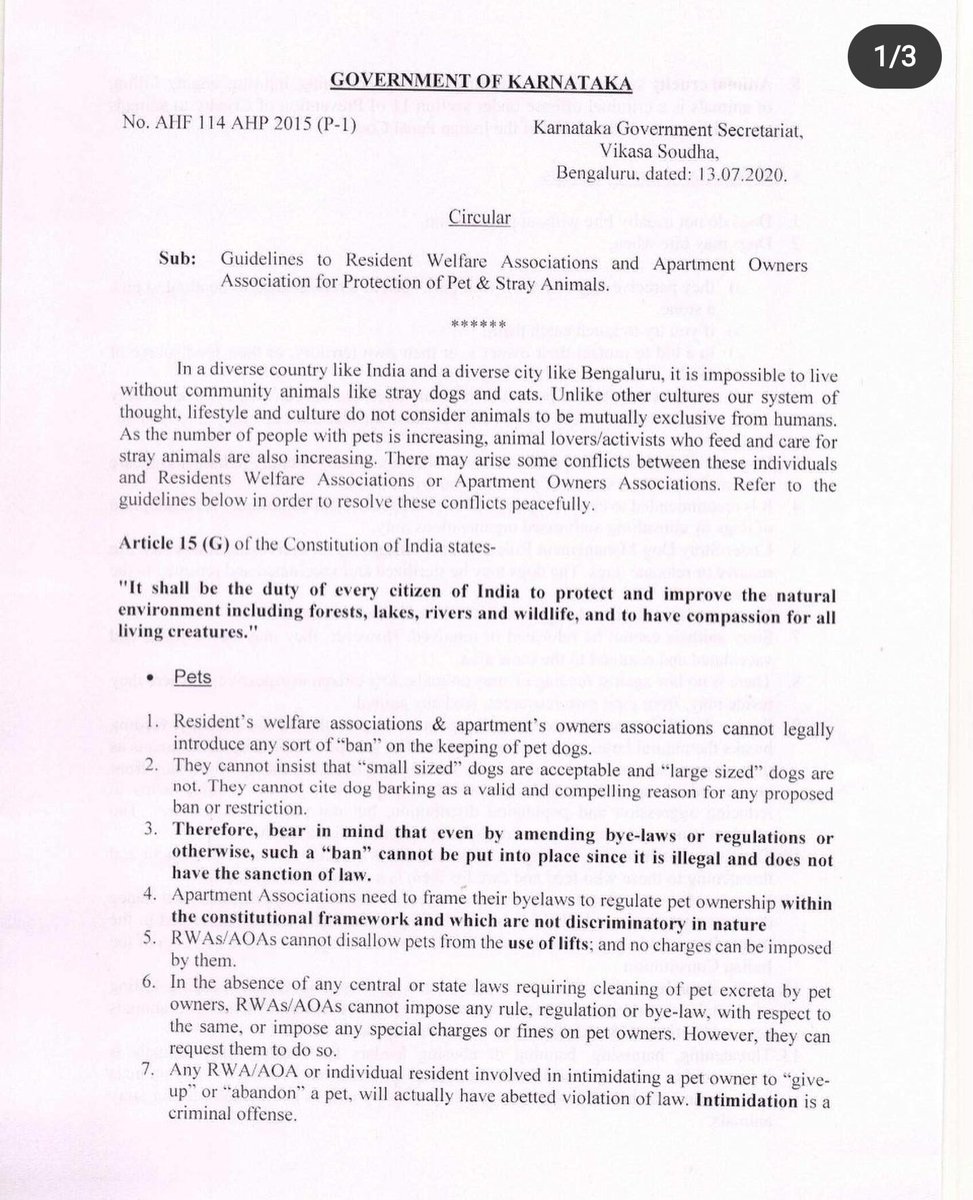 Pet parents in Karnataka, here's some much needed respite! RWAs cannot harass you anymore for having a dog at home according to a new guideline passed by the Dept of Animal Husbandry and Govt of Karnataka. Such a big win and so much relief! - via CUPA India on Instagram https://t.co/UcnyJtoTny
LOL! That $10 billion "Google for India" fund includes this $4.5 billion investment in Jio. This is turning out like our government's stimulus for Covid. https://t.co/bwwWwSztWy
#Breaking: Google is partnering with Jio to develop a value-engineered Android-based smartphone OS for 5G phones. Wait, what? KaiOS alternative?
Quoted @rajupp
#JioFiber New features: -> Jio TV+ (content from 12+ global OTT players) -> Single sign-on for all OTT players (holy shit)
That single sign-on is a true gamechanger. I don't throw around that term just like that. I hope - really hope - Jio has onboarded all the 12 OTT players like they claim. https://t.co/bTDM87QhTK
#JioFiber New features: -> Jio TV+ (content from 12+ global OTT players) -> Single sign-on for all OTT players (holy shit)