We looked inside some of the tweets by @pushforward40 and here's what we found interesting.
Inside 100 Tweets
Time between tweets:
an hour
Tweets with photos
5 / 100
Tweets with videos
0 / 100
Quoted @TwitterSupport
We detected what we believe to be a coordinated social engineering attack by people who successfully targeted some of our employees with access to internal systems and tools.
Then maybe you should start firing employees the way you suspend conservatives! https://t.co/vijZf2WPzU
Quoted @charliekirk11
RT if Jack Dorsey needs to testify before the Senate about this Twitter hack!
He needs to testify before the Senate about the censorship, harassment and unjustified suspension of conservatives! https://t.co/LsAuJkII8H
Quoted @NAPOpolice
NAPO has endorsed President Trump in his reelection campaign. Here is our endorsement letter which was issued following today's meeting. https://t.co/mf6ZUTf10l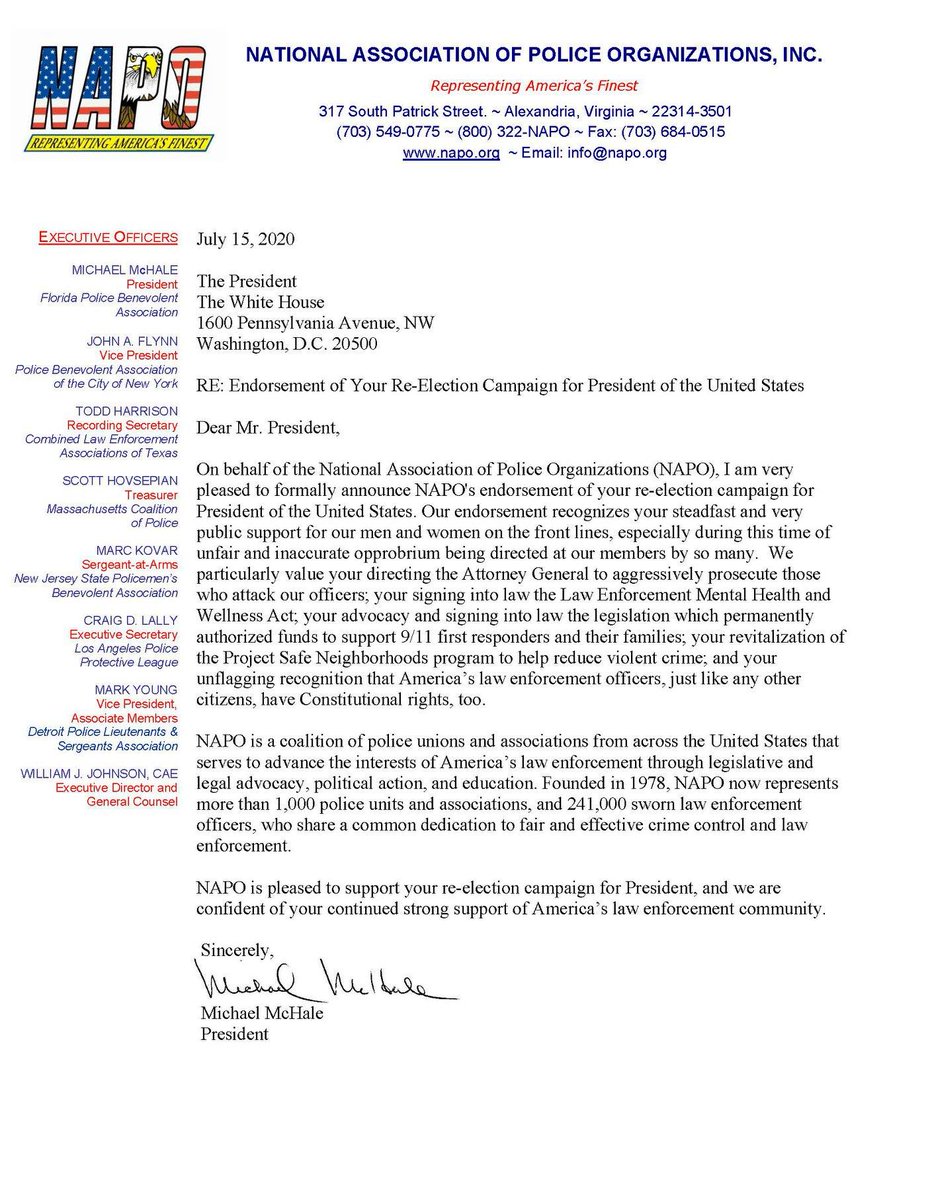 THANK YOU @NAPOpolice and their 241,000 brave law enforcement members for a FULL & COMPLETE ENDORSEMENT! I will ALWAYS back the men and women in blue, and never let you down. LAW AND ORDER will prevail! #LESM https://t.co/tJnA0EpuTR
You would think the white supremacist would be the main voice of anti-Semitism but as of lately it's been famous black people! @NickCannon, @icecube & @DeSeanJackson10 have all been called out or recent anti-semitic comments. The ones who scream the loudest have the most to hide!
Rush Limbaugh slams Florida labs that failed to report negative COVID tests: 'Incompetence ... or corruption' https://t.co/60YdHJFaay
'Disrupt and destroy MS-13': DOJ announces first-ever terrorism charges in nationwide gang crackdown https://t.co/9flNUaecu4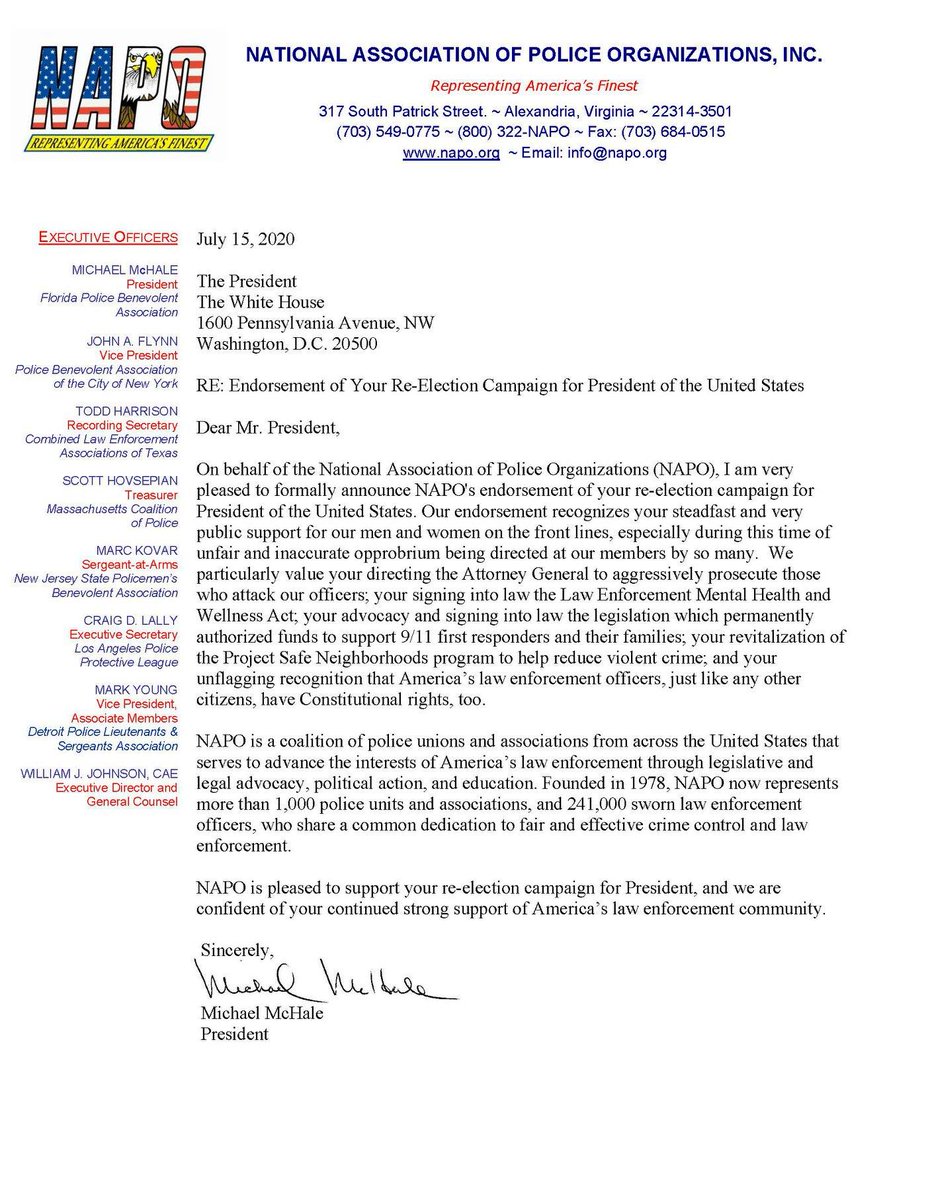 NAPO has endorsed President Trump in his reelection campaign. Here is our endorsement letter which was issued following today's meeting. https://t.co/mf6ZUTf10l