We looked inside some of the tweets by @popular and here's what we found interesting.
Inside 100 Tweets
Time between tweets:
3 days
Tweets with photos
45 / 100
Tweets with videos
25 / 100
Rankings
(sorted by number of followers)
Conoce nuestro horario especial durante el fin de semana del Día de la Independencia de Estados Unidos. https://t.co/04JfTsLRUi
Todos merecemos ser reconocidos, valorados y respetados. Nos unimos a la celebración internacional del orgullo LGBTTIQ+. https://t.co/IN0fq3qiGk
Agradecemos a más de 1 millón de clientes que utilizan la mejor tecnología para facilitar su día a día con Mi Banco. 📱 🖥 ¡Nos honra servirte! https://t.co/w9GjimvkuJ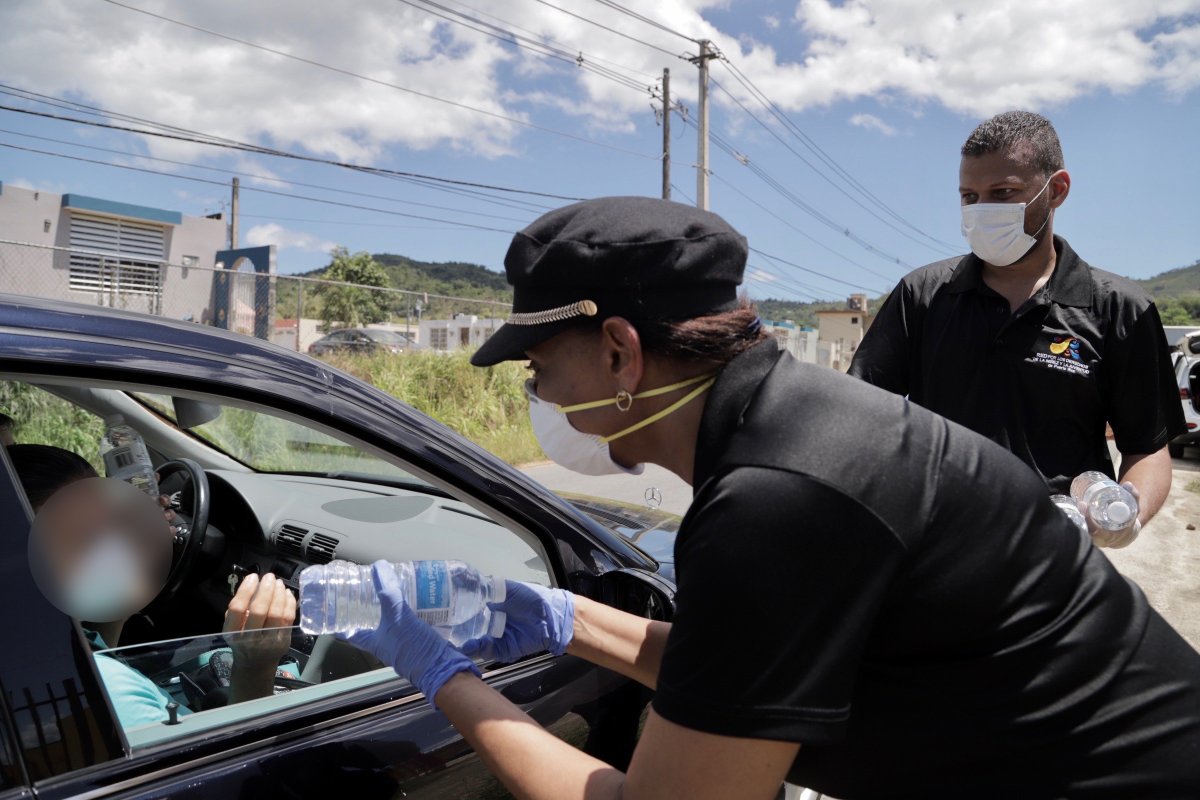 La Red por los Derechos de la Niñez y la Juventud de Puerto Rico (Red) desarrolla un comedor comunitario en Juncos, para atender las condiciones alimenticias de las familias. Marcos Santana Andújar, director ejecutivo de la Red, explica que un donativo por parte de la (...) https://t.co/WxQzjVOGy9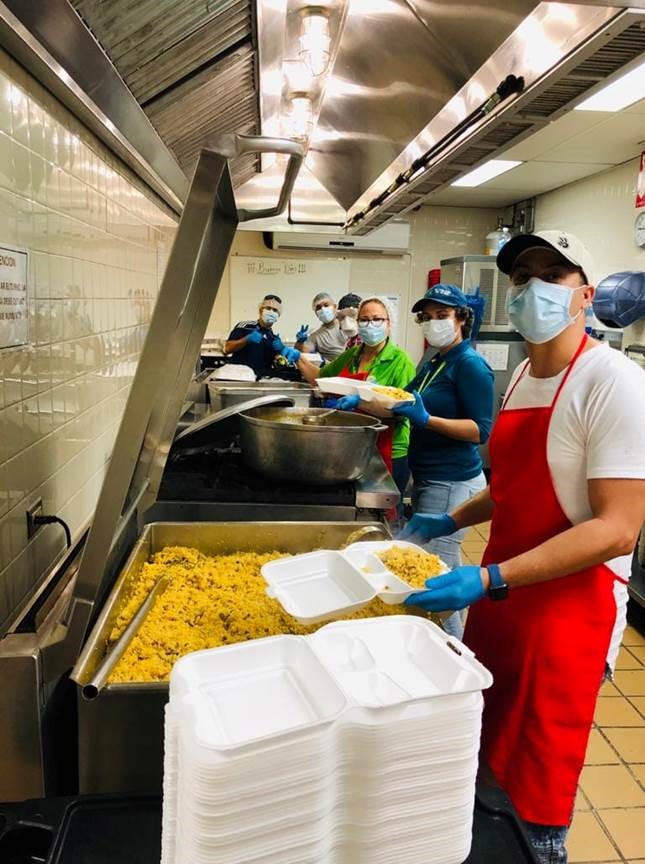 La Fondita de Jesús siempre se ha dedicado a ofrecer servicios a las personas sin hogar y durante la emergencia por el COVID-19 han expandido sus ofrecimientos. La directora ejecutiva de La Fondita de Jesús, Socorro Rivera Rosa, explicó que, gracias a un donativo de (...) https://t.co/E3WSxysNeY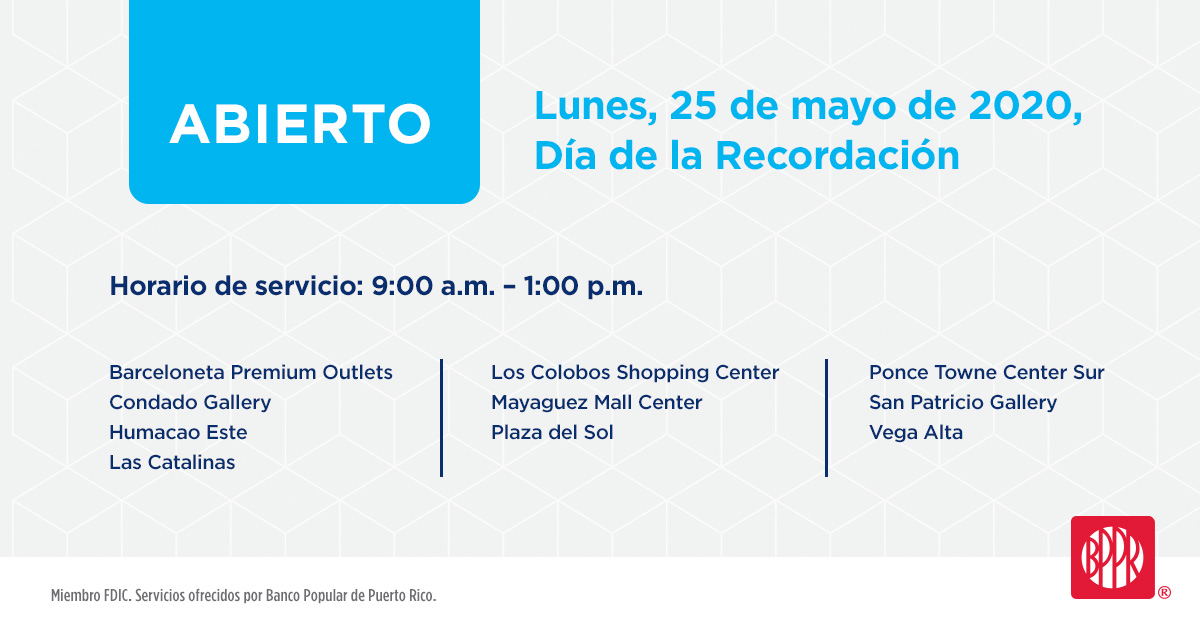 Conoce las sucursales que estarán abiertas el Día de la Recordación, lunes, 25 de mayo de 2020. https://t.co/c3NAPWgXfe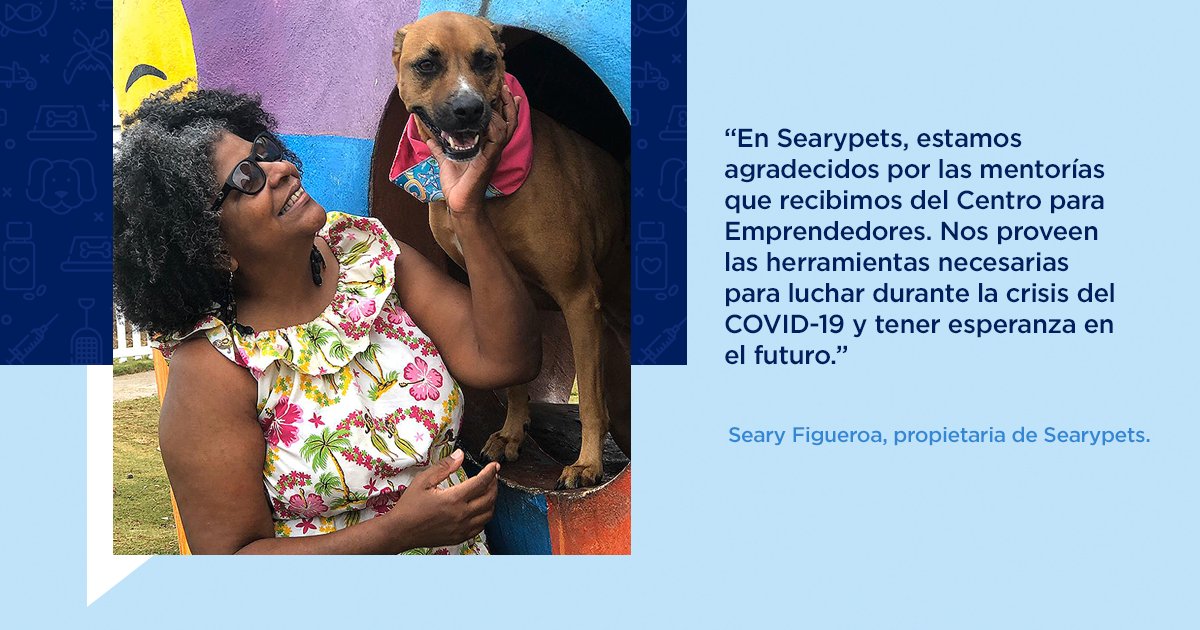 Con el propósito de atender, educar y acompañar a la comunidad de empresarios para que sigan operando en base a sus necesidades particulares, el Centro para Emprendedores ofrecerá apoyo técnico libre de costo a 500 negocios. Conoce más en https://t.co/A429SreaWo https://t.co/EGzncpS6UK
Nuestro proveedor de servicios @Evertec_Inc está confrontando una avería, afectando nuestro servicio de Mi Banco, y otros servicios como ATH Móvil. Se está trabajando para restablecerlo a la mayor brevedad. Lamentamos los inconvenientes que esto pueda ocasionar.