We looked inside some of the tweets by @pollynor and here's what we found interesting.
Inside 100 Tweets
Time between tweets:
16 hours
Tweets with photos
16 / 100
Tweets with videos
0 / 100
Rankings
(sorted by number of followers)
Quoted @WhoTargetsMe
Let's see what some of 2019's biggest political advertisers in the UK are up to these days...
Almost everything about the 2019 General Election was unbelievably corrupt, wasn't it? https://t.co/EKQ6tVob5i
Quoted @CandiceC_W
BOOK OF THE YEAR 2020 👑 And the FIRST Black AUTHOR to win it let alone Black WOMAN since the prize BEGAN in 1994? Sorry for all the caps but what are you telling meee #Nibbies https://t.co/QqUGvfvgxP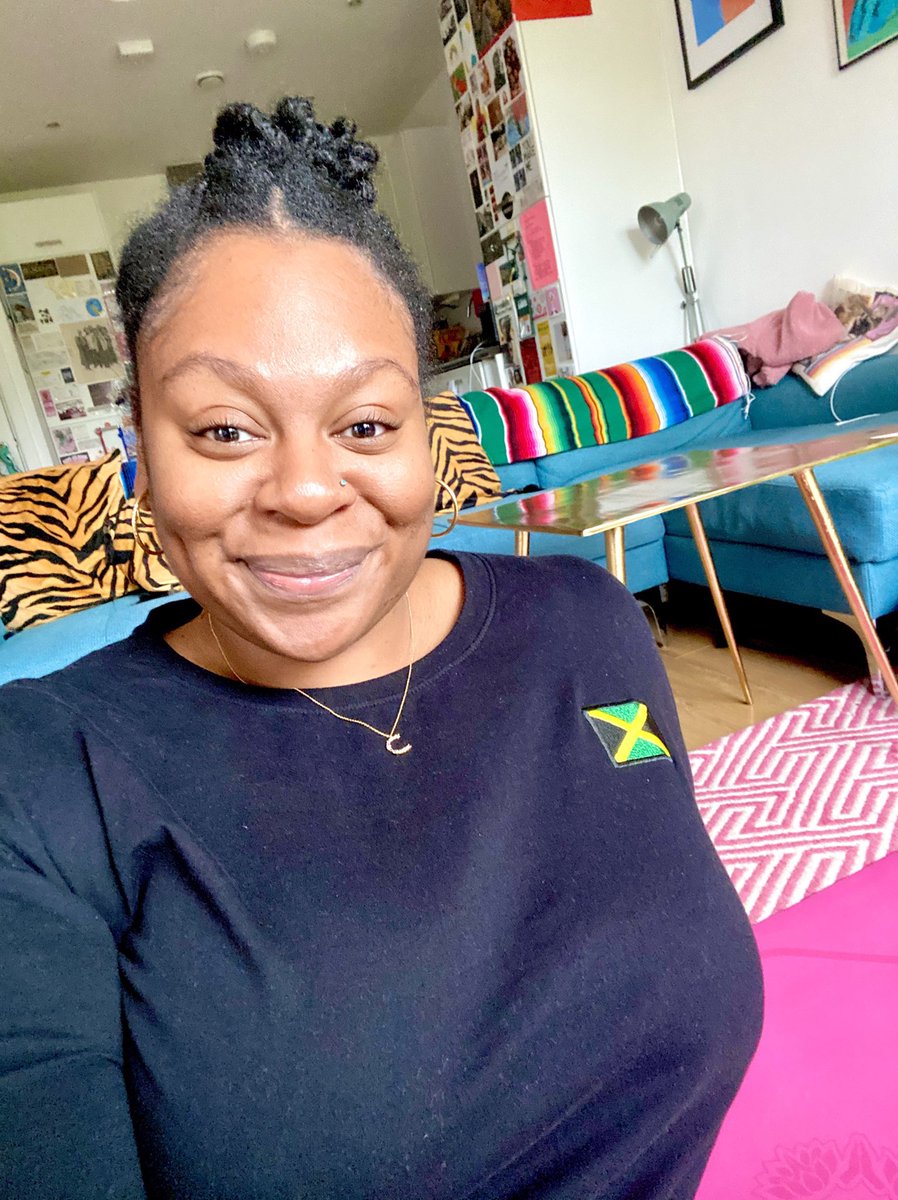 23 year-old Elijah McClain was buying iced tea in a ski mask to stay warm because he has anemia. Some goddamn person called 911 for "suspicious behavior." He was restrained and killed by officers who still have their jobs. Please share if you can't donate https://t.co/R5oWvbv4VT
Quoted @sajidjavid
Today is Windrush Day. We honour the Windrush generation and their descendants for all that they have done - and are doing - to make our country great. Recent events show - however - there is still more to be done to tackle injustice.
you literally deported black ppl forcibly from the UK to Jamaica in 2019 https://t.co/S0tja0NKGE
When I'm desperate to make my sims cheat on their husband's why do all neighbors walking down the street have to look like this. https://t.co/5KVAb8Gb0A
Beautiful 3D renders by Jamaican 🇯🇲animator/architecture Kamaal Manboard. ✊🏾🖤 Support black creatives! (IG: kamaalart) https://t.co/RjIMr76NIR