We looked inside some of the tweets by @pinkfloyd_ls and here's what we found interesting.
Inside 100 Tweets
Time between tweets:
13 hours
Tweets with photos
63 / 100
Tweets with videos
16 / 100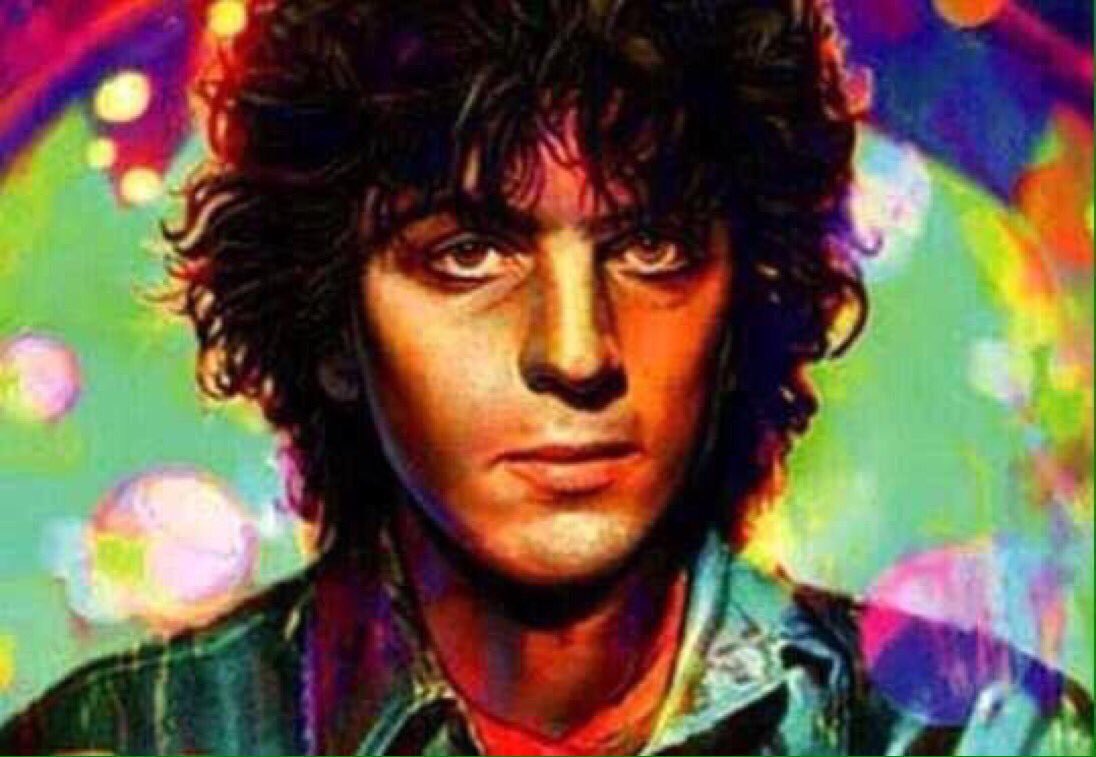 On this day in 2006 Syd Barrett died in Cambridge, at the age of 60 "Remember when you were young, you shone like the sun. Shine on you crazy diamond" "Come on you raver, you seer of visions, come on you painter, you piper, you prisoner, & shine.." #PinkFloyd @TheSydBarrett https://t.co/jErOeVGYcn
Quoted @AlertaNews24
🇧🇷 | AHORA - CORONAVIRUS: Pdte Bolsonaro: "Estoy bien, estoy normal, la fiebre bajó a 36.7".
Pues al final que va hacer el virus en su sistema si ya el cerebro no le funcionaba bien mucho antes de que entrara, le ganaron la partida sin dejarle empezar. https://t.co/uut9sfMbUA
Bro hace meses dije ya valió el mundo, ni llegaremos al primer cumpleaños de una de las 5 vagas, y bueno que olvide que lo imposible es posible y ya llegamos a este día que es la última celebración... Bueno ya cumplí mis metas de año ¿ya pueden pasar por mi? Ya me caló esto ptm. https://t.co/Vjkm2qrMYr
El día que conozca al fisioterapeuta lloraré y le diré que por 4 meses lo estuve buscando y por alguna razón (putas circunstancias) siempre estaba cerrada la clínica. Hasta siento que se me va salir un "te he soñado por años". Aquí sí aplica el depender de otro para estar mejor. https://t.co/GM54KXvBQI
De todos los mudras, este es el único que me hace liberar todo lo negativo. Quien diría que mi respiración interferiría con mi intento de sanar el estado tan deteriorado de mí mente y cuerpo. https://t.co/UvthcNzKon
Aunque los microtúbulos son algo extraordinario, no pueden ser la respuesta de la búsqueda de algo que no existe, como es el alma, la teoría va bien hasta que quieren mezclar la ficción. Es difícil que tantos humanos lo acepten, pero no hay nada especial que nos haga inmortales. https://t.co/jt3R6Rlyjb
Suerte la mía Desde hace 5 años tengo 3 rompecabezas, que armaría antes de entrar a la U, pero como me dio la crisis existencial hasta ahora me animé ha continuar; armé los bordes y me di cuenta que hay 5 esquinas... No sé como revolví las piezas de 2 rompecabezas Para el colmo https://t.co/85dRef99H6
Esta sensación de que me rompieron el corazón, que feo joder, ojalá solo sea una falla física y no algún presentimiento hp que me vaya terminar matando las neuronas. https://t.co/GvFHwpoxEg