We looked inside some of the tweets by @phspecials and here's what we found interesting.
Inside 100 Tweets
Time between tweets:
an hour
Tweets with photos
40 / 100
Tweets with videos
15 / 100
Stay indoors Port Harcourt! There's no #EndSars Protest today. Please be safe.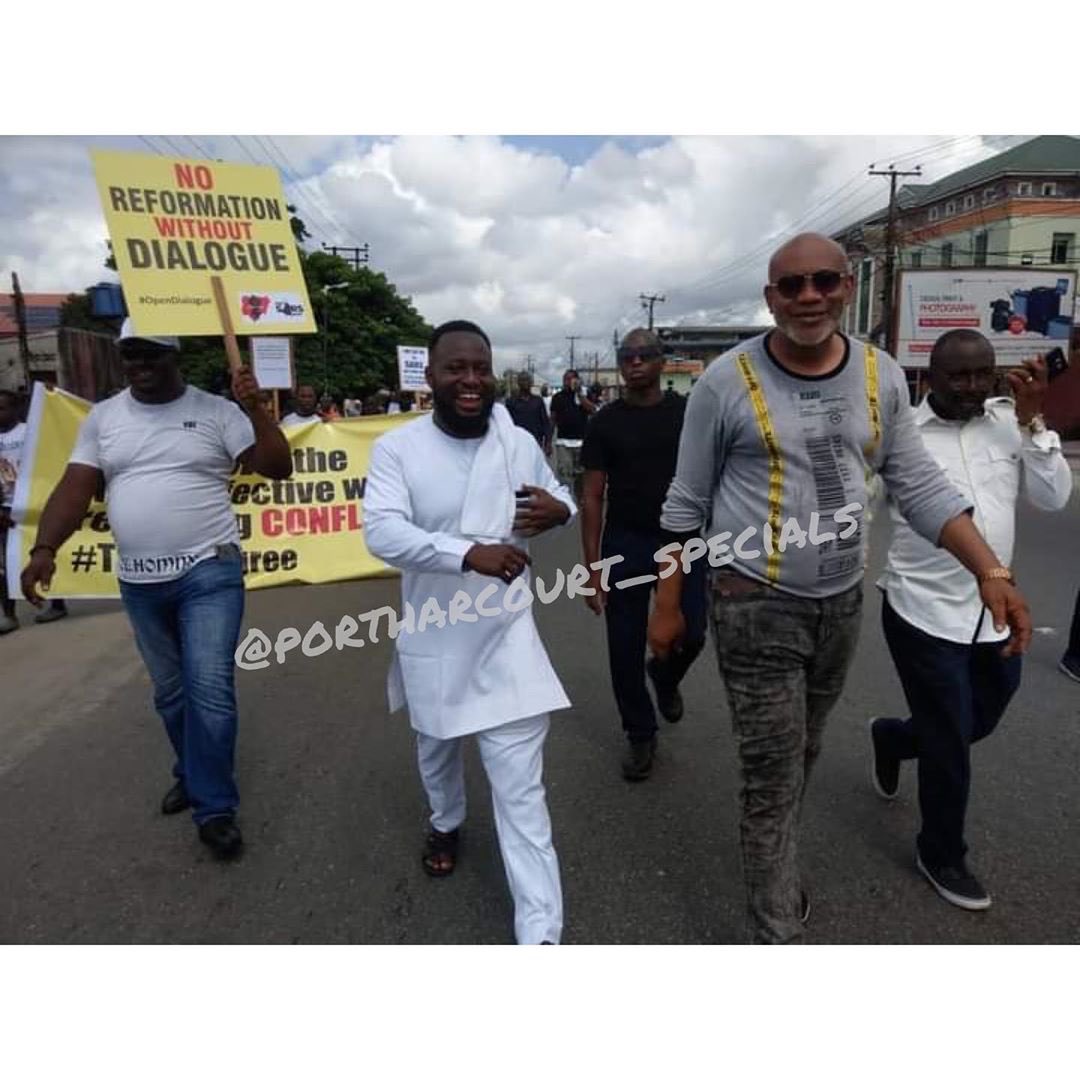 This is Dan the Humorous, he was in Port Harcourt yesterday but not for the #ENDSARS protest, he came in support of the PROSARS and ProBuhari protesters. On his Instagram page, he lied to the public that he came for 'SOROSOKE' It is well. #portharcourtspecials https://t.co/A2I9utQsbF
JUST IN Rivers State Government commends #EndSARS  protesters for remaining peaceful, pledged to support the objectives of the protest as long as it remains peaceful. *To set up a judicial panel of inquiry within 48hrs. *Condemns the pro-SARS rally in PH.