We looked inside some of the tweets by @philosophytweet and here's what we found interesting.
Inside 100 Tweets
Time between tweets:
37 minutes
Tweets with photos
6 / 100
Tweets with videos
0 / 100
Quoted @economytweets
@johnauthers We are going to negative rates in the U.S.. The FT needs to ask Greenspan & Druckenmiller why they got inflation so wrong.
Global Followers of @economytweets see past the Wall Street rhetoric, and have consistently pointed out that the same incompetent leaders remain in office for decades racking up huge unsolved economic problems for the next generations. https://t.co/c6fqDoTGst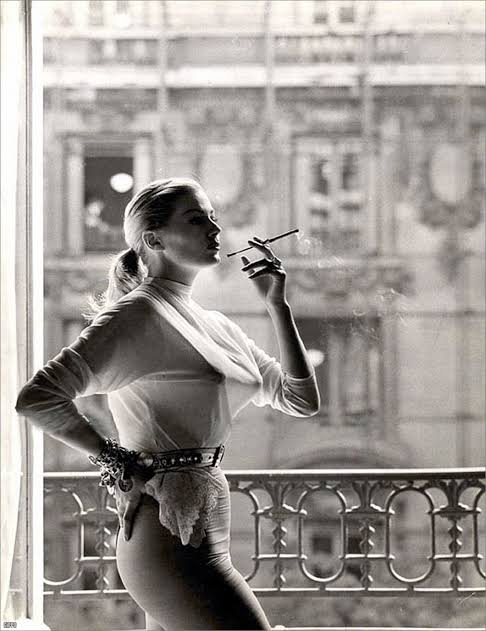 "I'm very much bigger than I was, so what? It's not really fatness, it's development." - Anita Ekberg. https://t.co/qqFT9ZgrOo
Quoted @economytweets
It was in Knight's treatise that for effectively the first time the case was made for the economic importance of these concepts. Indeed, he linked profits, entrepreneurship and the very existence of the free enterprise system to risk and uncertainty.
Philosophy of Risk and Reward. https://t.co/gLOkG0NoyT