We looked inside some of the tweets by @phi1_dale and here's what we found interesting.
Inside 100 Tweets
Time between tweets:
22 days
Tweets with photos
5 / 100
Tweets with videos
11 / 100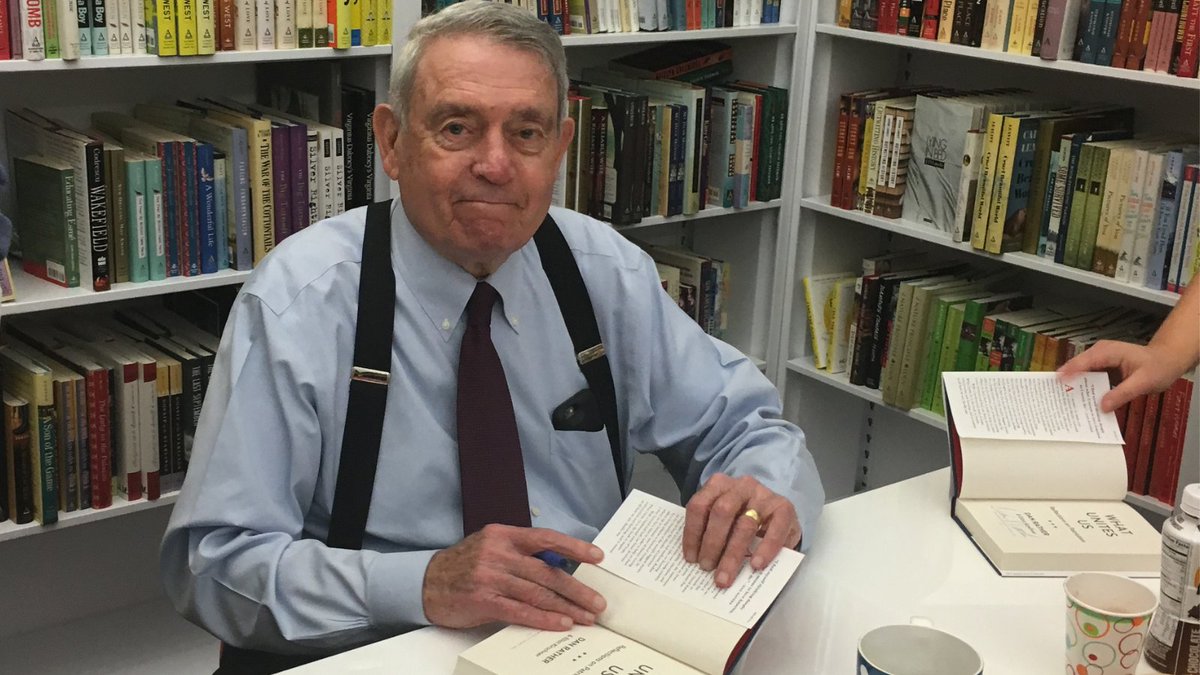 Well, here we are. It's the last day of the signed #WhatUnitesUs giveaway. Retweet this or the tweet from my publisher Algonquin below in order to enter. I'm humbled by your interest in the book. We're planning more events. Please follow @AlgonquinBooks to stay updated. https://t.co/EHDKzntHAy
We need 3,000 retweets on our first ad: I am the single mother, United States Air Force Veteran and Democrat running against Republican Kevin McCarthy. Despite what Washington insiders will tell you: I'm going to win. https://t.co/BfrAZDDHcv
Scientific American has never endorsed a presidential candidate in our 175-year history—until now. The 2020 election is literally a matter of life and death. We urge you to vote for health, science and Joe Biden for President. https://t.co/8TlH7shjFn
https://t.co/kNHd7jNRdw Check your voting registration, request absentee ballot, find your polling place, register to vote.