We looked inside some of the tweets by @paywahun and here's what we found interesting.
Inside 100 Tweets
Time between tweets:
4 hours
Tweets with photos
60 / 100
Tweets with videos
10 / 100
THE ANOTHER BATCH OF SIERRA LEONEAN CITIZENS IN LEBANON EMBARKING ON THEIR FLIGHT FOR FREETOWN https://t.co/RA1n65CLX4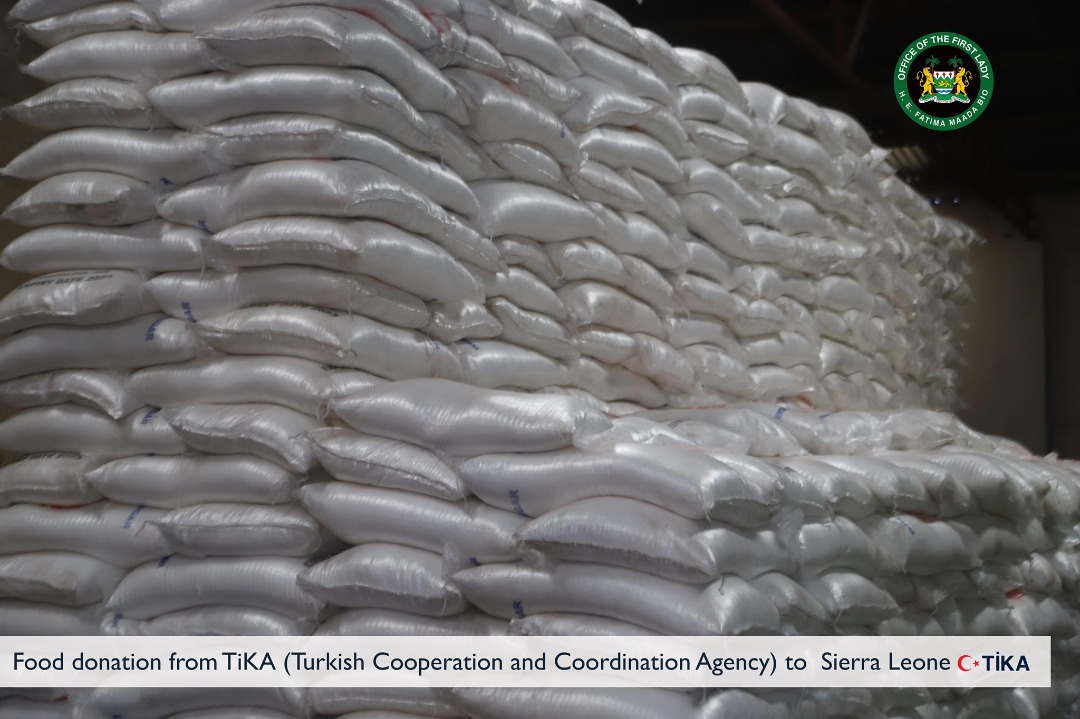 TiKA (Turkish Cooperation and Coordination Agency) donates food package for distribution to families in Sierra Leone within the scope of the Sierra Leone Food Basket Initiative. The items are being received by H. E. Fatima Maada Bio on behalf of the Maada & Fatima Bio foundation https://t.co/Trl3AERvlB
Former President Koroma's laywer, Joseph Kamara denied Mr. Koroma owned one seized property built by Chinese contractors, surpervise by his brother. But later presents affidavit wit Mohamed Koroma as owner. The Koroma never show up at the Commison requests https://t.co/fJWZJKLwwn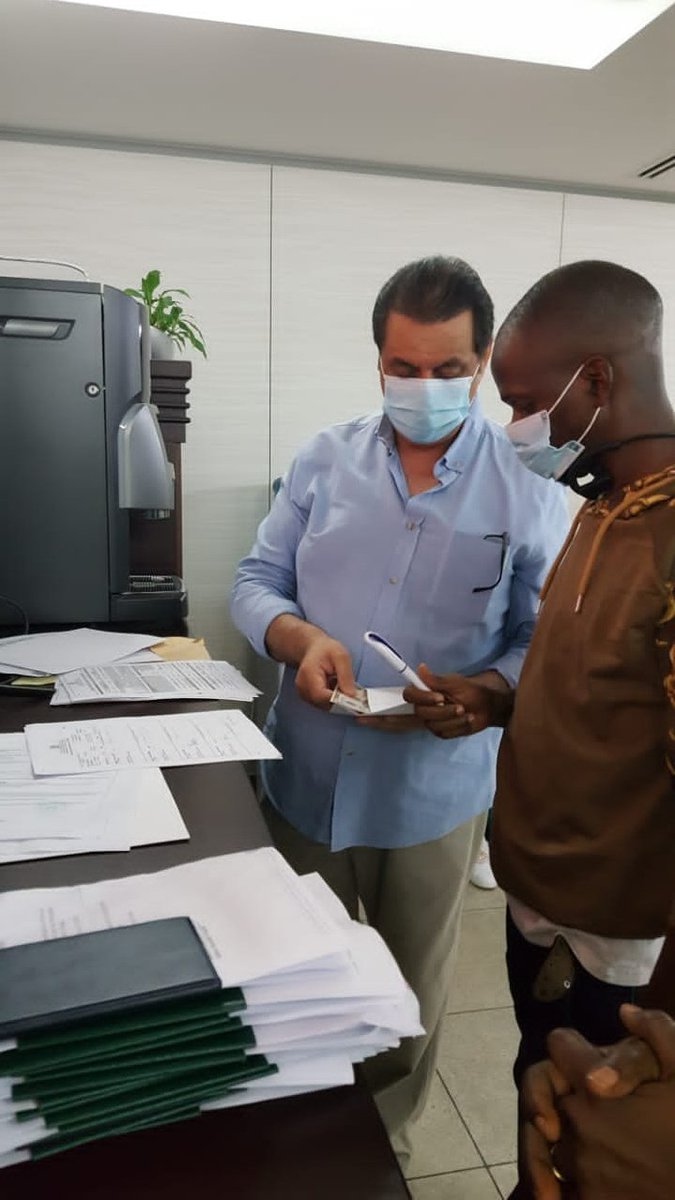 #SierraLeone govt. thru her #UAE Embassy collaborates with #IOM to repatriate Sa.Leonean domestic workers from the UAE, many whose rights have been violated, calling for help to go back home. Govt say they responded to uphold dignity of their citizens regardless of their status. https://t.co/Crgkp2MggG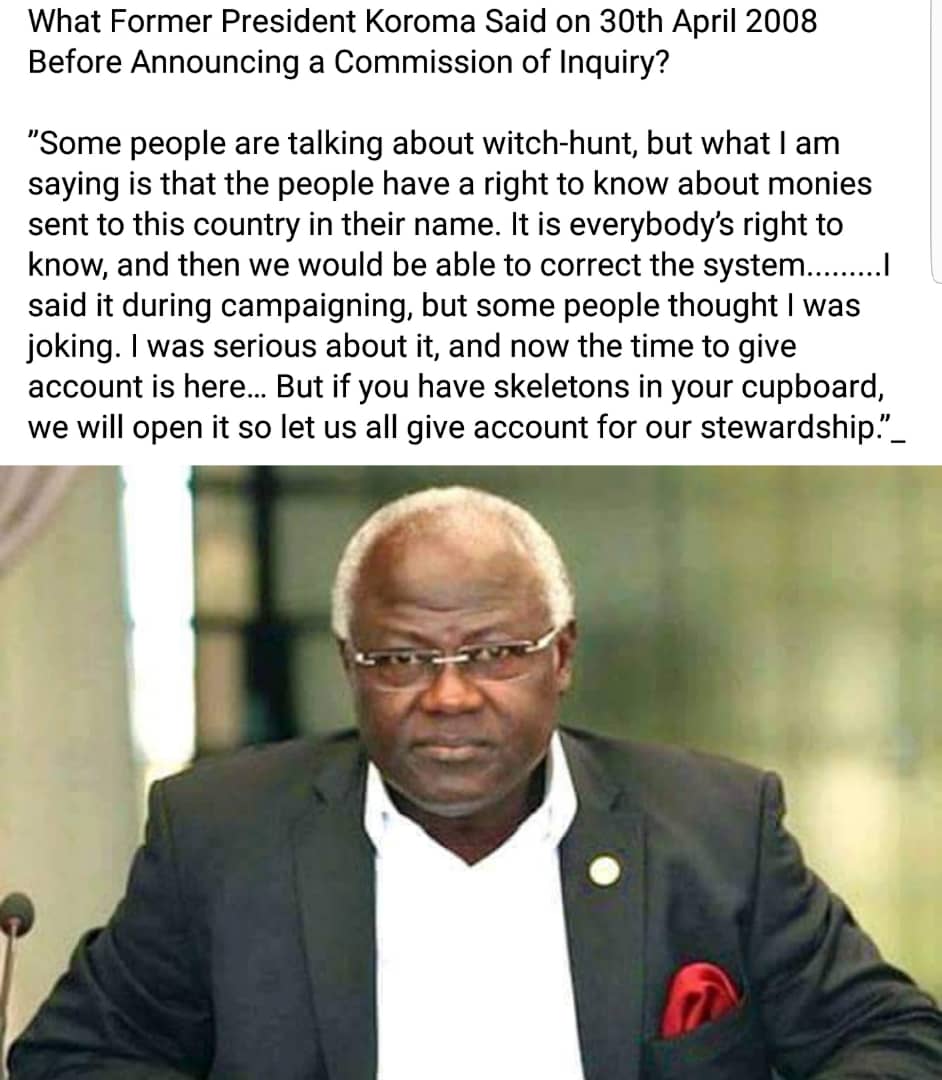 If you think the white paper report is witch hunt I suggest you read this article and the statement former President Ernest Koroma made in 2008, one year after taking office. https://t.co/AYu2PerkWB
#BreakingNews - New York City COVID-19 second wave may be here already. The city recorded more than 1,000 #COVID-19 New Cases today. It's the highest single day record since June when the city embarked on flattening the virus curve.
Corruption is a crime against humanity as such, it deserves capital punishment as they do in China. Corruption has killed more people than the holocaust., says Professor Lumumba . https://t.co/8ezEmnAD9Y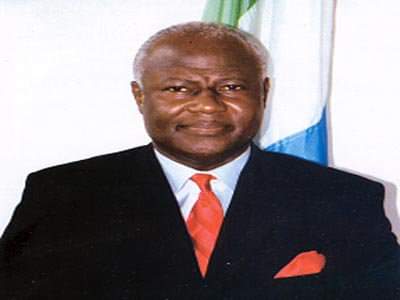 More to come, including cash, business investments and his RITCORP insurance Company that monopolized government annuities taken from the National Insurance Co, NIC, underwriting govt properties including hundreads of SLeone Road Transport vehicles all insured by his Insurance Co https://t.co/7yXR4fsmfq