We looked inside some of the tweets by @paulcalixte1 and here's what we found interesting.
Inside 100 Tweets
Time between tweets:
2 days
Tweets with photos
0 / 100
Tweets with videos
15 / 100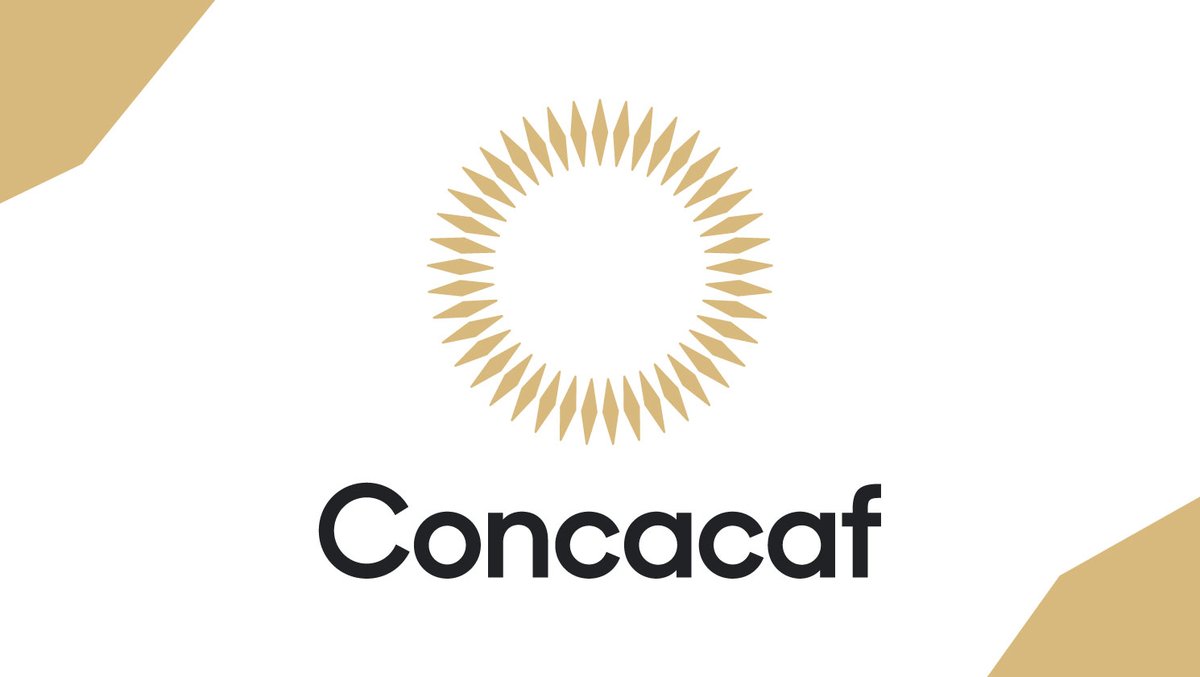 Confirmation that the WCQ format WILL change - even though the updated int'l match calendar meant that there were enough available dates for the previous one after all. https://t.co/onY8oGSl3m
✨ Barrilete cósmico ✨ Se cumple un nuevo aniversario del mejor gol de la historia de los mundiales, gestada por el astro argentino Diego Maradona 🇦🇷, en los cuartos de final de México 1986. https://t.co/q5RVwKfmVT https://t.co/OYoCh3LPyL
@BenedictaVanMin @Independent No one is stopping her saying anything. A private company is removing someone from their platform for breaking their T&Cs. Huge difference.
Quoted @justinbaragona
Things got HEATED between Cedric Richmond and Matt Gaetz just now. Richmond: "It's not about the color of your kids. It's about black males...If one of them happens to be your kid, I'm more concerned about him then you!" Gaetz: "Who the hell do you think you are?!" https://t.co/5mHsClRRJD
Update: I'm going to tell my kids these are Pusha T and Drake 🤣 https://t.co/oqmWUCjDbq
What a year! We are so proud of the your hard work and dedication to make it to the end. We wish our 5th Grade Bobcats the best in middle school. And thank you to each BHE STAFF member who supported our children. https://t.co/a8uCIyNOMl
Updates for the Kuwait CC: Description updated for item C1, price and turn-around time adjusted for item E8. Login to view updates here: https://t.co/WjWVNETxCQ