We looked inside some of the tweets by @oombaca and here's what we found interesting.
Inside 100 Tweets
Time between tweets:
8 days
Tweets with photos
16 / 100
Tweets with videos
21 / 100
"Il ne faut que quelques mots à Fady Dagher, le chef du Service de police de l'agglomération de Longueuil (SPAL), pour résumer ce qui est en marche depuis 2018 dans son corps policier. « C'est une révolution. » https://t.co/4lz0oZBd9q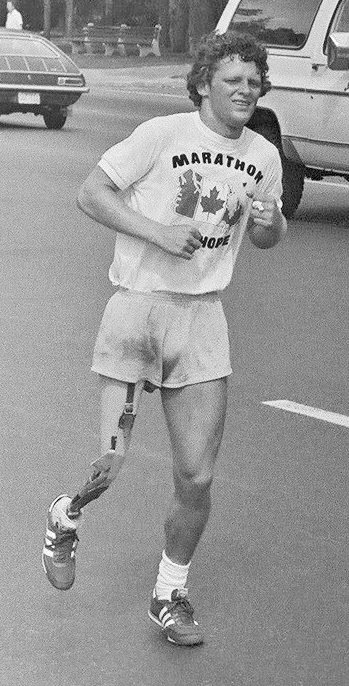 In 1980, Terry Fox, an amputee, set out to run across Canada to raise money for cancer research. He needed help, so he wrote to Adidas asking for shoes. They sent him 26 pairs. The company is now re-releasing the same shoes, with all proceeds going to cancer research. https://t.co/DFvz24wYrs
1) As Quebec gets ready to reopen stores outside the Montreal metropolitan region on Monday, authorities are tripping up the public release of vital information on the #pandemic or have stopped sharing key statistics. In this thread, I examine this troubling trend.
I'm not saying this photo will solve all your problems. I'm just saying some days you need a picture of a kitten at the exact moment he realizes that maybe playing bass isn't as easy as it seems. https://t.co/DFAlYhJAC3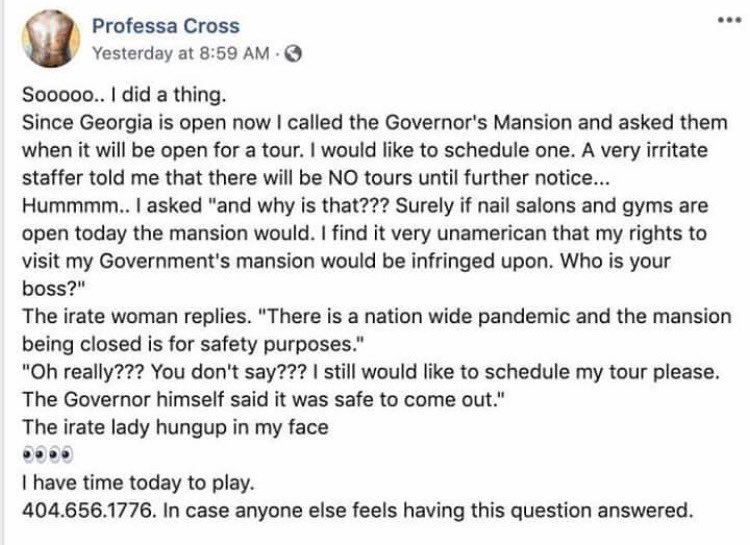 If anyone else is outraged by the absolute fuckery going on in this country check this out. It's genius. And if you're a bit bored give it a go 🙌🏼 When it comes to people's health, the blatant lies, hypocrisy, stupidity & selfishness in our government should be called out. https://t.co/AzU2FJNF4D
A pianist in Barcelona went to his balcony during the quarantine, to play a song for the neighborhood. A sax player in the building next door saw what was happening and joined him. And it was awesome. https://t.co/XwAgZe0R17
This is what he deserves and so much more. He went through domestic violence and got stripped off of his legendary roles while constantly being accused of things he hadn't done. We are with you, Captain. #JusticeForJohnnyDepp https://t.co/3yfvz51irp