We looked inside some of the tweets by @OfficialAmruta and here's what we found interesting.
Inside 100 Tweets
Time between tweets:
2 days
Tweets with photos
53 / 100
Tweets with videos
0 / 100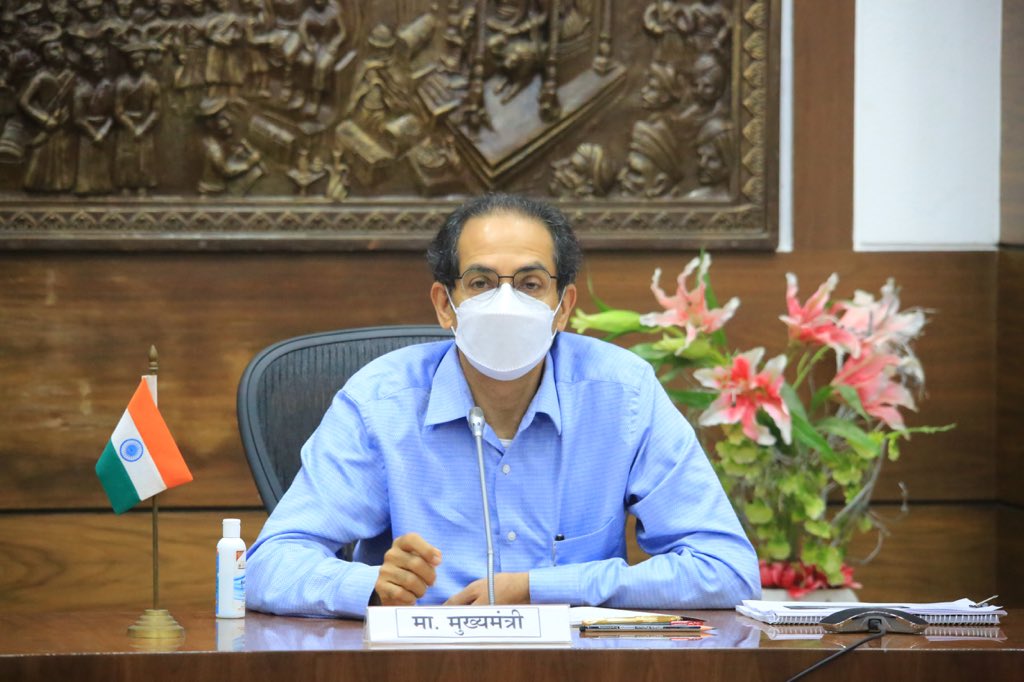 600 acres of Aarey land near Sanjay Gandhi National Park will be reserved as forests. This will be the first instance of an extensive forest blossoming within the limits of a metropolis anywhere in the world. https://t.co/T1zkgB6WkL
बीड जिल्ह्यातील बालविवाहाचे प्रकरण उघड झाल्यानंतर अनेकांनी याचा निषेध व्यक्त केला. अभिनेत्री @OfficialAmruta याबद्दल ही अत्यंत गंभीर बाब असल्याचं सांगत यासंदर्भातील नियम कडक होऊन आपणही जबाबदार नागरिक म्हणून याबाबतीत विचार करणं गरजेचं असल्याचं ती सांगते. https://t.co/Mqf4OBvFkj
Absolutely shocking and shameful ..... even today in the 21 st century there exist such cruel realities https://t.co/d0f8qVFQfJ
#NishikantKamat is still on life support and fighting. Please don't tweet otherwise. Pray for him.