We looked inside some of the tweets by @obbrainerd and here's what we found interesting.
Inside 100 Tweets
Time between tweets:
16 hours
Tweets with photos
15 / 100
Tweets with videos
5 / 100
Good morning to everyone except @LindseyGrahamSC, who spent the weekend at a fancy country club in New Jersey while working class South Carolinians had their benefits cut during a once-in-a-century pandemic.
Quoted @NPR
It may be hard to believe President Trump could dig an even deeper electoral hole for himself, but he has. Polling now shows Florida and Pennsylvania leaning Democrat Joe Biden's way, and Georgia as a toss-up. https://t.co/lVydWXweKP
Some good news for a Monday morning. ⬇️ https://t.co/l4dMI0IO7I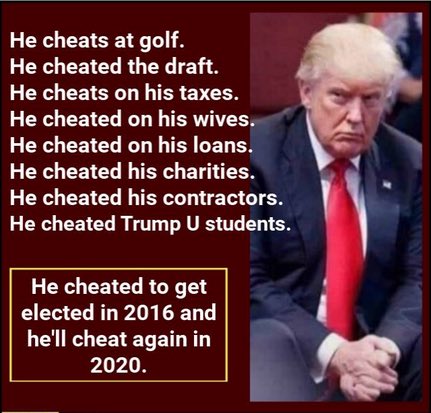 @PalmerReport Hey people r dying from C19 and people r unemployed and losing their benefits so Donald wants to brag about banning TikTok😂 Donald is definitely drunk on POWER. WOW!!!😳 https://t.co/yDYuSemnNY
Let's show Donald Trump that Americans won't be deterred. We need 5000 people to respond to this tweet with #WeWillVote.