We looked inside some of the tweets by @nocoradio and here's what we found interesting.
Inside 100 Tweets
Time between tweets:
9 hours
Tweets with photos
6 / 100
Tweets with videos
35 / 100
Today was iPhone app purge day. Felt good. While NoCo will still have FB and Twitter accounts, they won't be on the phone. https://t.co/ze5HznHbWm
Quoted @basschapel
The first meeting of the men's study through Sexual Fidelity: No Compromise @nocoradio will be Saturday, January 16 at 9am at Bass Chapel. You are encouraged to join us no matter what church you belong to, or even if you do not belong to any church. 1/3 https://t.co/N1jgXotw4F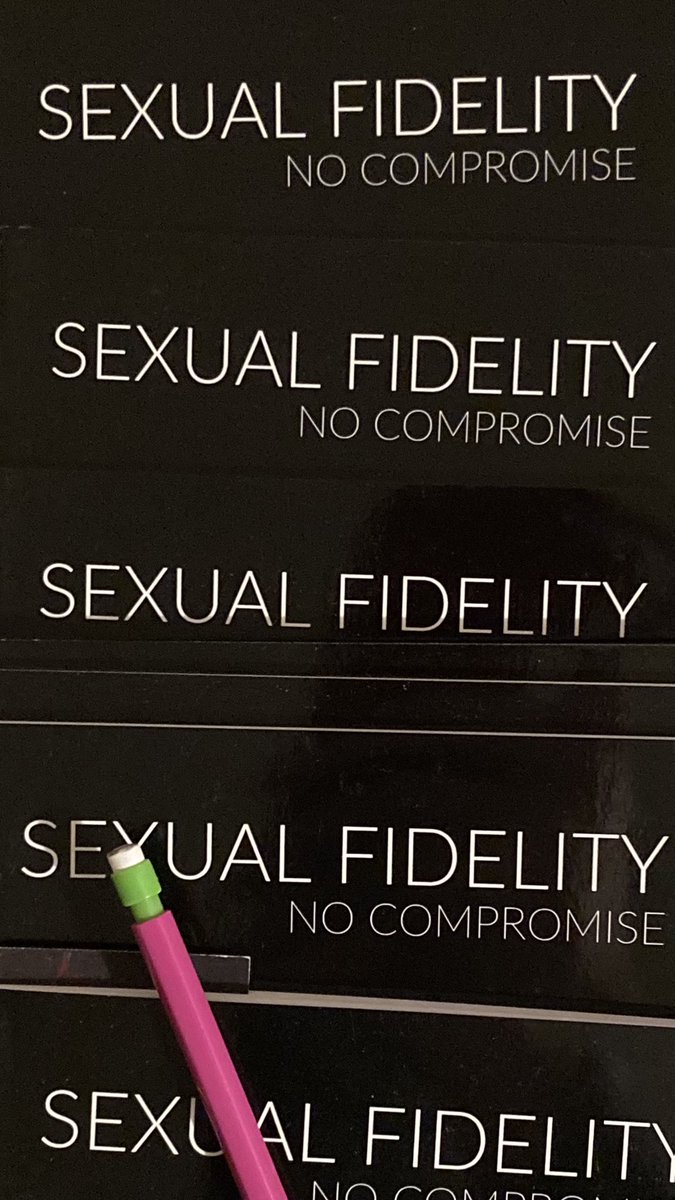 Excellent. Let me know how it goes. https://t.co/ZqQWknPR5s
@nocoradio Oh the things that happen in Jerusalem with brothers Abendroth. Going again feb 2022.