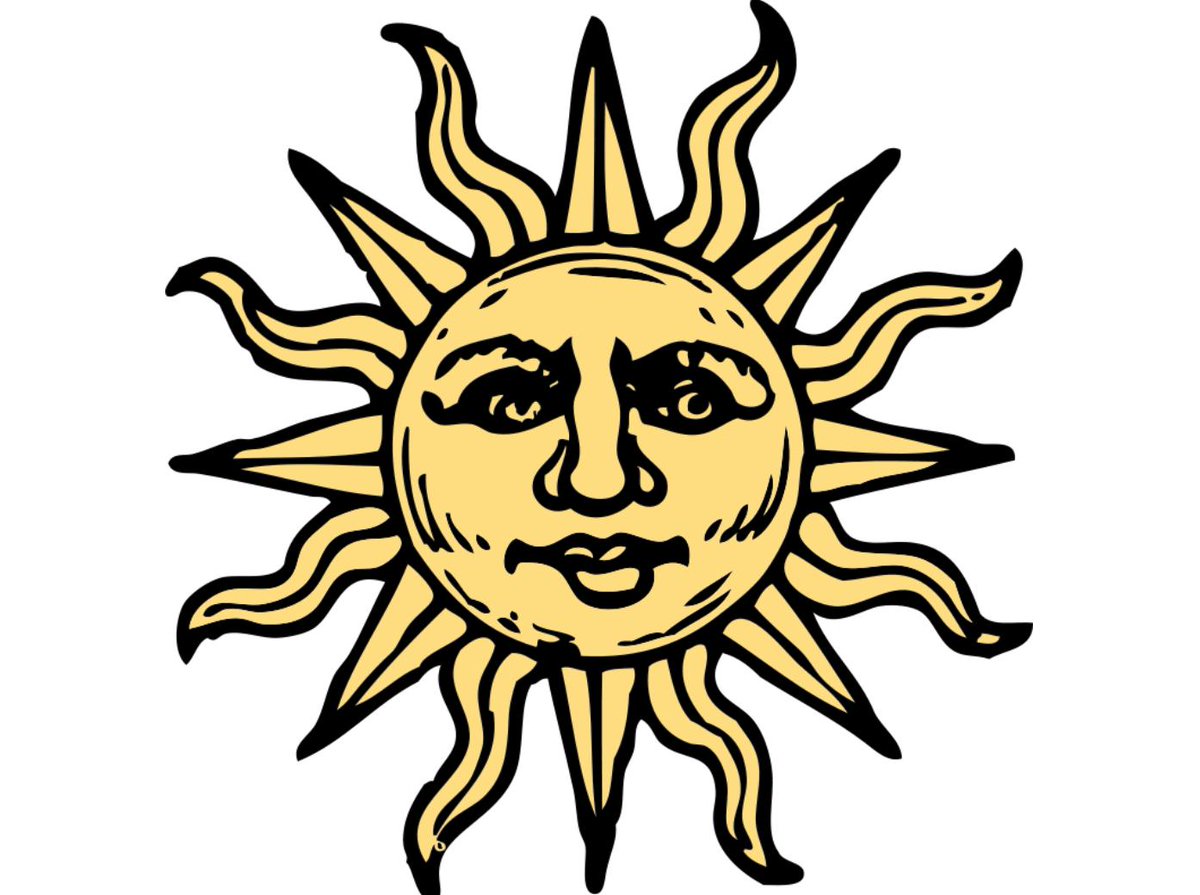 June 21, 2019; 11:54am ET. Happy Solstice to all residents of planet Earth. https://t.co/9LS85sT6ba
@neiltyson Neil, every day is a Solstice for me! I live in a 2007 Pontiac Solstice ever since Derek, my stepson's boss at Foot Locker, moved in with Linda and she kicked me out of our houseboat. https://t.co/Aki6zfvcDg

@neiltyson Hello Dr.tyson why is there "longest day of the year?" The earth should rotate at its usual rate right?

@neiltyson Happy Winter Solstice from the Southern Hemisphere!

@neiltyson The sun is a liberal myth used to get people to believe in global warming.