We looked inside some of the tweets by @natepeduzzi and here's what we found interesting.
Inside 100 Tweets
Time between tweets:
8 days
Tweets with photos
47 / 100
Tweets with videos
0 / 100
@fordck16 Smhhh Ford your twitter account is making this quarantine hard
The worst playoff loss in #Texans history and the worst meltdown in franchise history, all in the same game. Crennel a likely fall guy. The Texans should aim higher and remove their king's crown.
JJ Watt to @saltersl after the game: "All we needed is a little bit of a spark. You're never out of a game when you have Deshaun Watson as your quarterback... We have one hell of a quarterback."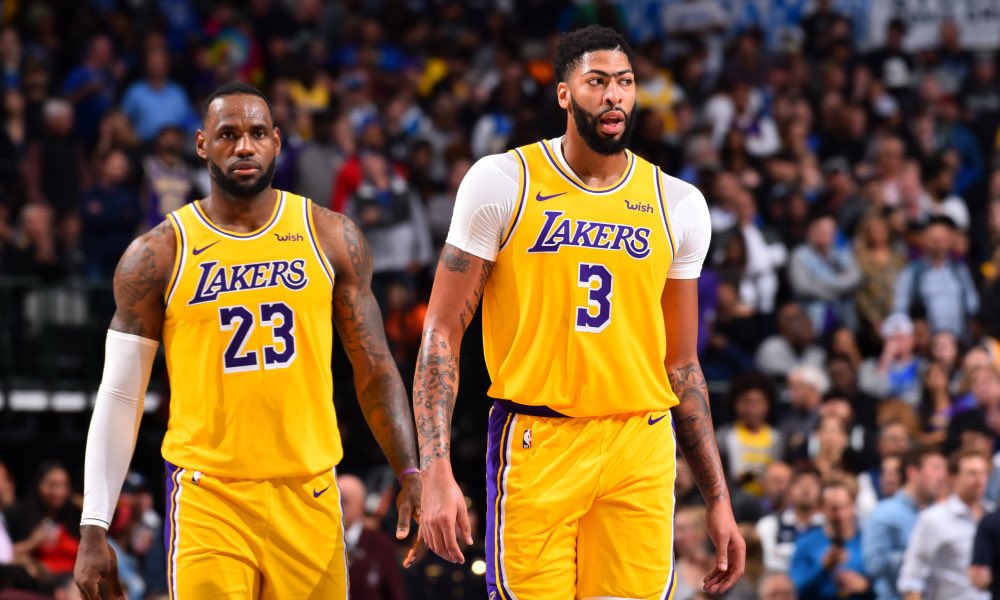 Anthony Davis vs. Timberwolves: ➖➖➖ • 50 PTS (20/29 FG) • 7 REB • 6 AST • 4 STL • 1 BLK • 69% FG • 10/10 FT LeBron James vs. Timberwolves: ➖➖➖ • 32 PTS (12/20 FG) • 13 AST • 4 REB • 1 STL • 6 threes • 60% FG Best duo in the league. 🔥 #LakeShow https://t.co/LU0zmvwQTQ