We looked inside some of the tweets by @modissimo and here's what we found interesting.
Inside 100 Tweets
Time between tweets:
a month
Tweets with photos
32 / 100
Tweets with videos
21 / 100
Rankings
(sorted by number of followers)
Great advice by @nikhyl on how to pick a job in tech, esp. for new graduates. Growth stage and peacetime vs wartime are a good framework to keep in mind. https://t.co/BvMmAwBsIw
Earlier today, I gave a talk at the @SubstackInc's writer conference about building a writing habit. Below are the ten concrete strategies I shared that have helped me publish a post every week for 1.5 years 👇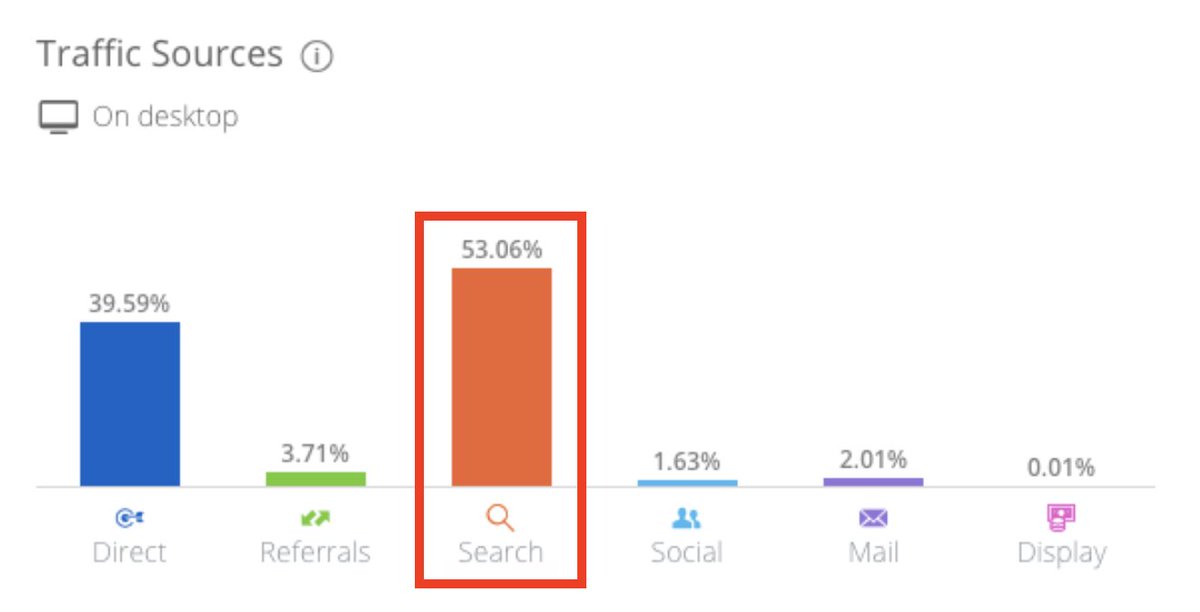 (1) We did some research on @zapier's insane SEO + content strategy the other day - 5m+ unique viewers/month (over half coming from search) - over *25,000* landing pages Some of our analysis on how they're doing it👇 https://t.co/ab1U0Qbe9O
I was going to show a few more examples but honestly it's just worth 5 minutes of your time to go play around with different combinations: https://t.co/aOIbGLSYm7
Quoted @rabois
Thrilled that $IPOB becomes $OPEN on Monday, 12/21.
I don't usually buy individual tech stocks but made an exception here, partly because automated marketmaking for housing clearly wants to exist, and partly because its the one software-eats-world thesis I don't have to worry about using credit cards anytime soon. https://t.co/GPNeZmjduX