We looked inside some of the tweets by @mladyd and here's what we found interesting.
Inside 100 Tweets
Time between tweets:
3 days
Tweets with photos
33 / 100
Tweets with videos
0 / 100
May I please get 2 friends to copy and repost? I am trying to demonstrate that someone is always listening. #SuicideAwareness 1-800-273-8255 Just two. Any two. Copy, not repost. Keep this going ❤️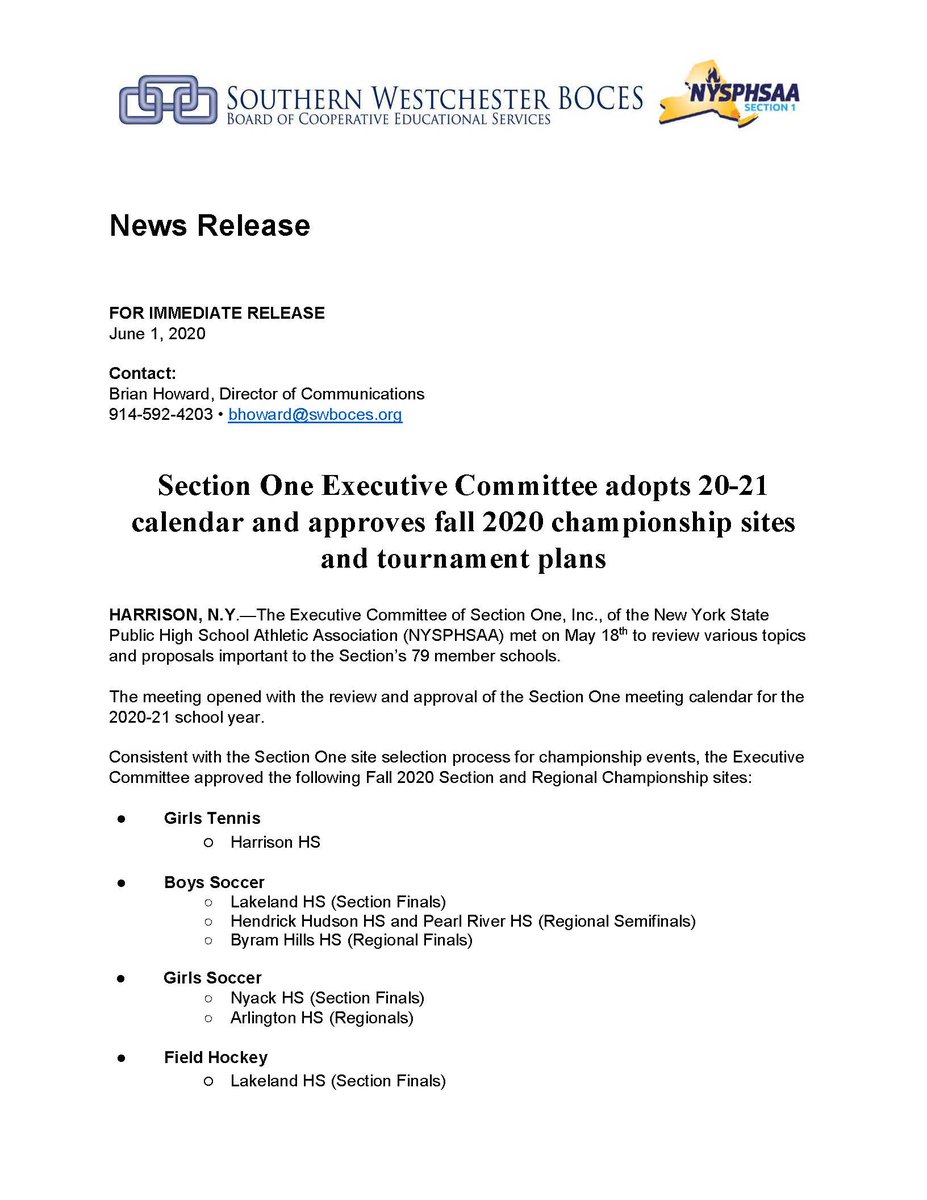 As we optimistically plan for the Fall 2020 season, below is a complete list of championship venues that were recently approved by the Section One Executive Committee. https://t.co/TR0cyzMj2m
Quoted @ajamirr
@Jared_Carrabis 99.9% of the time I will back the players no questions. But this time they're wrong. They're missing a golden opportunity to help heal the country/world and grow their audience. Look at how desperate people are for sports.
Great point. Now everyone just hush. #makingsenseofitall https://t.co/GrYn9WLDhJ
My son, Dylan, was shot at least 5 times in his classroom at Sandy Hook Elementary. He died at just 6 years old. Yet in the years since, not nearly enough has been done to save lives like Dylan's. Sign our petition demanding action to prevent school shootings. -Nicole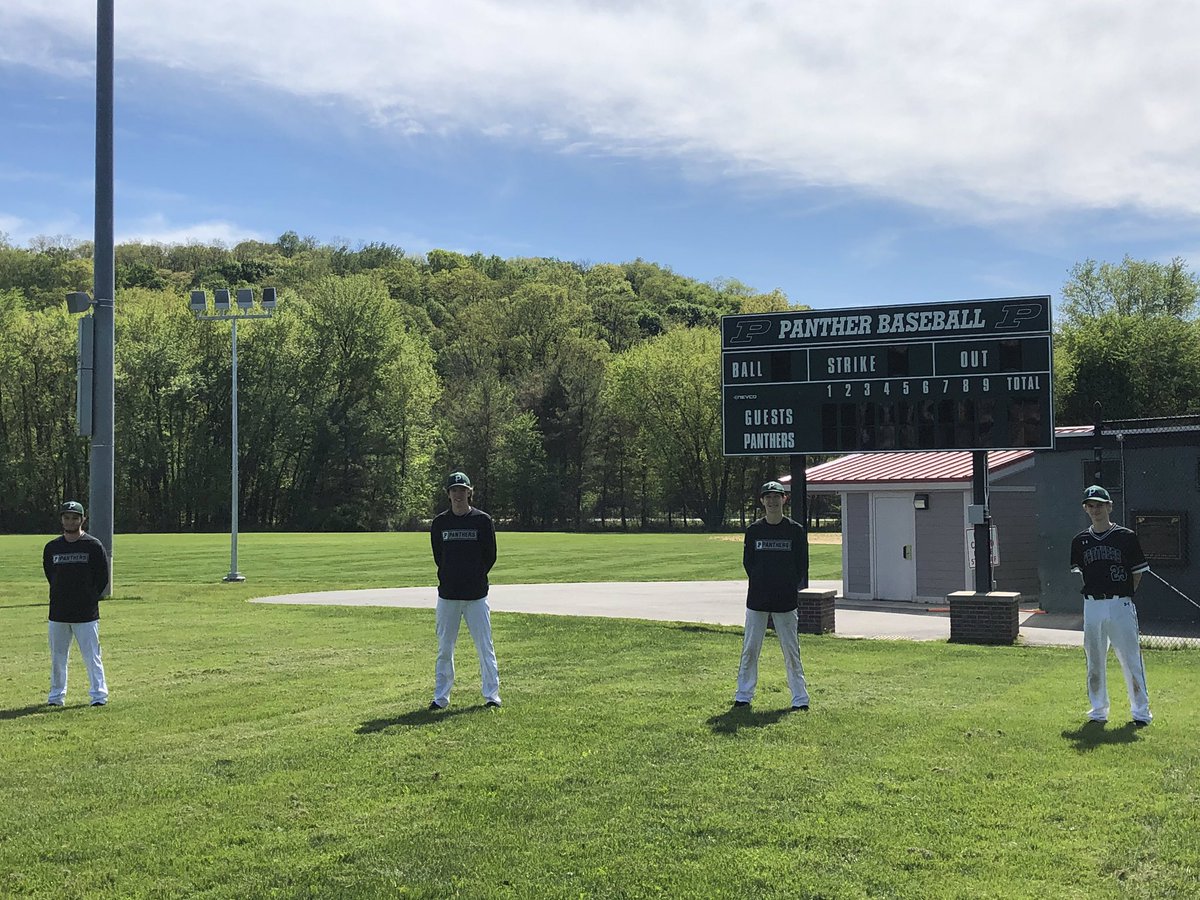 Today we had the opportunity to honor seniors Ned Huerster, Jake Taboh, Sam Ermark, and James Braia in a socially distanced senior day. Thanks to Donna Mueller for the great photos! https://t.co/cFgaTj1KXh