We looked inside some of the tweets by @misterp55 and here's what we found interesting.
Inside 100 Tweets
Time between tweets:
4 hours
Tweets with photos
15 / 100
Tweets with videos
15 / 100
Excellent, although depressing, summary of where we are or, more accurately, where we are not https://t.co/cHsiXUzIXp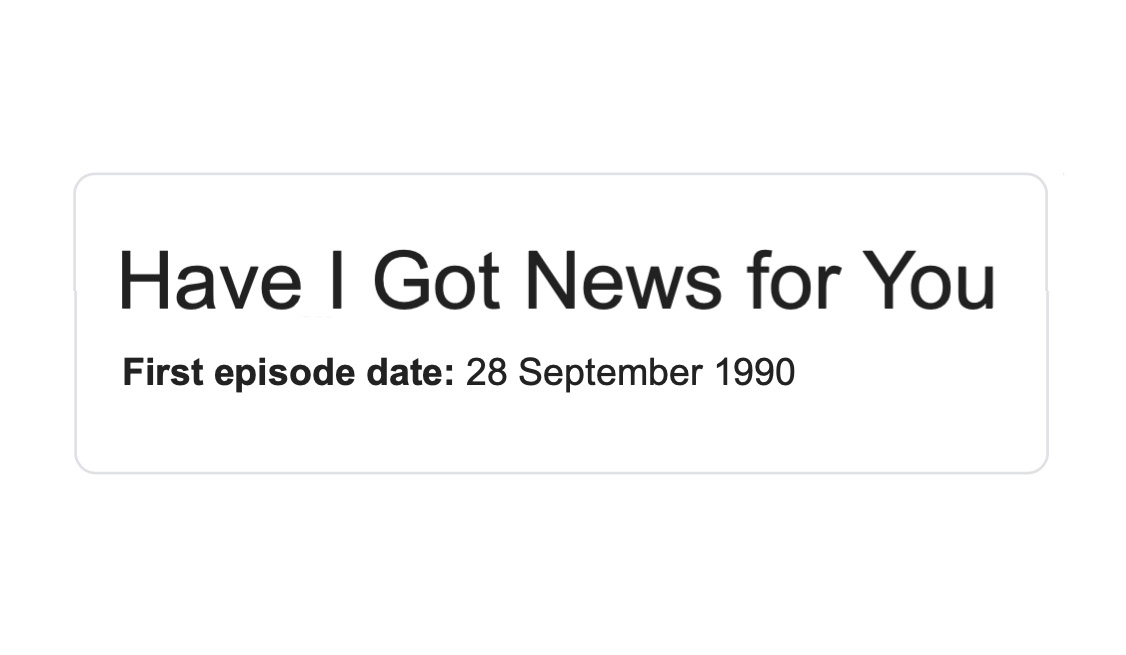 So that's 30 years then, but if Paul Dacre and Charles Moore take those jobs we're unlikely to see another five, and nor is the BBC. https://t.co/MY7Xo8sFZ2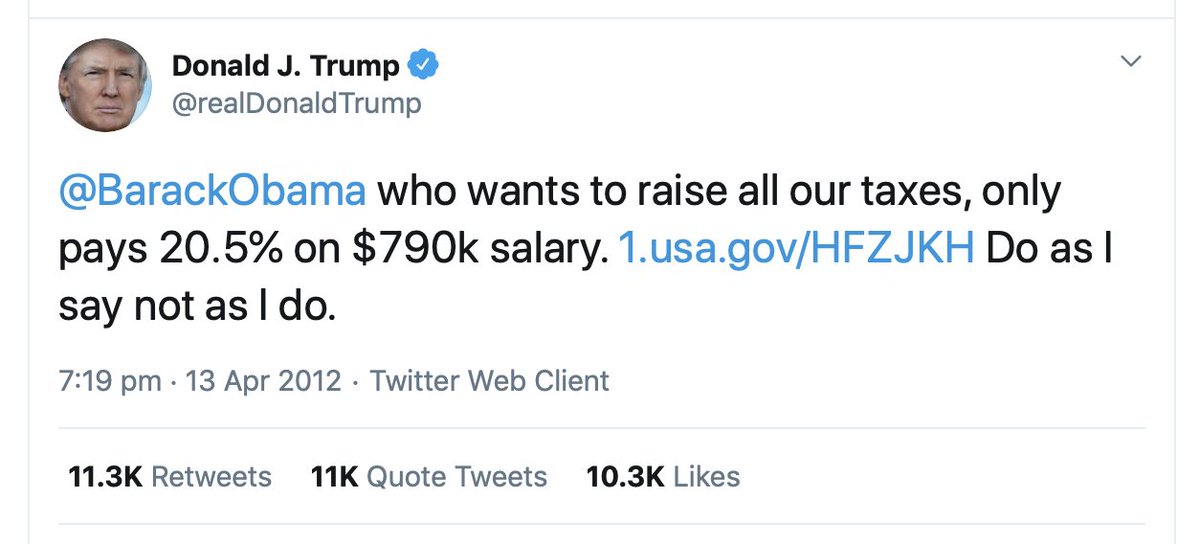 As it's revealed Donald Trump went 10 years without paying income tax, experts say it would be hugely embarrassing if this tweet were to resurface: https://t.co/pmcEpGh7wJ
isn't funny how bp and shell support carbon taxes, methane regulations and all that good stuff but are funding a network of lobby groups that that killed those very things https://t.co/IHE1JqHQaW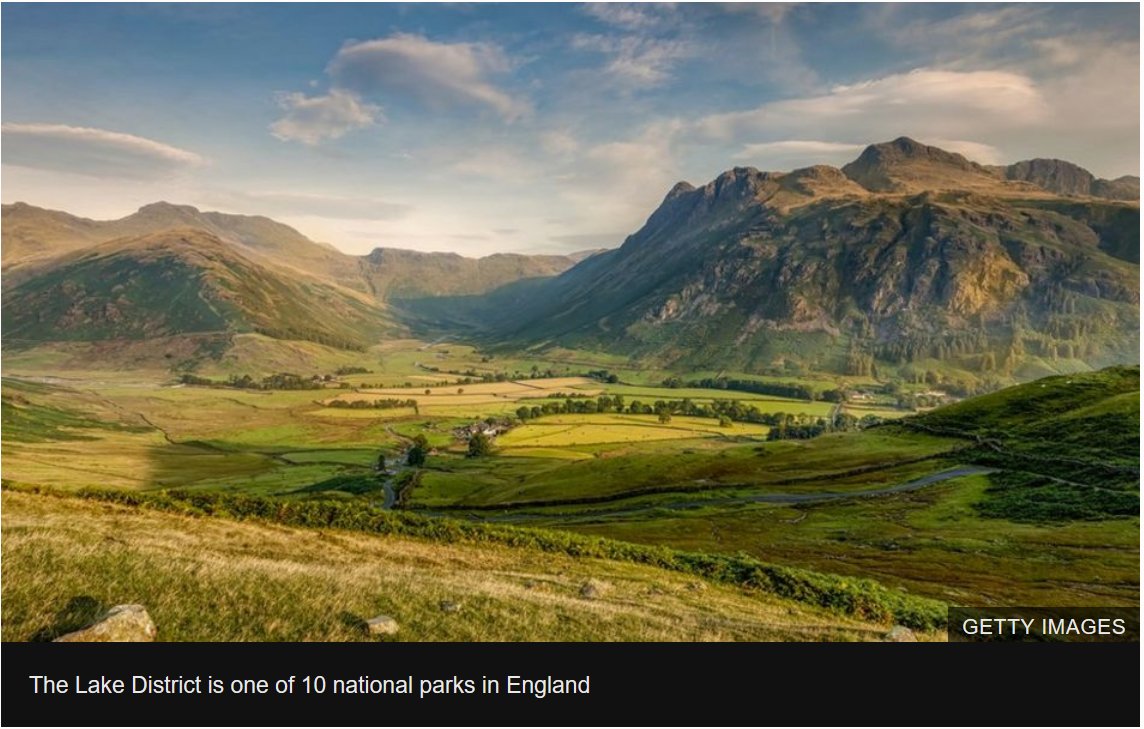 The photo used on the BBC's story about Boris Johnson's pledge to increase the area of the UK's "protected" land illustrates our bizarre notions of protection. Anywhere else on Earth, we would recognise this scene, in our temperate rainforest band, as an ecological disaster zone. https://t.co/ogWfZtpDm9
Imagine a world with no banks. No stock market. No tech giants. No billionaires. In Another Now Yanis Varoufakis shows us what such a world would look like. Far from being a fantasy, he describes how it could have come about – and might yet. But would we really want it?
Does the UK need 'a winter mindset change'? As the nights draw in and we face months of #Covid19 social restrictions, TV presenter @JuliaBradbury tells #Newsnight the UK could learn from Nordic countries to embrace the winter outdoors in order to increase our sense of happiness https://t.co/RX9tHBGplW
The UK should stop obsessing over #GDP . #Wellbeing is more telling | Economic growth (GDP) | The Guardian - * If improving quality of life is not the point of government policy, then what is?* https://t.co/Zvq8n4ECyQ
Highly recommend this by @r_mastini @g_kallis @jasonhickel; a model of generous + comradely debate that identifies convergences between a radical Green New Deal & degrowth. I concur that the goal of both is a less resource & materially intensive economy https://t.co/VmPs9EadQM
How clean are England's rivers? The latest report makes for uncomfortable reading | Rachel Salvidge https://t.co/xZWpMaUuhG