We looked inside some of the tweets by @misshuxtable and here's what we found interesting.
Inside 100 Tweets
Time between tweets:
an hour
Tweets with photos
11 / 100
Tweets with videos
0 / 100
Trump could not have done better if he crashed airliners into skyscrapers himself. Make no mistake, Trump is a Domestic Terrorist who is hell-bent on killing Americans. https://t.co/bmQy8EAiVQ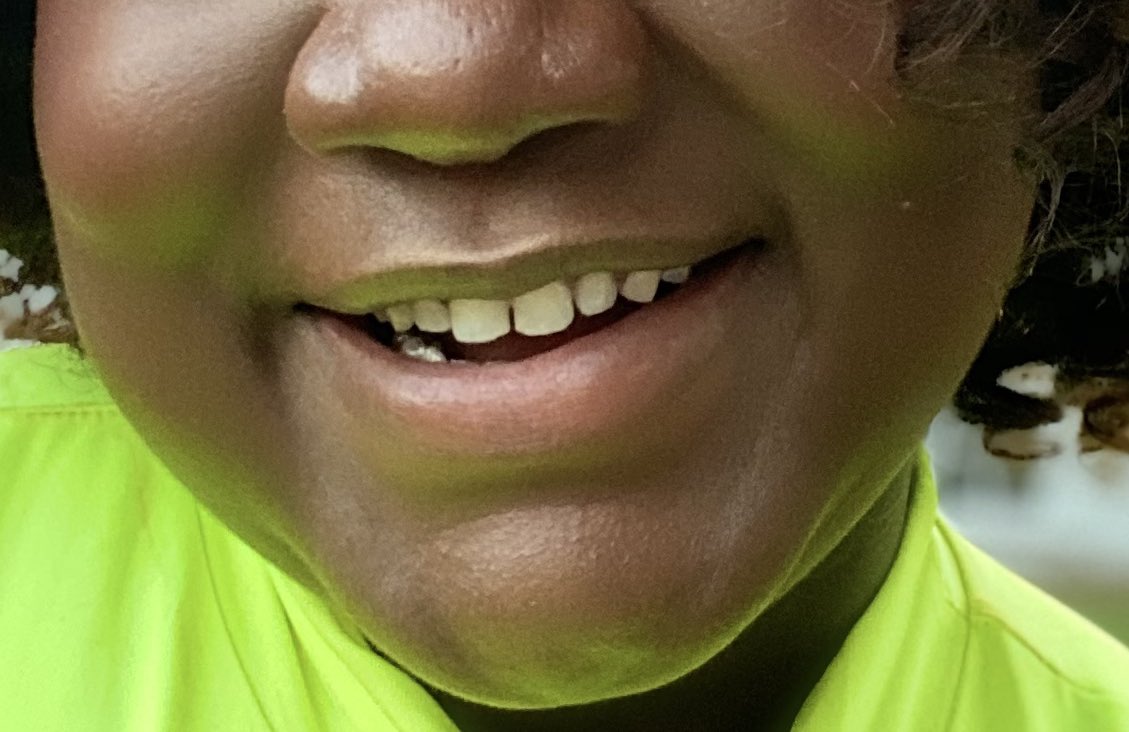 I actually have a top lip when I smile now omgggg! The first picture is from March, and the last two are from today now that I've had two lip flip procedures done https://t.co/UPDYjb4eu9
LMFAOOOOOOOO SHE TOOK OUT A MEASURING TAPE CUS HOMEGIRL WOULDNT SOCIAL DISTANCE... AN ICON!!! https://t.co/zoVGaCJCxm
Quoted @Qocaine_
Dating spoiled women you have to deny them simple things early so they won't get it twisted later on. Mess around and give in early on, and she'll have you feeling like you owe her nail and lunch money.
Spoiled women can usually afford the things that keep them spoiled. It's up to you to catch up. https://t.co/7AaP6wqlTb
No don't "fix" this. They clearly made this video to disrespect Black women. Let them reap the consequences https://t.co/lWUkTZEy2M
One of my favorite Malcom X quotes is "the black man never will get anybody's respect until he first learns to respect his own women." & stuff like this just keeps proving that. https://t.co/makvWpt790