We looked inside some of the tweets by @michelledennis and here's what we found interesting.
Inside 100 Tweets
Time between tweets:
10 hours
Tweets with photos
16 / 100
Tweets with videos
5 / 100
To my US friends, I share your grief at the loss of #RuthBaderGinsberg. An extraordinary woman of intellect, principles and strength, who has inspired so many others. Her many years of service to justice will be long remembered by the world.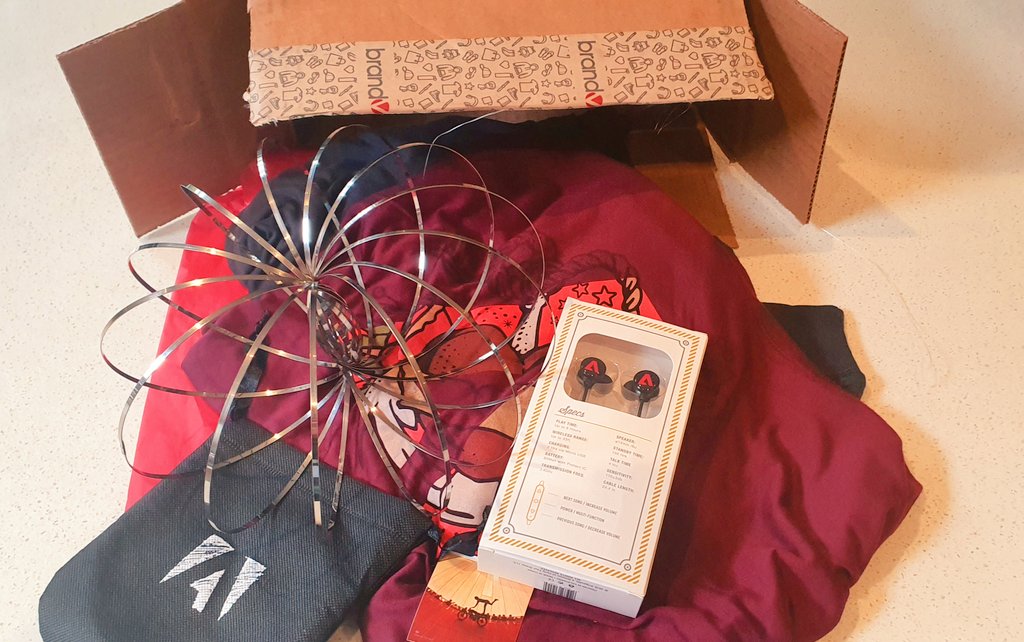 Some awesome swag arrived today from San Jose in preparation for the @Adobe Education Summit. Exciting stuff, particularly for Miss 9 who is in love with the magic rings. Thanks @timkitchen! https://t.co/MqFA84fh5T
This coincides with what I'm noticing. Despite the headlines and the twitter comments, most people I talk to are feeling drained at this stage of lockdown, but still support the moves as they see them as necessary to avoid a lockdown 3.0. https://t.co/I06SB1gvHM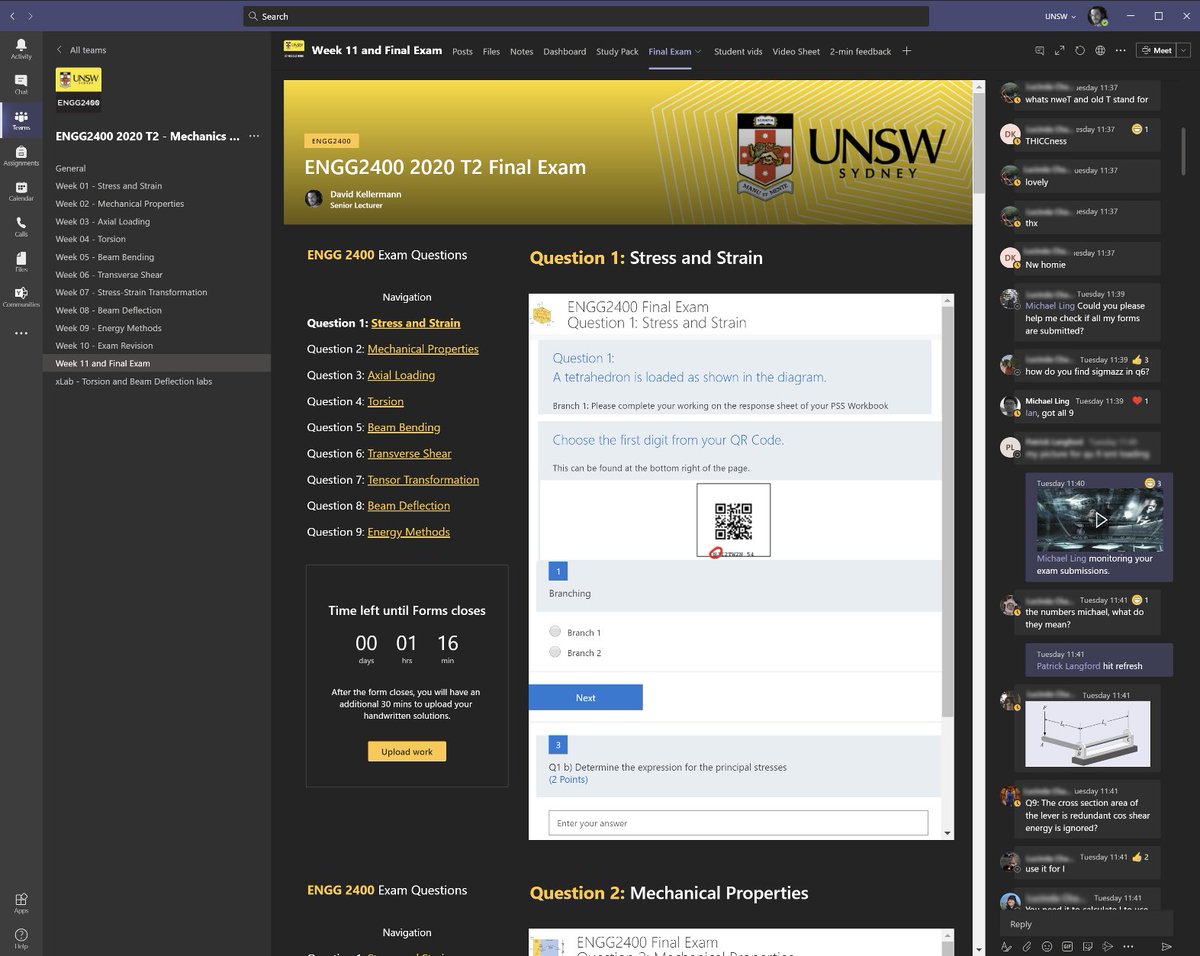 This is a brilliant alternative to trying to have proctored exams online. A much better experience for students and check out the grade distribution! #aussied https://t.co/pYdPWraHnC
I'm reminded of the old marketing approach to women - 'shrink it and pink it'. When women aren't involved in the solutions, then the results are often based on false assumptions about what we want and need. #AussieEd #womensEd https://t.co/WyF20hjcAU
THIS. Women were actually well-represented in early computing courses, it wasn't until later that numbers started to drop - just as technology grew in its role in popular culture and everyday accessibility. Why was that? #aussieED https://t.co/lP0jTjMN6r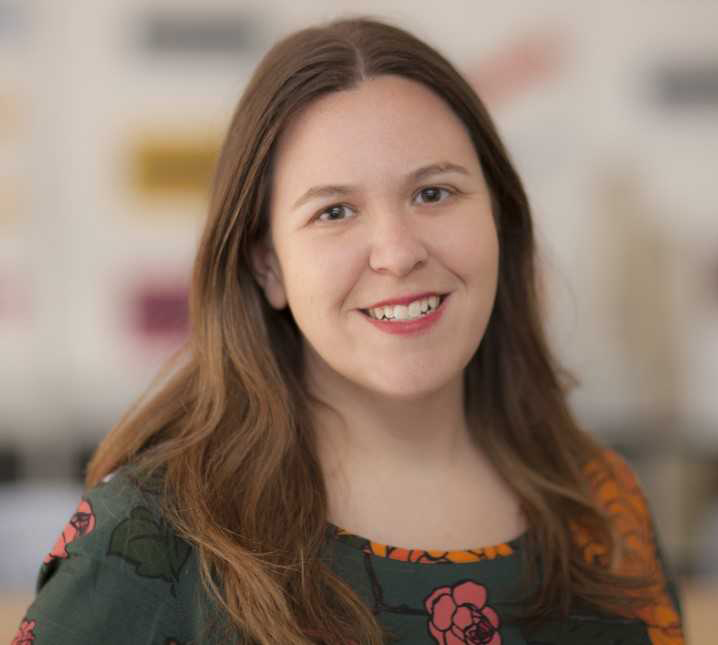 Here's one woman in IT (and education). I was one of a very small cohort of women to complete a Computer Science degree in 2002 at the University of Melbourne. #aussieED https://t.co/3Ypo7oiJd2
Quoted @ZeinaChalich
Female students need accurate & contemporary advice on jobs of the future & the importance of digital skills for work. How might we encourage passionate, successful ICT female role models to be ambassadors for our profession to inspire our next gen of #womenintech ❓#aussieED https://t.co/BNowjUAvBU
If women aren't equally represented in the tech industry, our voice might not be heard in the solutions created - which help shape our future. Encouraging girls to engage in tech is important. Join this chat to explore how we can do this. #aussieEd https://t.co/WaAh8008kD
Not explicitly teaching subject-specific vocab can reinforce disadvantage. Making sure we all have the same language can help make concepts both accessible and more inviting. However, this needs to be in a more engaging way than just a vocab list. #whatisschool