We looked inside some of the tweets by @mi_ChristyChiBi and here's what we found interesting.
Inside 100 Tweets
Time between tweets:
a month
Tweets with photos
20 / 100
Tweets with videos
15 / 100
Rankings
(sorted by number of followers)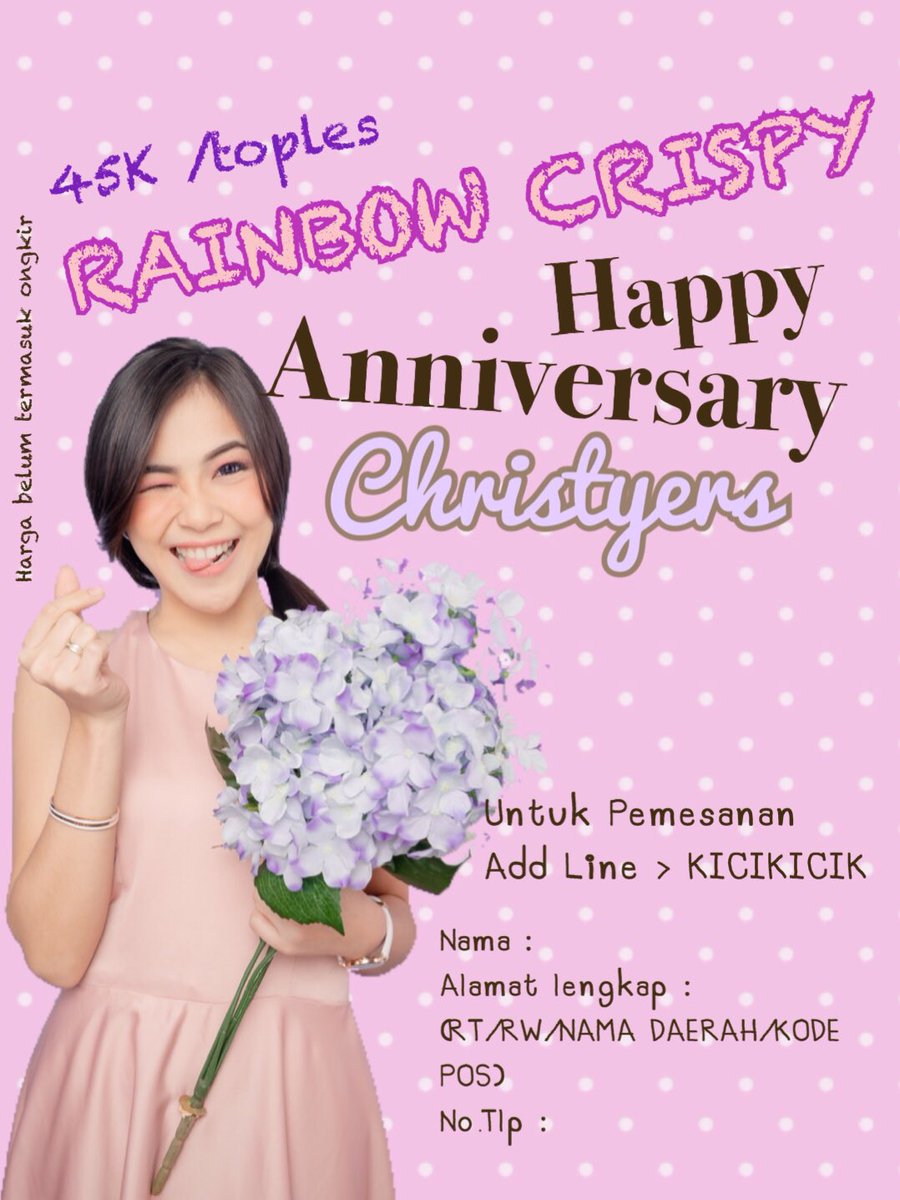 Hai hai halooo Kici mau bikin RAINBOW CRISPY lagiii nihhh.. yang mau order add line yah di KICIKICIK 🎀 https://t.co/Wk2tqAreg0
Quoted @jokowi
Luar biasa perjuangan atlet-atlet Indonesia di Asian Para Games 2018. Dua medali perak dari cabang angkat berat putri yang finalnya saya saksikan siang tadi, mencatatkan perolehan medali Indonesia menjadi 13 medali emas, 20 perak, dan 23 perunggu. https://t.co/BK0HPVxsFj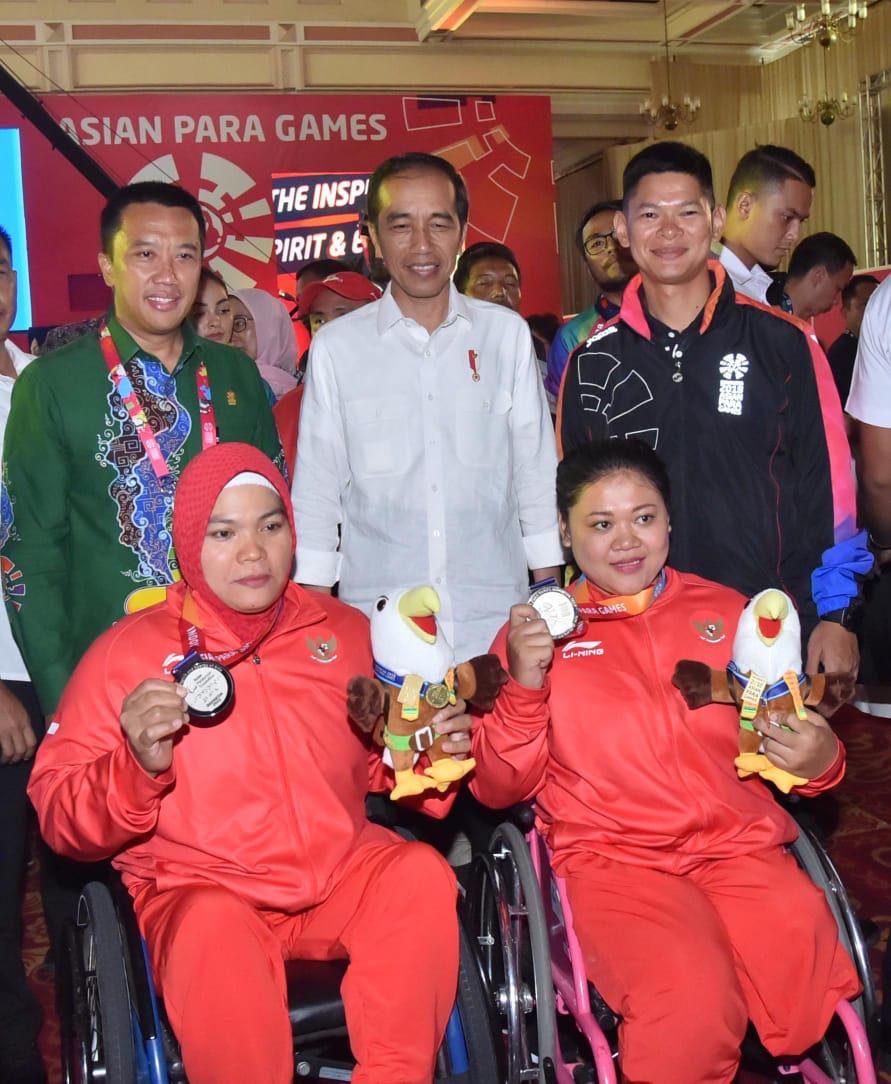 What a day!! So tired but still #Imblessed 😇selamat istirahat warga nge-twit..