We looked inside some of the tweets by @mentalhealthnz and here's what we found interesting.
Inside 100 Tweets
Time between tweets:
2 days
Tweets with photos
26 / 100
Tweets with videos
0 / 100
Rankings
(sorted by number of followers)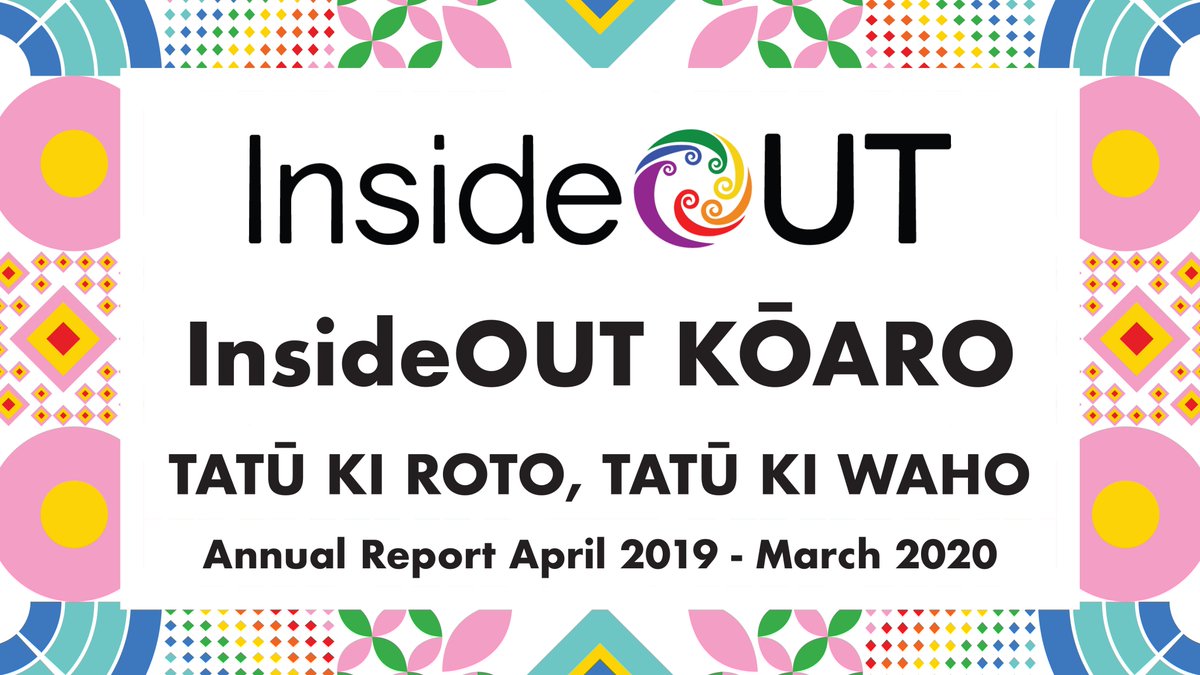 We are excited to share our annual report looking at our work over April 2019 - March 2020. We're proud of the growth InsideOUT has seen and would like to thank all our staff, volunteers, funders, donors and supporters that make it possible! https://t.co/veDyG2zTmu https://t.co/rx7dM7op5B
Yesterday was the first official day of winter in Aotearoa - and for many, the 'winter blues' are a struggle. Be kind to yourself, look out for others, and seek help if/when you need it. 💕 Remember you can free call or text 1737 anytime to speak with a trained counsellor. https://t.co/1ZYSg7Hie0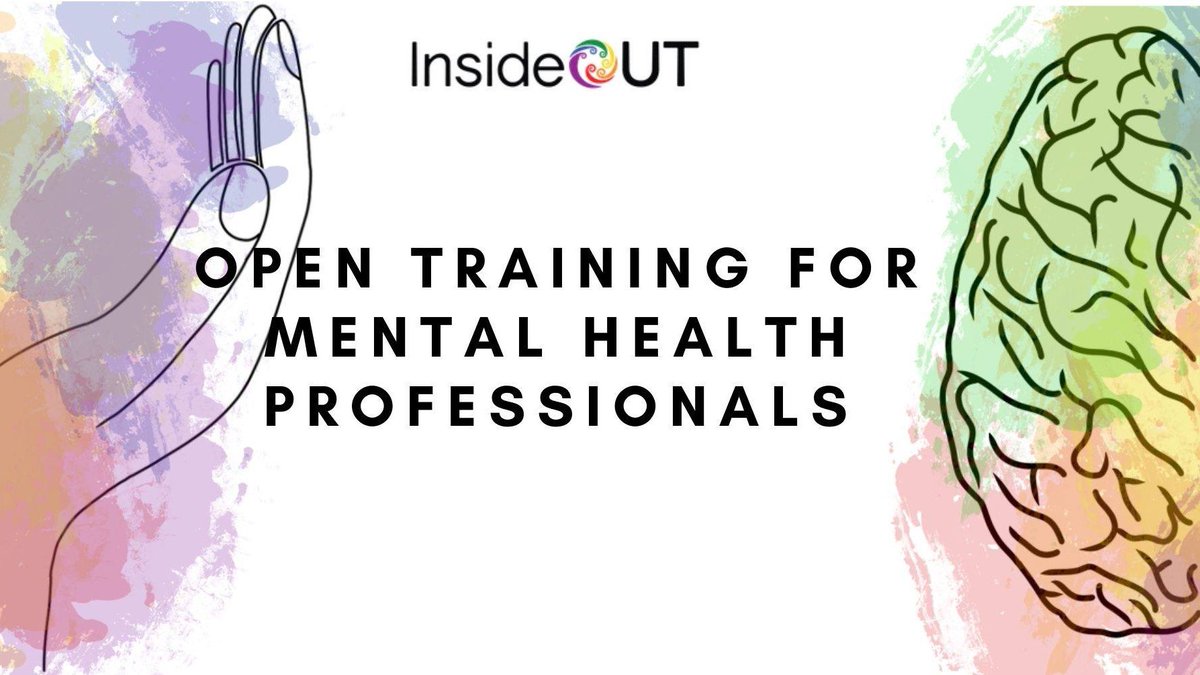 We are holding an open rainbow competency training for mental health professionals! To be held at Te Herenga Waka Victoria University's Kelburn Campus on Friday 3 July from 9:30AM-3:30PM. $120 registration, limited spaces available. Sign up: https://t.co/JvZ3AtkYVK https://t.co/ff60VNsp0r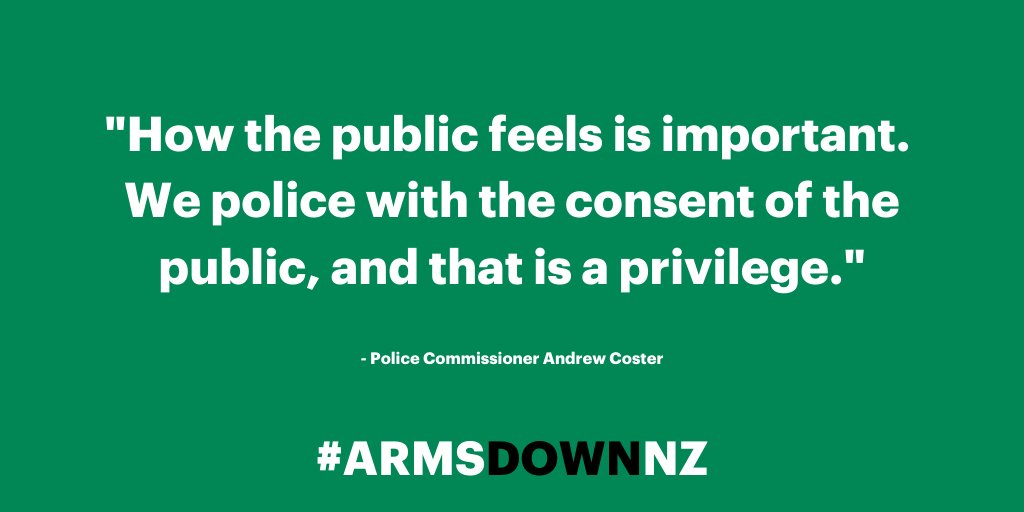 We are absolutely thrilled by NZ Police's announcement that ARTs will not be part of the New Zealand policing model in the future. Thank you to everyone who spoke up, provided feedback to police, and reshared posts all over social media – we made this happen together, Aotearoa! https://t.co/FNIUl8U2jl
Quoted @GuledMire
Excited to launch our Third Culture Minds multimedia series for @TVNZ / Re: this Friday! I speak with young New Zealanders of migrant and refugee backgrounds about their experiences with mental health and finding their place in the world. Made with support from @mentalhealthnz. https://t.co/HWIEXh23d1
We're very proud to have supported this series and can't wait for you to see it. This is an important kōrero and Guled is a fantastic storyteller. Don't miss it! https://t.co/yRMCE2X6QI
Quoted @mentalhealthnz
International evidence demonstrates that people who are mentally unwell have a far greater risk of being killed by armed law enforcement officers than others. During the trial, ARTs attended 88 threats/attempts of suicide and 38 mental health related incidents.
Our cops should not be armed, should not have to be first responders for mental health issues, and definitely not both at the same time. https://t.co/L3k6vfe0Bx
Concern and anger is spreading throughout the world about the role armed police play in the lives of people of colour. We must face the fact that this is an issue in Aotearoa, particularly for Māori and Pasifika, and we must not allow this trial to continue. #ArmsDownNZ
#ArmsDownNZ I'm a physician. We deal with evidence and the evidence is that the presence of weapons escalates the risk of harm and violence. The evidence is also that the violence/harm will disproportionally affect the marginalized and minorities. No place for this in Aotearoa.
Police brutality is a mental health issue too. People with serious mental illness are 16x more likely to be killed by the police. Police are frequently the first point of contact for vulnerable people in distress. We need to protect our communities #ArmsDownNZ