We looked inside some of the tweets by @mel49508 and here's what we found interesting.
Inside 100 Tweets
Time between tweets:
3 days
Tweets with photos
35 / 100
Tweets with videos
30 / 100
Dear 17-year-olds who live in Georgia: if you'll turn 18 by January 5, 2021, you're eligible to vote in the run-off election that will be held on that date. You have until December 7 to register to vote. #FlipTheSenate
One more time. Retweet please.
Everybody still supports Michigan. We are all die hard fans. Thinking changes need to be made does not mean that person doesn't support them https://t.co/IQWqLb59Jk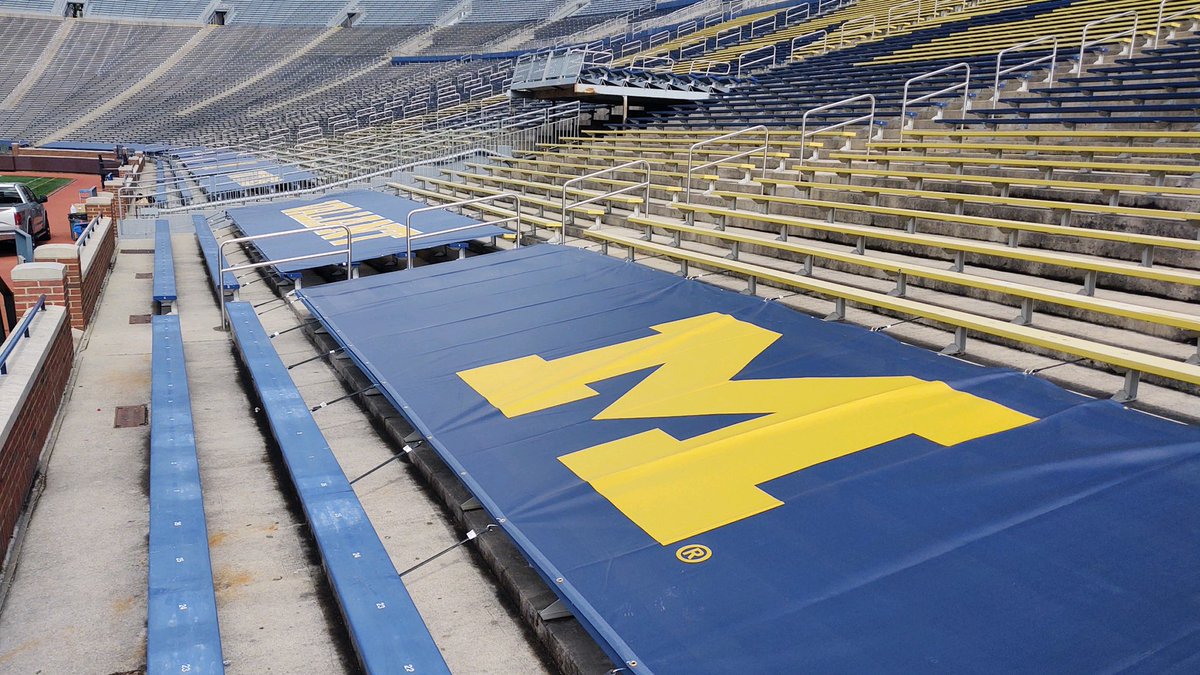 Here is a sneak peek inside Michigan Stadium. They've got new signage around the Big House. It was all done by CGS Imaging out of NW Ohio. https://t.co/FLDep3ZxIe
OTD in 2013: Michigan defeats Notre Dame in front of the LARGEST CFB crowd EVER (115,109 fans). Check out the highlights⬇️ https://t.co/kvxHMMFy11