We looked inside some of the tweets by @maytedb7 and here's what we found interesting.
Inside 100 Tweets
Time between tweets:
6 days
Tweets with photos
89 / 100
Tweets with videos
5 / 100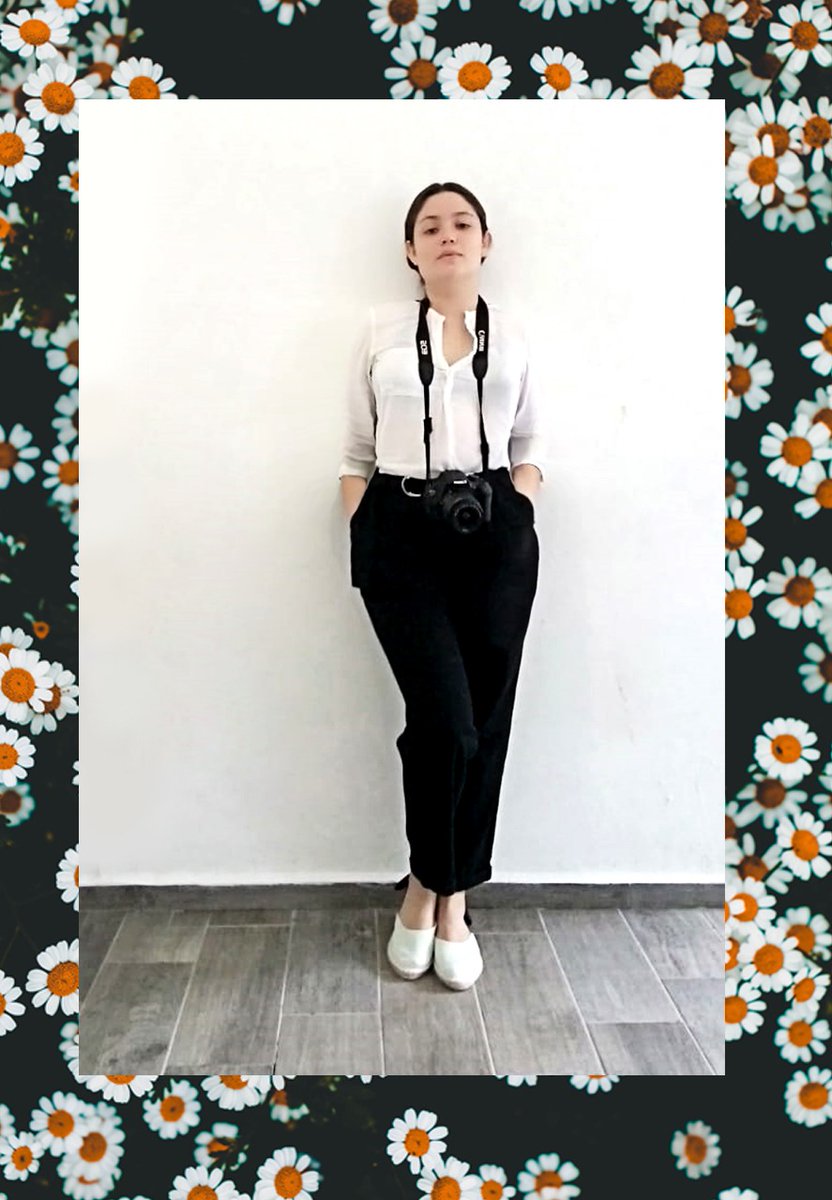 Un barco está siempre seguro en la orilla. Pero no es el. Propósito para que se construye. Albert Einstein https://t.co/qXEqjlIkfE
¿Cuántas oportunidades seguirás dando #VIRGO? ¿No te cansas de recibir tanta injusticia por parte de los demás? Sabes de sobra que todo tiene su fin, puedes querer mucho, pero todo tiene su limite como también hay cosas que no valen la pena...