We looked inside some of the tweets by @mattyglesias and here's what we found interesting.
Inside 100 Tweets
Time between tweets:
an hour
Tweets with photos
28 / 100
Tweets with videos
0 / 100
Rankings
(sorted by number of followers)
Okay, but: — The current NYPD commissioner was a career NYPD officer before becoming commissioner. — His predecessor was a career NYPD officer before becoming commissioner. — His predecessor was a Boston cop before becoming a chief. Yang is arguing to try a real civilian. https://t.co/UdcPOqlT1M
Quoted @amconmag
"Remember all you on the Left who said that the riots last summer meant that the rest of us needed to listen to black America talk about its sense of pain and grievance over racism? Well, apply that logic to this." https://t.co/oStxQec4En
Conveniently, I never rationalized looting like that and feel comfortable saying that attacking the Capitol, murdering a cop, and trying to kidnap members of congress to overturn a legitimate election was in fact even worse. https://t.co/oPDONWxDqF
Quoted @StuartJRitchie
My latest for Unherd, with numbers from a new poll of people's understanding of how COVID spreads. It's been a year. We've learned so much about the virus. Can we *please* de-emphasise the "WaSh YoUr hAnDs" stuff? https://t.co/cyJD2R06b5
To me the clearest evidence that there's a problem here is that major retailers aren't out of stock of the main HEPA purifier brands. https://t.co/X7xtqIS49x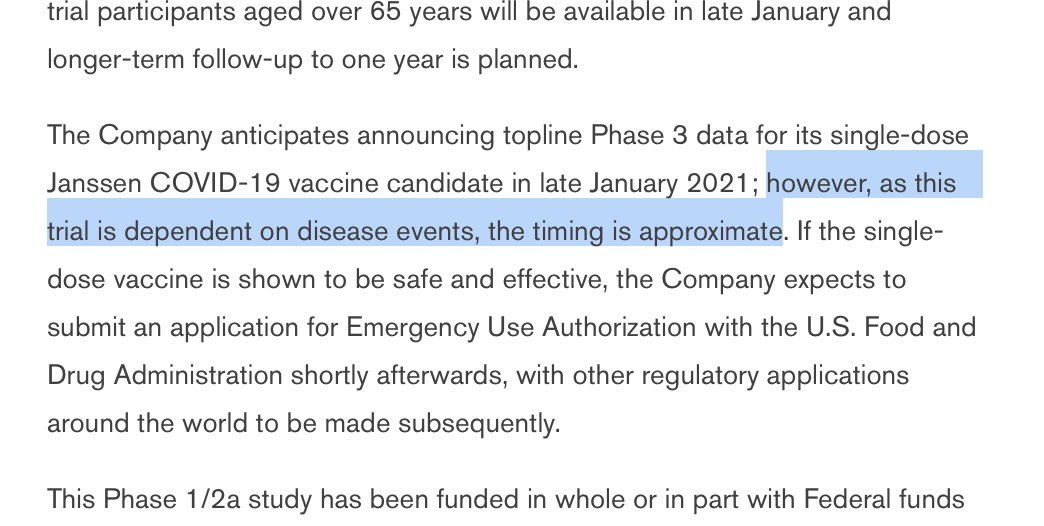 [From a Johnson & Johnson release] I think a little under-appreciated by the public that under the current trial paradigm, we're making fast advances in vaccines not "despite" the virus spreading rapidly but in part *because* the virus has spread so rapidly. https://t.co/GJOw0Aursi
Quoted @mmasnick
I've read this story 3 times and... each time I'm more perplexed. The Secret Service agents were barred from using any of the 7 toilets in Ivanka's house, so they'd run over to the Obama's, the Pence's, or a local store, before RENTING A NEARBY BASEMENT JUST FOR THE BATHROOM. https://t.co/6ZRM09xJAT
When we had some renovation work done, the contractor asked us if it was okay for the workers to use our bathroom. I was like, why would you ask that? What kind of person would say no? Now I know. https://t.co/nDMzaNj9Ox
Quoted @AsInMarx
Yang is the epitome of Reddit Populism, a mixture of half-baked "cool" policies, le epic memes, and actually quite good ideas that have been around for a long time, ruined by an insistence that they're new and original. Intense appeal to pundits, and a particular kind of dumb guy
Good ideas ✅ Appeals to the media ✅ Seems exciting to people who don't know that much about politics ✅ These are good things! https://t.co/8Q2jigVDd5
Meanwhile … because of a catastrophic policy failure, the pandemic continues to rage in the US, needlessly. Transcript here of a discussion with Michael Mina and me on the test strategy that we should still be rolling out, even as we vaccinate. https://t.co/gGDRTdBUsr
Cool bit of think tank history here, a look at how some of the plumbing in DC really works. https://t.co/1wEgyiUil0
Quoted @primalpoly
Your periodic reminder that a sudden increase in the minimum wage is an extremely effective way to destroy jobs, small businesses, & poor communities, to incentivize automation & outsourcing, and to reward Big Tech.
Not according to the [checks notes] economics literature, but ymmv I guess. https://t.co/aVbIH9C5C4