We looked inside some of the tweets by @masonramsey and here's what we found interesting.
Inside 100 Tweets
Time between tweets:
14 days
Tweets with photos
30 / 100
Tweets with videos
15 / 100
I just watched Mason Ramsey's IG live and he was off social media because he got grounded for 3 months for throwing an Xbox controller through a glass window, and I've never loved him more https://t.co/pegYrR0xzg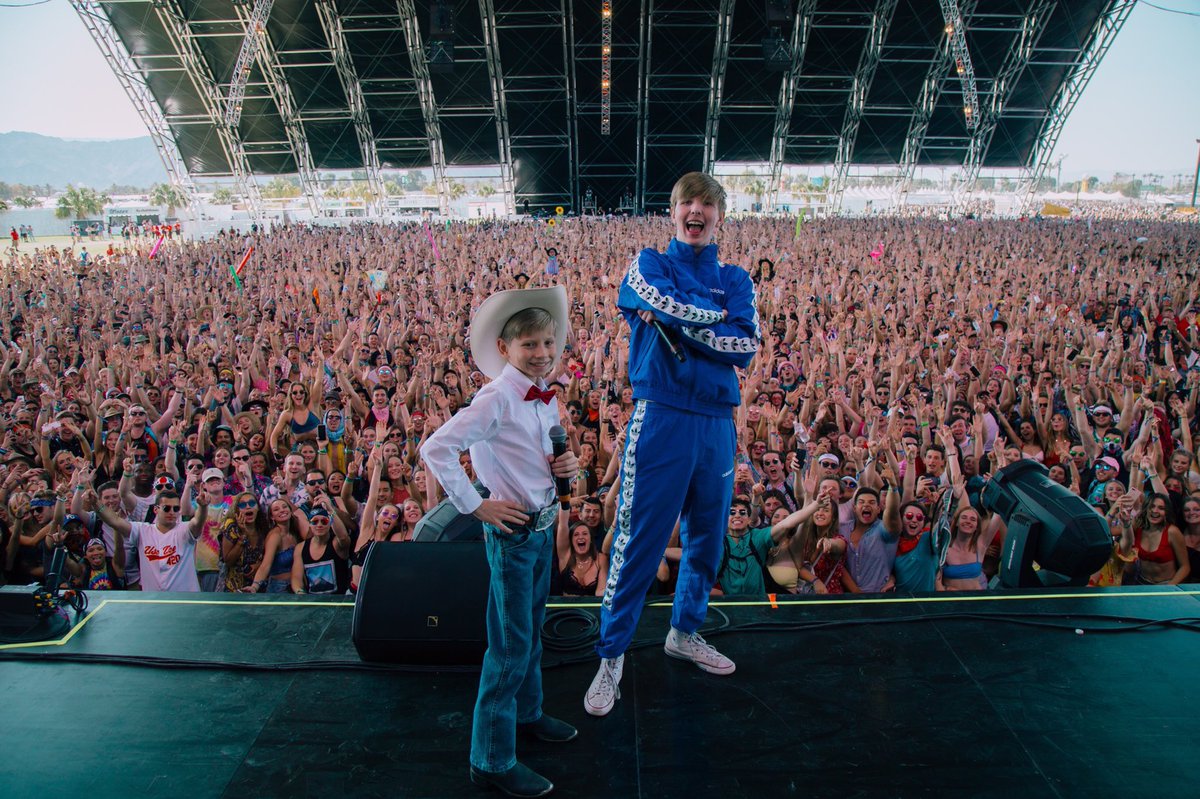 I see a lot of coachella talk happening so just wanted to leave this here. Can't believe this was already 2 years ago. https://t.co/pHD5wCSYwH
Quoted @amourkoos
what if BTS curses in ON, what if they say 'ITS ON MUTHAFAKA' and the beat drops and jimin flips and jungkook starts rapping and namjoon tears his shirt off
if this happens I'll literally do jungkook's dance from fake love 💜 https://t.co/Iku8LTS7Jd
It was an honor to meet @bts_bighit and be allowed to perform on the same stage as them. The best group with the best fans.