We looked inside some of the tweets by @masltr and here's what we found interesting.
Inside 100 Tweets
Time between tweets:
7 days
Tweets with photos
11 / 100
Tweets with videos
0 / 100
Die Buslinie #TXL werde ich am meisten vermissen :/
#CS50 is so much fun! I finished week 0 & 1 this weekend. Lectures & Problems are the most engaging I've seen in any MOOC. Would definitely recommend!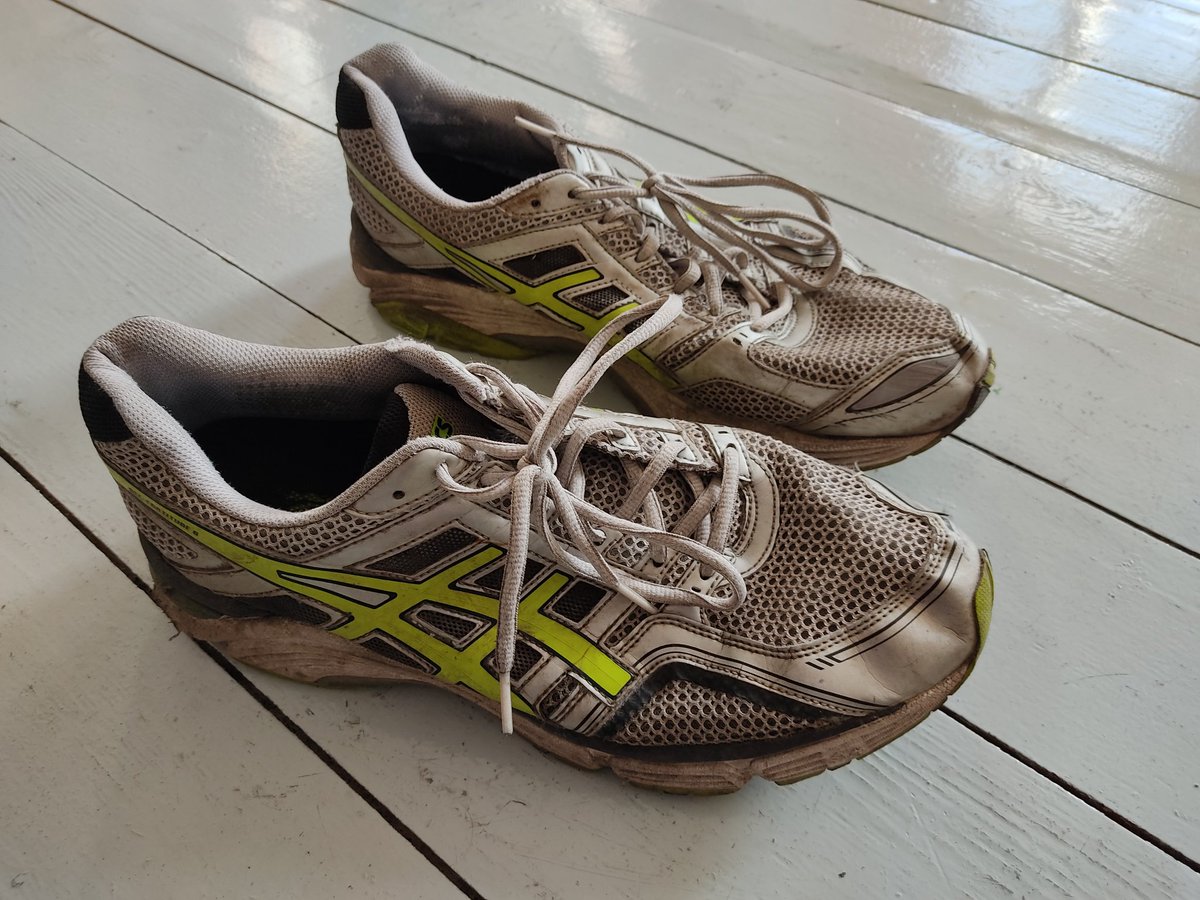 Zwei halbe, ein ganzer Marathon und dazu hunderte km Vorbereitung. Ihr wart mir treue Begleiter und habt mich nie im Stich gelassen. Au revoir! https://t.co/oF6qKJTZnu
After listening to @MrJamesNestor on @joerogan talking about his new book #breath, I just ran an 11k breathing only through my nose. At 1st it felt unusual & restricted but after around 3k I got into the rythm. HR was more controlled & I feel great! #nosebreathers