We looked inside some of the tweets by @marty_carroll01 and here's what we found interesting.
Inside 100 Tweets
Time between tweets:
4 days
Tweets with photos
30 / 100
Tweets with videos
15 / 100
"If you can, use the mask," Pres. Trump says to help slow the spread of the coronavirus. "If you're in a group, I would put it on...I have no problem with the masks." https://t.co/CSNxA89qmD
Man if y'all haven't seen @athleteafilm it's something. I will admit though it is very uncomfortable to watch, but eye opening.
LOOK: Baseball returns to Iowa — and Des Moines Roosevelt High School players kneel during the National Anthem. https://t.co/xNLkw3TAfF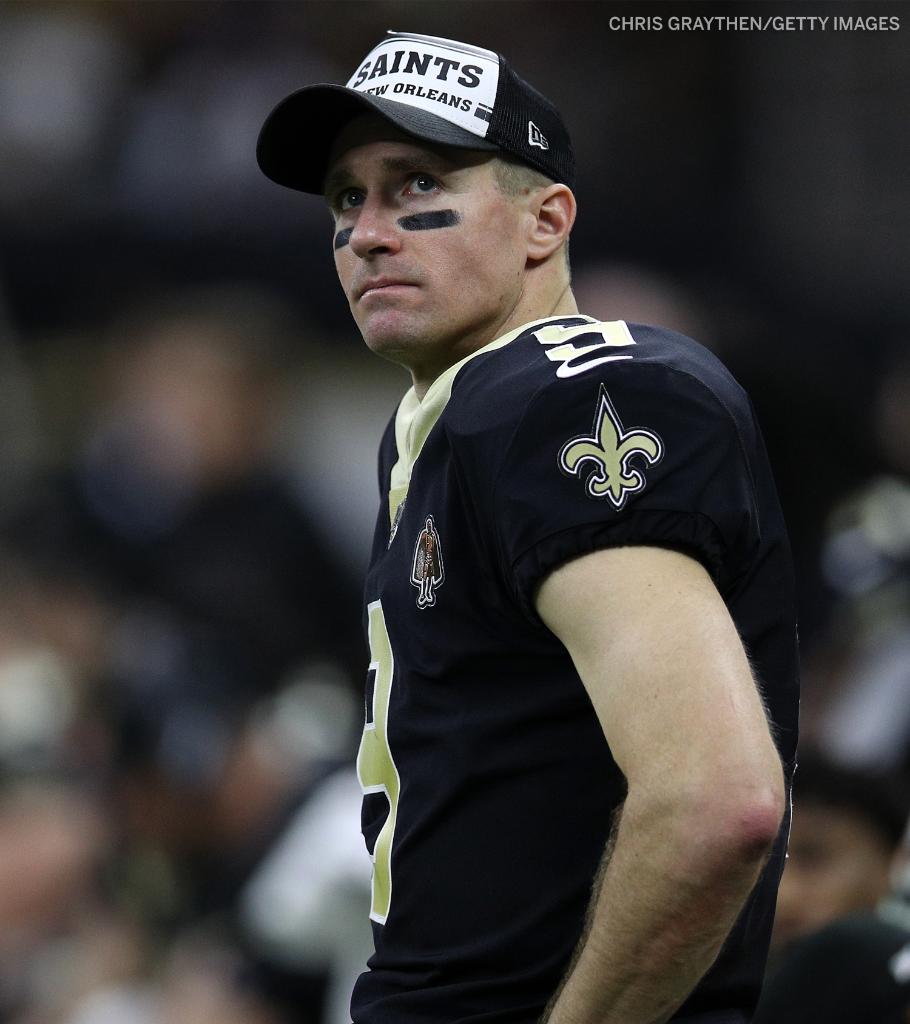 "We can no longer use the flag to turn people away or distract them from the real issues that face our black communities." Drew Brees wrote a message responding to President Donald Trump's tweets earlier today. (via @drewbrees) https://t.co/b6VEz3kkyI