We looked inside some of the tweets by @marsonlife and here's what we found interesting.
Inside 100 Tweets
Time between tweets:
5 hours
Tweets with photos
21 / 100
Tweets with videos
11 / 100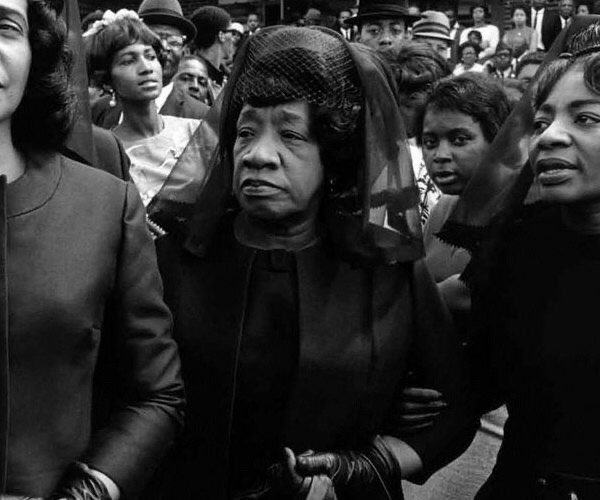 The only thing crazier than how she was killed (while playing the organ in the middle of Sunday service at Ebenezer) is how many people simply never heard about it. https://t.co/4bIrd4wqzt
On July 22, 2019 Lindsay Richardson of Sacramento was driving drunk when she killed Julian Solis, a Hispanic father who was walking home from work, killing him on impact. Lindsay was only in jail for TWO nights and has been free since. https://t.co/R61srsP6J6
Quoted @tbhyoucandress
Mfs will really try to "check in" just to see if they still have access to you don't fall for that shit.
I SWEAR TO GOD THIS SHIT JUST HAPPENED TODAY https://t.co/aNPLqM29sO
Quoted @jamilex_dedios
My toxic trait is I've been treated like shit so much that I need constant reassurance and get sad after any inconvenience
Right but we gone get it together https://t.co/1IOjiWwCHc
Not @BlackGirlsCode allowing my idea to be presented during the BET awards without even having me included in the picture! If you know me then you know that's obviously my handwriting. https://t.co/pXt2OamFlF