We looked inside some of the tweets by @mametown and here's what we found interesting.
Inside 100 Tweets
Time between tweets:
a day
Tweets with photos
11 / 100
Tweets with videos
37 / 100
Rankings
(sorted by number of followers)
If you listen to the new TMGW Ep, I declare 'I'm a slut-shamed for Klutz!' I had this exact book!! https://t.co/jL8kh85CYT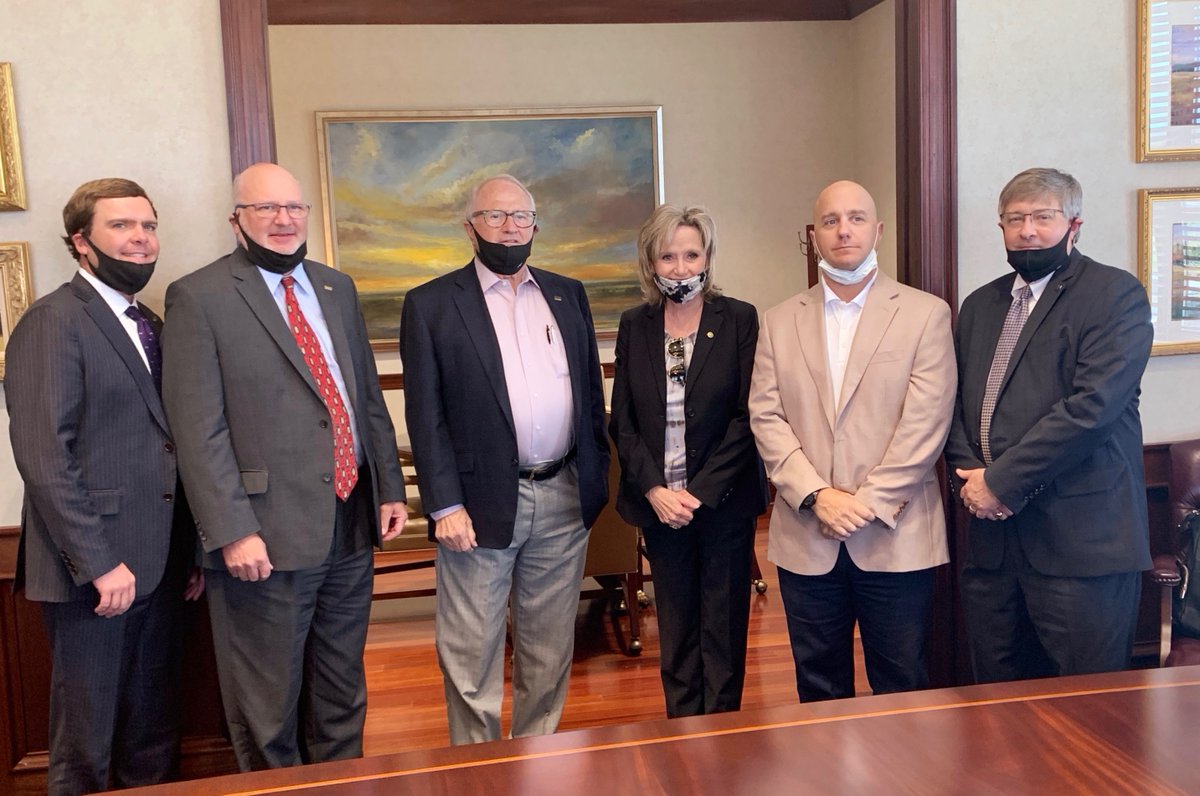 Although, I will say, she is great at getting donations from bank CEO's who know how to keep their chins warm. Great job, dudes! https://t.co/ng473qeeao
Quoted @ughaGHOST
"I'm assuming this is a man, because they're evil." Listening to This Might Get Weird podcast and @mametown is speaking to my misandrist soul
💁🏻‍♀️💁🏻‍♀️💁🏻‍♀️💁🏻‍♀️💁🏻‍♀️💁🏻‍♀️💁🏻‍♀️💁🏻‍♀️💁🏻‍♀️💁🏻‍♀️💁🏻‍♀️ https://t.co/dEygSR8HLF
Quoted @nytimes
The Arizona Senate race has taken on new importance after the death of Ruth Bader Ginsburg: If Democrat Mark Kelly wins, he could be sworn in to replace Sen. Martha McSally as early as Nov. 30 — possibly in time to vote on a new Supreme Court nominee. https://t.co/YgBO1x7BPR
👇🏻👇🏻👇🏻👇🏻👇🏻👇🏻👇🏻 https://t.co/MZzh5wlyVD
Quoted @AndrewYang
If I'm not the Secretary of Labor I'm pretty confident I'll have his or her number to talk about the ridiculous classification of WWE wrestlers as independent contractors while controlling their name and likeness for years, even for something as benign as Cameo.
💥⚡️💥⚡️💥⚡️💥⚡️💥⚡️ https://t.co/Thnz8kKDlb