We looked inside some of the tweets by @mame1st and here's what we found interesting.
Inside 100 Tweets
Time between tweets:
4 hours
Tweets with photos
5 / 100
Tweets with videos
0 / 100
So Addisu Arega of OLF turned up to Raya with OBN to claim Wello???እና አማራ ሀገሩን ከወያኔ ነጸ ያወጣው በኦነግ ለመተካት ነበር?? @NAMA_at_ABIN ሞታችኋላ ይህ ከፈጸመ። #Raya #Ethiopia
Quoted @arba_gugu
These are refuges in Sudan that flee from Tigray. See all of them are young in their early 20s and that is why we say most of these youths killed thousand of Ethinic Amhara before leaving to Sudan. Demography of refuges is not dominantly young. It's women and children. https://t.co/GuiVpXT9xd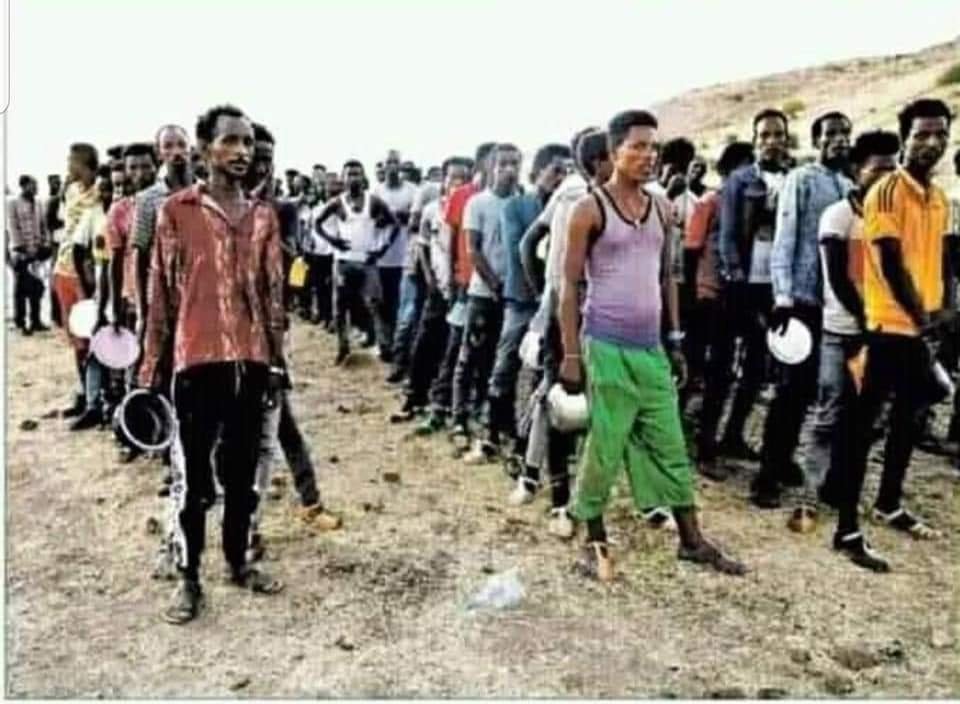 So who are these young men??? Could these "refugees" be involved in the massacre of Mia Kadra? Who is going to run the identity check? Could the letitita Bader of #hrw going to check them out? Nah too much work! #Ethiopia https://t.co/L1B2UhkLg0
Cohen knows well it is Amhara that was massacred but purposely denies it! As a jew,he should be ashamed of himself for that! He equates Abiy with DebreTsion- as if the 2 share power,therefore suggesting they do reconciliation! Insult like no other!!#Ethiopia https://t.co/SBPTwdZtMV
TPLF is calling the shots for #UNHCR & Media. It organised refugees into Sudan. Upon their arrival it ensures aid is only going to Tigrean refugees, then put them on foreign TV to make wild claims like " i saw an Amhara cutting 4 kids head"!
Where is the #hrw birgade that is spinning and twisting the Ethiopian military word. Here is their chum calling the public to fight with knives!!! #Ethiopia https://t.co/W0F0obLA2N