We looked inside some of the tweets by @malika_andrews and here's what we found interesting.
Inside 100 Tweets
Time between tweets:
an hour
Tweets with photos
11 / 100
Tweets with videos
0 / 100
Kyrie Irving: "When things become overwhelming in life, you've just got to take a step back and realize what's important. And I love to play -- it's never been a question. I've committed myself, when this wasn't even a thing for me." https://t.co/eq9djuayCG
NBA Commissioner Adam Silver says league has discussed concept of players getting COVID-19 vaccines in public interest if supported by public health officials: https://t.co/w1YC8ZIylS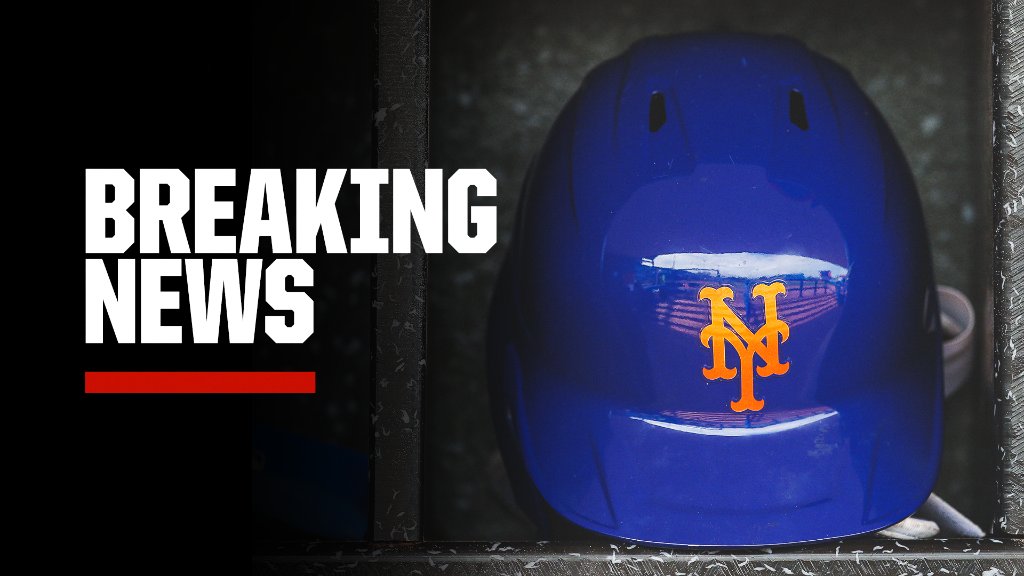 Breaking: The Mets have fired GM Jared Porter, according to owner Steve Cohen. The news comes less than 24 hours after ESPN's @minakimes and @JeffPassan reported that Porter sent graphic, uninvited text messages and images to a female reporter in 2016 when he was with the Cubs. https://t.co/w87bnsPSye
Kevin Durant and James Harden are the first teammates ever to each score 30+ points in each of their first two games together with a franchise, per @EliasSports. Durant had 42 points on Monday against the Magic, 30 today vs. Milwaukee. Harden had 32 points on Monday, 34 today.
James Harden now has 87 career 30-point, 10-assist games. According to the @EliasSports, that ties LeBron James for the 2nd-most all-time. Only Oscar Robertson (230) has more.
Sources confirmed to @MarcJSpears that Kyrie Irving helped purchase a home for George Floyd's family. Floyd, a black man, was killed in May when a white police officer knelt on his neck for several minutes. https://t.co/omrQzlLPrX
Quoted @malika_andrews
Steve Nash said "hopefully" Kyrie Irving will be available on Wednesday night in Cleveland after a few more workouts. "What you want to see is him to get some time in his legs so he's more able to adapt back to playing," Nash said.
Nash said he expects Irving to practice with the team tomorrow. Nash said that Irving did individual workouts on Sunday and, he thought, today. https://t.co/7ZAGDlLsxM
Nine players spoke to us at ESPN on the occasion of Martin Luther King Day to discuss where the league goes from here in its pursuit of racial equality and social justice https://t.co/FHqd2MuyX5