We looked inside some of the tweets by @maggiemancini2 and here's what we found interesting.
Inside 100 Tweets
Time between tweets:
5 days
Tweets with photos
20 / 100
Tweets with videos
0 / 100
Quoted @EliStokols
Trump: "You know what we used to do in the old days when we were smart? Right? The spies and treason, we used to handle it a little differently than we do now."   https://t.co/8OLSxoRbzD
The President of the United States is threatening to harm a public servant for exposing his abuse of power. If you don't see why he should be impeached, you're not looking. https://t.co/52pkxH1vpX
Rep. Rose: "Ms. Hogg, do you think we, Congress, have done enough?" @lauren_hoggs: "well if you did enough, maybe we wouldn't be here today." Students should not have to skip school to testify before Congress in order to feel safe. This is our reality.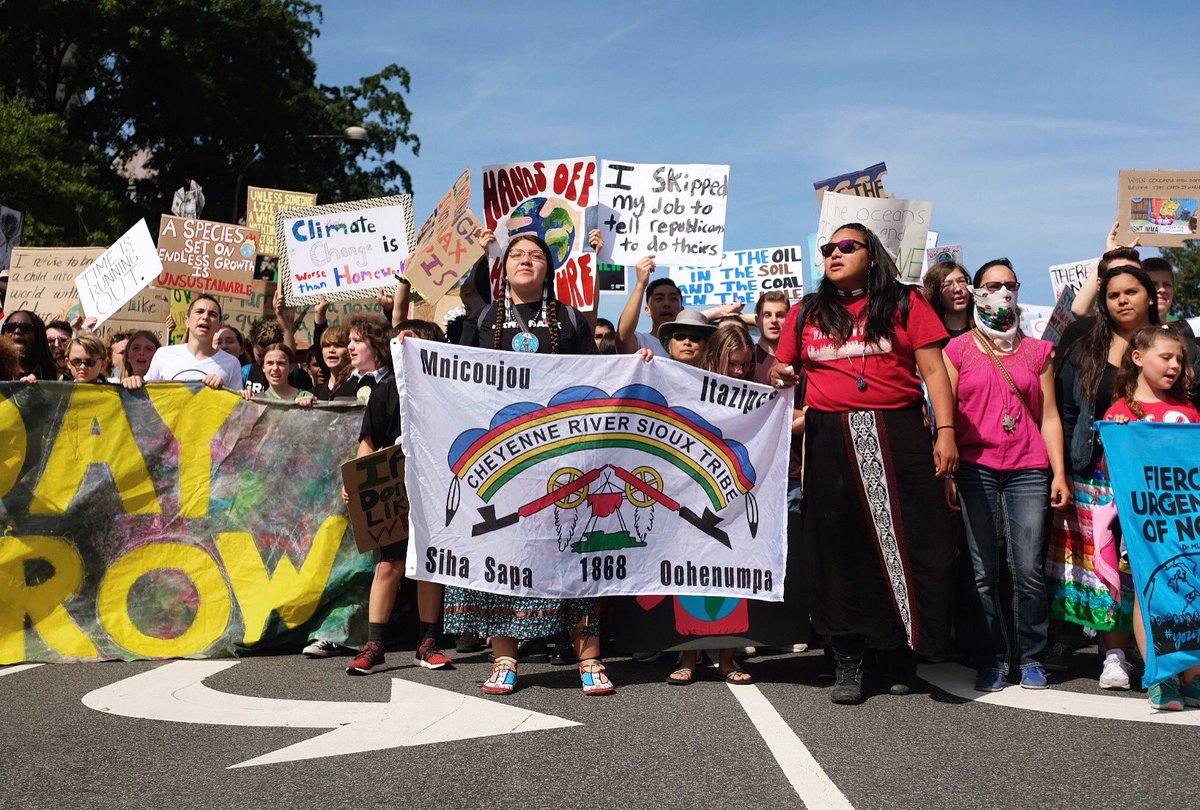 Climate change is not an issue we can push under the rug of future generations. We are the last generation who will have a choice to begin to reverse the impacts of global warming. It was so humbling being part of a global movement of young people at the #Strike4Climate https://t.co/VbBdvOc38F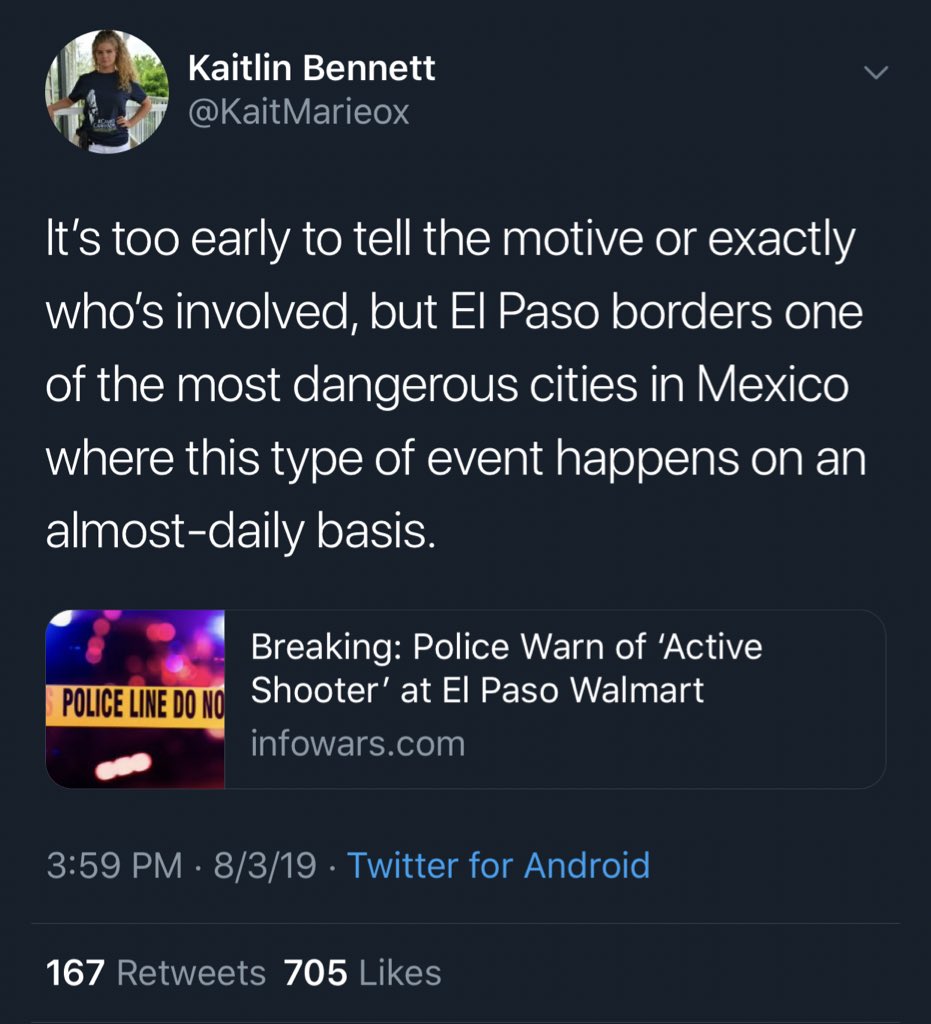 no. fuck this. fuck this take so much. this man was a WHITE SUPREMACIST. don't you dare blame this on anybody else. https://t.co/HlvF9t4oSD
At this point, I've run out of condolences for every city, for every place. Sorry isn't enough. My heart isn't enough. All I can give is my promise to fight. To fight for El Paso, to fight for Americans. To fight for peace. #ElPasoShooting
Multiple people were just brutally murdered in your state, @tedcruz. Would your "School Security Enhancement Act" have prevented this? No. Stop being an NRA puppet, and actually do something to end the gun violence epidemic. People's lives are counting on it.
DO NOT SHOW HIS FACE. DO NOT SAY HIS NAME. THE VICTIMS ARE THE ONLY ONES THAT SHOULD BE REMEMBERED. #walmartshooting
im so tired of this. after about a year of being in a mass shooting myself i now do not only mourn the victims, but the lives and emotional stability of those in the community that will be givin this weight to hold for the rest of their lives. please make this stop. #massshooting
We have a president who believes in science fiction. I believe in science fact. Climate change is real and we're in the midst of a climate crisis. We need a #GreenNewDeal and as president, on day one, America will rejoin the Paris Agreement. #DemDemate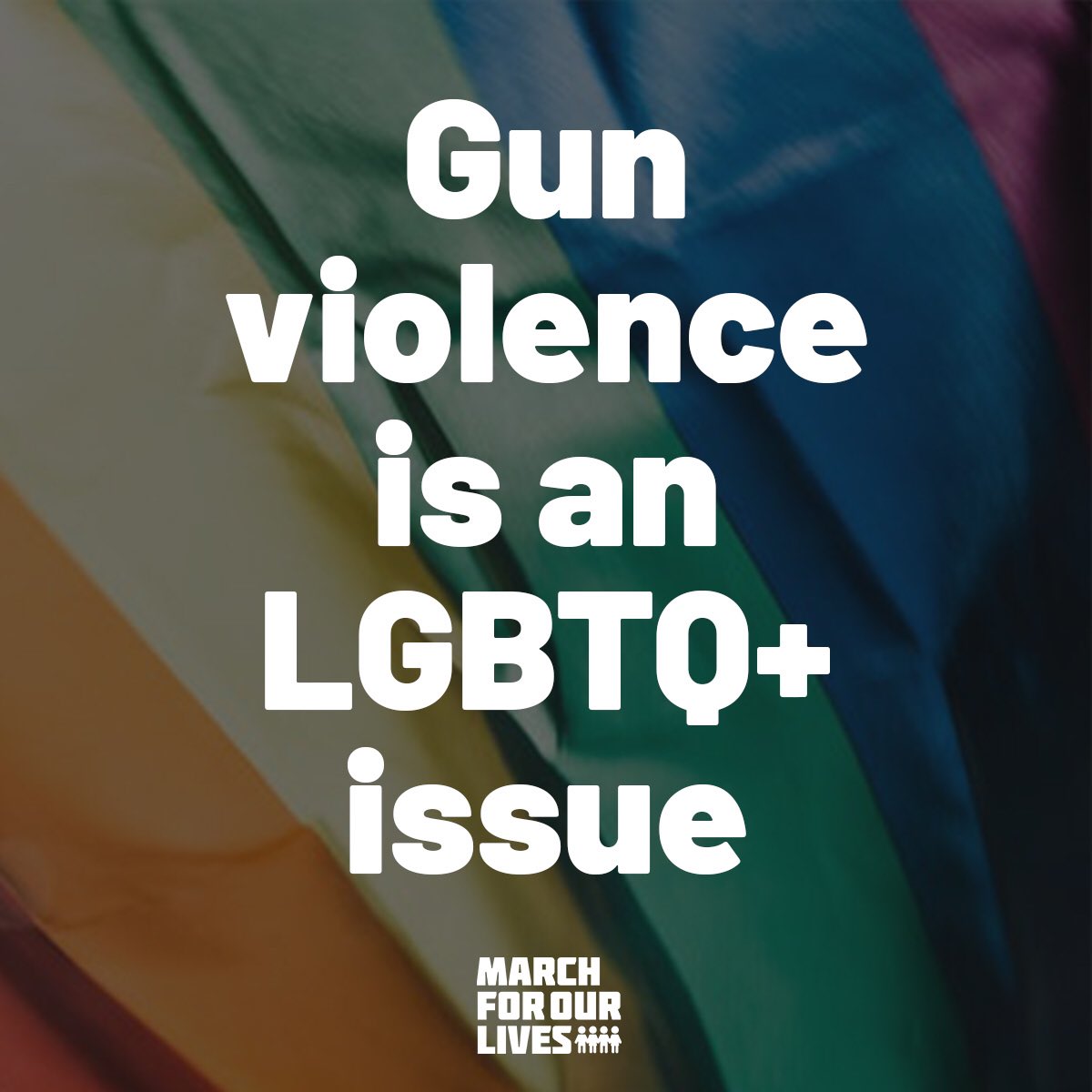 .@AMarch4OurLives was started and is run by queer students. To simply be ourselves is an act of protest. And we know that LGBTQ+ youth are at higher risk of harm, either from others or from themselves. We WILL end gun violence and create a world that's safe for ALL of us. #Pride https://t.co/Rrgj85syZB
It's terrifying to think of how many children likely have died in ICE custody that we don't know about. Given this admins relationship with the media the stories that do get out are probably just the few they couldn't cover up. #CloseTheCamps
"No one is free until we all are free" - MLK We have concentration camps. July 4th. What's our move? #CloseTheCamps