We looked inside some of the tweets by @machinegunkelly and here's what we found interesting.
Inside 100 Tweets
Time between tweets:
a day
Tweets with photos
5 / 100
Tweets with videos
10 / 100
Rankings
(sorted by number of followers)
it's a lunar eclipse and the one year anniversary of Hotel Diablo. i don't believe in coincidence. https://t.co/EJdgihSA8B
my favorite tape. 🏴 the samples on there are what's preventing it from being on streaming platforms right now but i'll keep trying. https://t.co/IJpS5mAUgE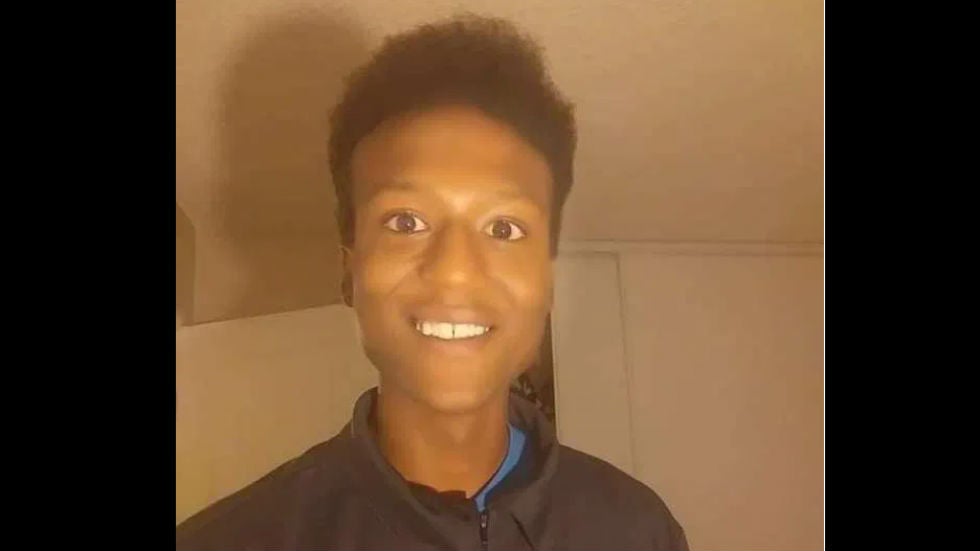 his smile was so pure how could such evil men do this to our children 💔 and it's on camera. the whole thing. why has it taken this long. https://t.co/4BsfsYYoL1
we sold our first movie script today. i'm lowkey trippin. 🤯🎬 @MODSUN
Quoted @kashmirVIII
I'm already seeing posts about Na'Kia Crawford slow down. Somebody in the Akron-Canton area know SOMETHIN. Our sister needs Justice. https://t.co/9X9kZHAJWu
this is heartbreaking. wtf is wrong with people. if you're from Akron, help identify that car !! https://t.co/4mPOpN5mO4
@travisbarker aren't you glad we recorded drums to 15 versions of the acoustic just to end up using the one of you hitting ur knuckles on the guitar.