We looked inside some of the tweets by @luvmeleahaquino and here's what we found interesting.
Inside 100 Tweets
Time between tweets:
7 months
Tweets with photos
7 / 100
Tweets with videos
0 / 100
Quoted @JustinTrudeau
If you've lost your income because of COVID-19, the Canada Emergency Response Benefit will give you $2,000 a month for up to 4 months. It doesn't matter whether you worked full time, on contract, or were self-employed - you qualify and can apply starting the week of April 6th.
Buti pa ito no exemption 😟 https://t.co/jXJE4JWjW0
Huhuhu hanggang kelan tayo matututo? Binababoy ng mga tao ang mundo nila, wala naman sila ginagawang masama sa atin 😭😭😭 https://t.co/zAbk2urBmp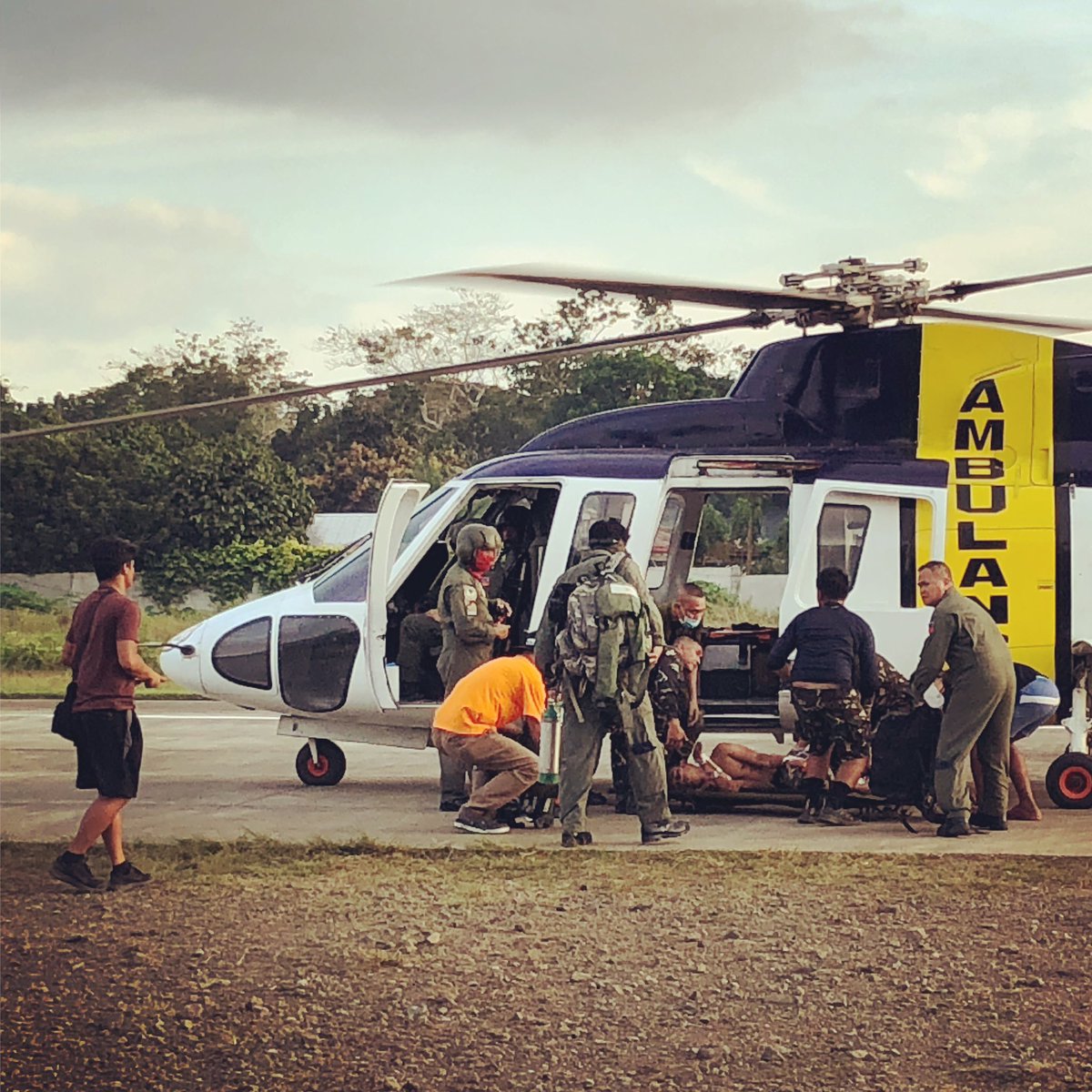 Another badly wounded soldier needed immediate airlifting out of Sulu. Updated casualty count as of this evening: 5 soldiers killed in action, including a junior officer 18 soldiers wounded @abscbnnews https://t.co/gtgOnjRzGs
Quoted @gideonpena
The moral of the Philippine Justice system: If you were to steal, never steal bread, noodles or canned goods; surely, you will be jailed. Instead, steal millions of taxpayers' money & you will be in power; or steal billions so that when you die, you will be buried among heroes.
Utang na loob, sana naman matuto na tayo next election 😭 https://t.co/M3yRv1vAys
Quoted @CBNAsia
#PrayForThePhilippines | God Almighty, we humble ourselves to You, and acknowledge our helplessness and inability. Dangerous threats have been forecasted as Super Typhoon Ompong intensifies and enters the PAR today. Lord, we cry out for the Philippines. https://t.co/IEWcnyi3us