We looked inside some of the tweets by @lovaticca2009 and here's what we found interesting.
Inside 100 Tweets
Time between tweets:
an hour
Tweets with photos
17 / 100
Tweets with videos
6 / 100
If the album really is coming in April here are the possible release dates: April 2 April 9 April 16 April 23 April 30 #D7
Pause for a moment to reflect... ...and to mourn the 400,000 lives that have been lost to the Covid-19 pandemic. 'Hallelujah' rings out on the National Mall during a nationwide memorial service. https://t.co/U4UZMHn7bF https://t.co/01DCoYnxN9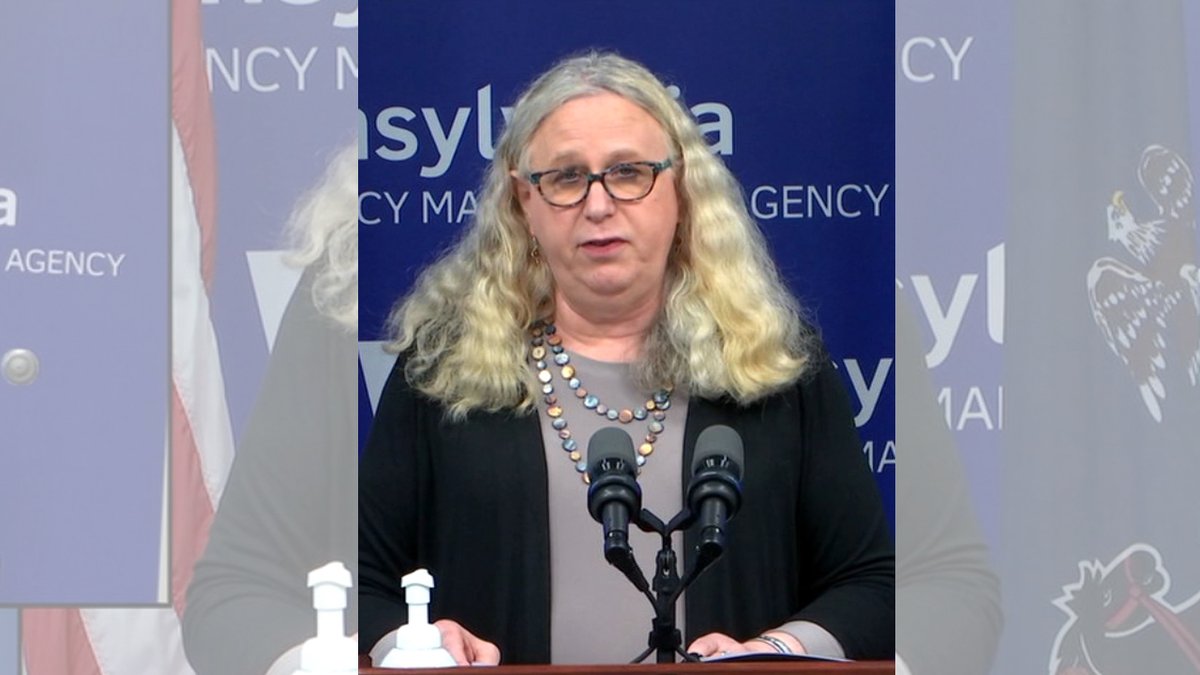 #BREAKING President-elect Joe Biden has tapped Pennsylvania Health Secretary Rachel Levine to be his assistant secretary of health, leaving her poised to become the first openly transgender federal official to be confirmed by the U.S. Senate. https://t.co/fYMVIVihqy https://t.co/92bG3iVIQM
.@elvisduran is wondering: do you need to go through heartbreak at least once in your life?
Do you have a lucky shirt that's absolutely dirty, but you keep it because it brings you good luck? Exec Producer @SkeeryJones wears a stained shirt when his baseball team is playing ☘️👕