We looked inside some of the tweets by @lawspot_NZ and here's what we found interesting.
Inside 100 Tweets
Time between tweets:
19 days
Tweets with photos
10 / 100
Tweets with videos
0 / 100
Rankings
(sorted by number of followers)
Looking for something to do tomorrow night? Come to our pub quiz 🍻 7pm, at the Sprig & Fern Thorndon https://t.co/MIKLkjK0GB
Ev Tues in Nov we are holding a pub quiz. 7pm at Sprig & Fern. Rally a team fueled by desire for glory…or bar tabs https://t.co/xKvblmAAle
New Zealand Feminist Judgments Project looking for lawyers/scholars to rewrite judgments from feminist perspectives: http://t.co/BeIov0EYqw
🎉🎉🎉 LawSpot has relaunched!!!🎉🎉🎉 Our site is live & we're looking forward to answering your qu's about the law http://t.co/GnO6uJAlOv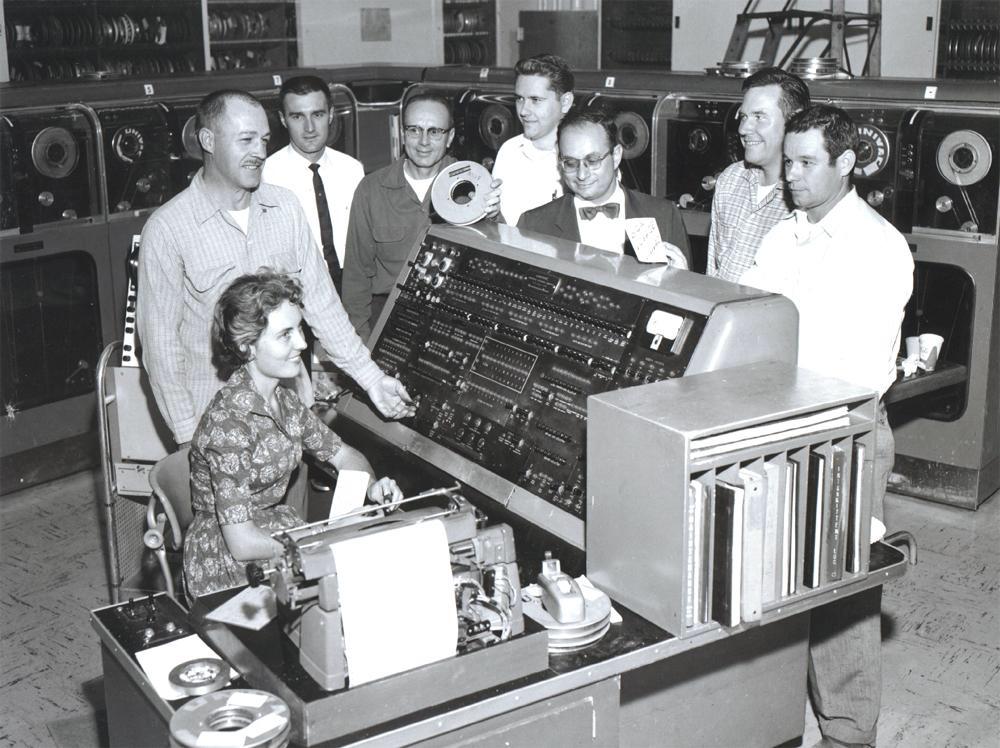 We've been having hackathon tonight here at LawSpot HQ. The website is almost ready to go! http://t.co/9LsmkCqpKY
The Harmful Digital Communications Act has received royal assent. We're looking forward to yr qu's when we relaunch! http://t.co/3J1m6wyiMc
If you aren't already, give @lawspot_NZ a follow to stay in the loop - looking forward to doing my bit in any way I can.
The Health & Safety Reform Bill is set to pass. We're looking forward to giving you advice about it when we relaunch http://t.co/WVasyDO7c2
The Countering Terrorist Fighters Legislation Bill is set to be passed before the end of the year http://t.co/2YoduqC34e