We looked inside some of the tweets by @laurencarreon and here's what we found interesting.
Inside 100 Tweets
Time between tweets:
2 months
Tweets with photos
22 / 100
Tweets with videos
11 / 100
@philgil1 Ummm for torture naturally. I can't unsee that nor can I carry that image alone!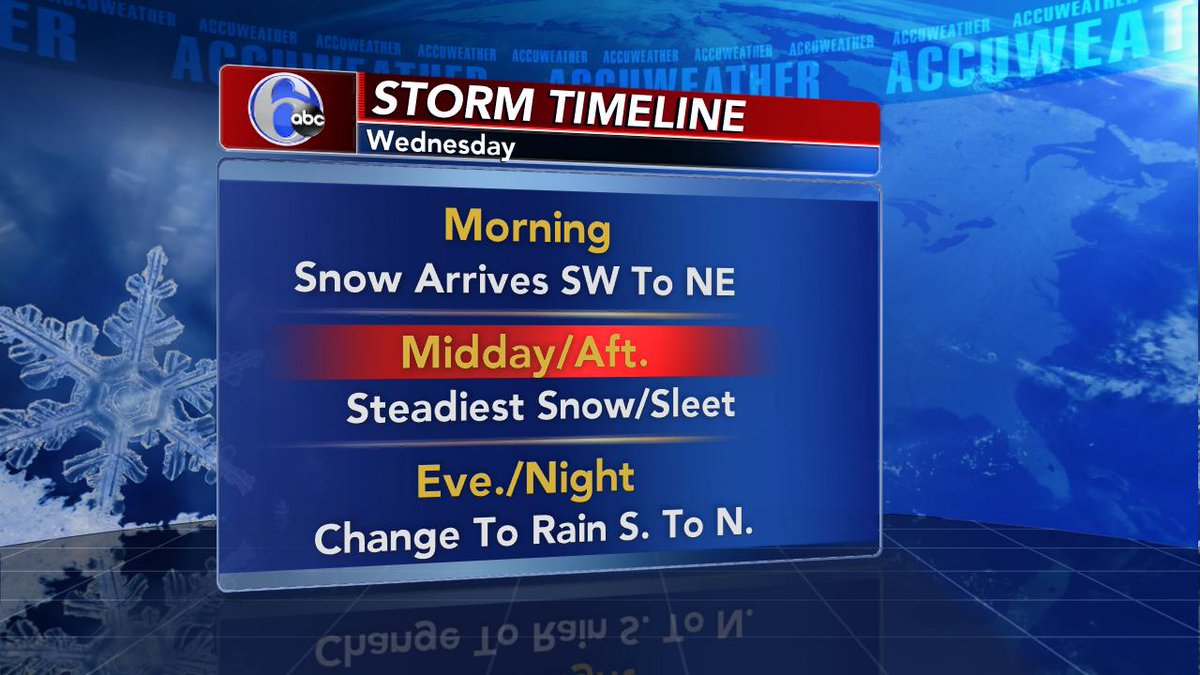 *TIME TO THINK ABOUT PLANNING AHEAD WEDNESDAY* Remember the nightmare scenario that unfolded back in November when the snow accumulated on the roads when people where trying to leave work and get out of school? This will be that kind of event come Wednesday. Snow to sleet to rain https://t.co/zXjeJ1MiaB