We looked inside some of the tweets by @lauraakrouse and here's what we found interesting.
Inside 100 Tweets
Time between tweets:
3 hours
Tweets with photos
15 / 100
Tweets with videos
5 / 100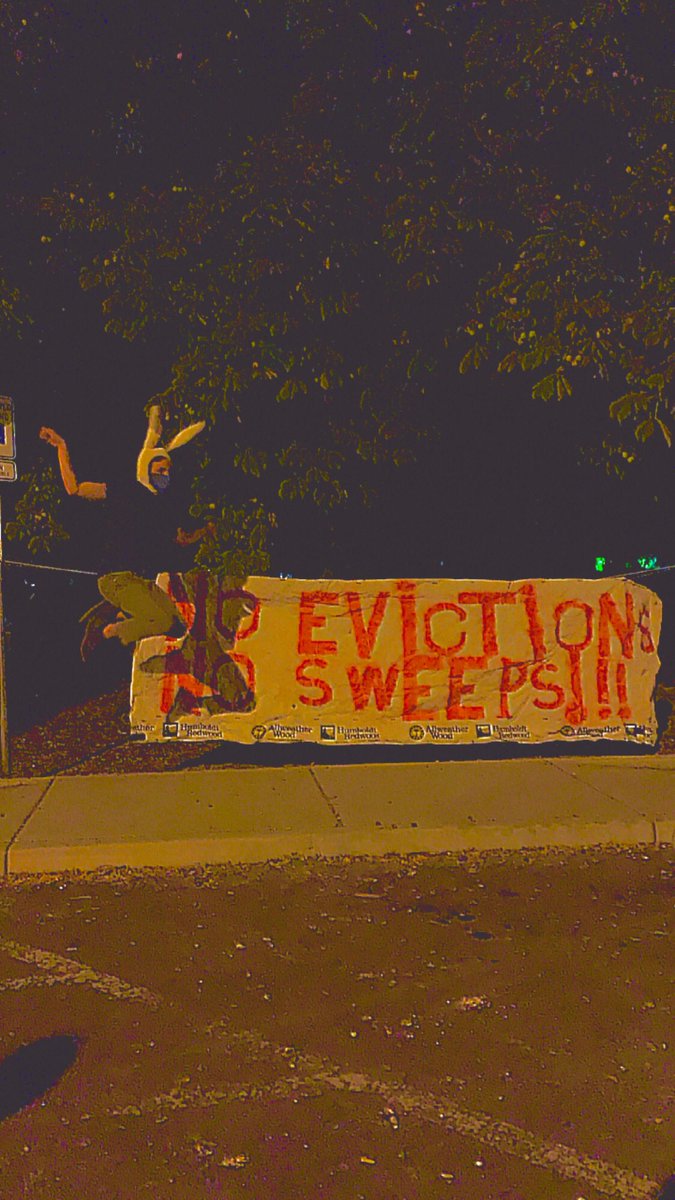 HAPPENING NOW! The Medford Police Department is currently arresting peaceful campers in Hawthorne Park. So far arrestees include camp residents, media, and camp volunteers. https://t.co/meqfQjZCtn
OPB's new podcast Timber Wars is out today! It's a retrospective look at one of the biggest environmental conflicts in the state's history, and what we can learn from that as these divisions over the land persist. https://t.co/wQ7nL9evh4
The family is holding it down on N. Mississippi to protest an eviction of a BIPOC family. Numbers are needed! We know the cops strike when the crowd has dwindled, so let's not let this family down. This is probably some of the most tangible DA we've done so far. ❤️ https://t.co/aWj724JvhR
Black Lives Matter. Systemic Racism. Police Brutality. You want change. Let's make it. Together. We have the chance of a lifetime to change Portland's police accountability system through Measure 26-217. Follow the campaign at @realpoliceacco1 ☑️ https://t.co/GsWRs7nTvm
Quoted @RepAOC
"We need to mobilize on an unprecedented scale to ensure that this vacancy is reserved for the next president…We must commit to using every procedural tool available to buy ourselves the time necessary." - @RepAOC with @SenSchumer tonight discussing the Supreme Court vacancy. https://t.co/XtD6iRWm7o
a generational talent - and at the exact moment we need one. https://t.co/orCO3qw28t
Quoted @TechblocPdx
Do you know any BLM protestors or community members who need their computer fixed or any other tech related issues? DM us and lets see what we can do!
"Tech Bloc"? sounds handy. https://t.co/00zv9uiN7W
Seeing how tired @AOC looked urging people to vote for Biden, I really felt that fatigue and frustration in my soul.
We need to win back the Senate because the lives of people with disabilities and chronic illnesses are on the line, including my own. We can't lose coverage for pre-existing conditions and go back to lifetime coverage caps. People will die. https://t.co/Y4GkjtBXJJ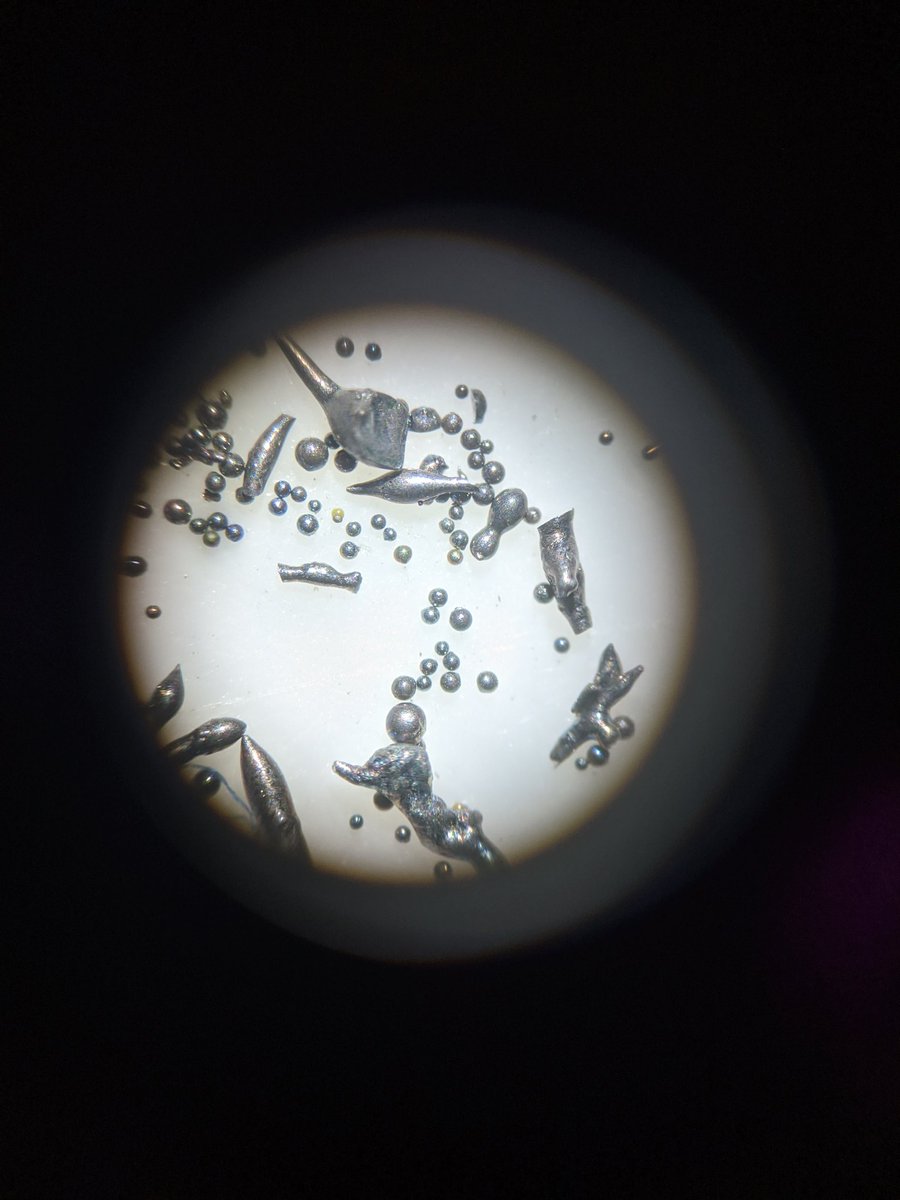 They are literally shooting metal shards at people and calling them pepper balls because they also have OC and PAVA in the munition. https://t.co/xJZ9Bjn5jp